Born in 1920, Henry Charles Bukowski was a German-American novelist, poet, and short story writer. Influenced by the social, cultural and economic factors of Los Angeles, his hometown, Bukowski wrote about the lives of poor Americans, alcohol, relationships with women, and the very act of writing.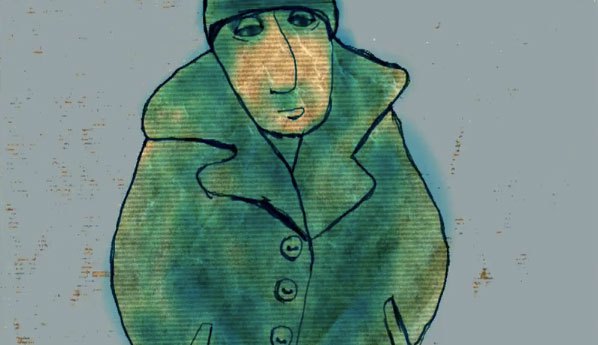 His poem "The Bluebird," which was originally published in the anthology 'The Last Night of the Earth Poems' in 1992, broke this pattern. This poem was focused on his tender side, the sensitive nature that he felt he had to suppress on a daily basis while maintaining his 'tough guy' persona. It discusses the use of smoking and drinking as a means of creating this image of himself, allowing him to deal with the harsh realities of his daily life, the disappointments that he faces and the overall pain of living.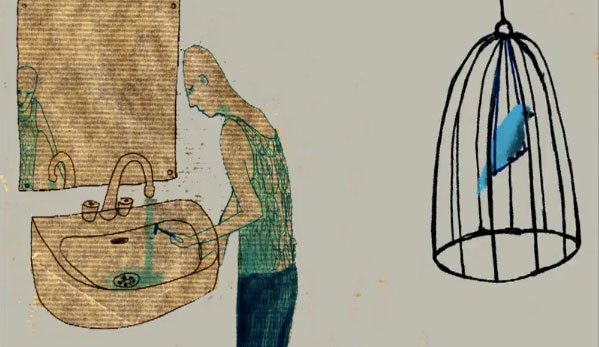 Captivated by the words and deeper meaning of this poem, Monika Umba, a student at the Cambridge School of Art created an animated adaption of the poem using her unique, whimsical style. Bringing the magic of Bukowski's words to life, Umba has been able to captivate a whole new generation.

Here is Umba's mesmerizing adaptation: