"I am more in tune with my emotions and the needs of others, which ultimately makes me great at communicating with those around me." -Unknown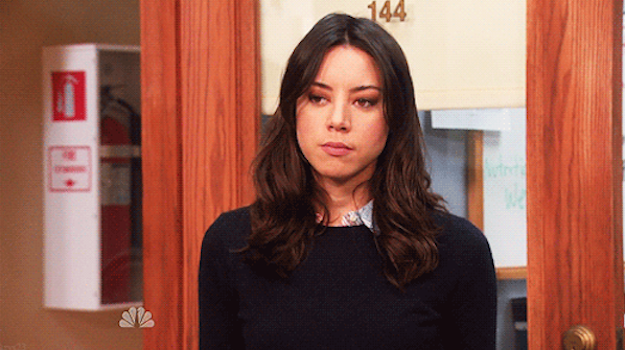 Often misunderstood as being negative or overly serious, those women with 'resting b*ch face,' or RBF aren't exactly known for their ability to connect with those around them.  Their naturally non-smiling face is mistaken for extreme competitiveness, anger, and aggression both in their personal lives as well as in the working world. New research, however, shows that those women who are accused of having RBF are actually better communicators!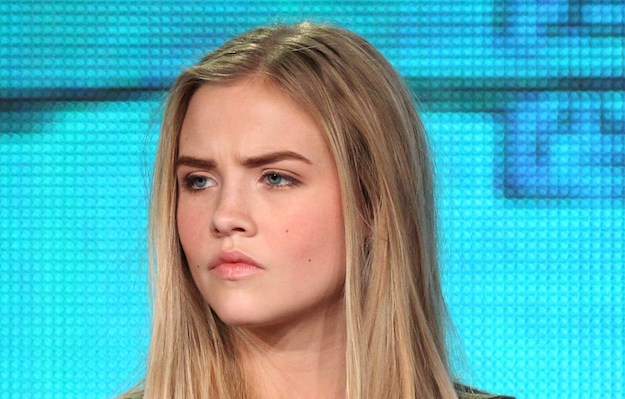 Rene Paulson, the found of Elite Research and a consultant at Texas Woman's University recently wrote an article explaining how this likelihood of being misunderstood actually promotes superior communication skills, stating: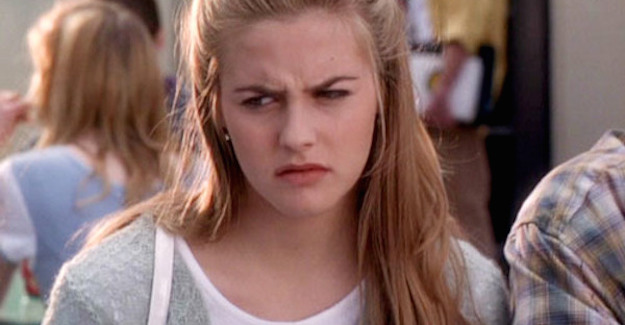 "Women confronted by a world that automatically attaches negative attributes to their non-smiling face must quickly learn how to communicate and also hone a finely-tuned awareness of both our own emotions and the emotions of those around us… Women used to being constantly misunderstood focus more on the words someone says, rather than their tone, body cues, or facial expressions, ensuring a more effective flow of information between both parties."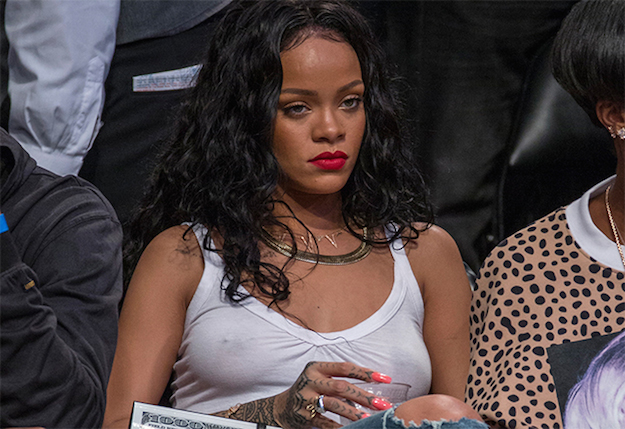 What exactly does this mean? Women with RBF are consistently viewed being negative due to their facial expression, and as such, they have learned not to rely solely on facial expressions in order to communicate how they are feeling. Instead, these women focus on improving their language skills in order to communicate with those around them more effectively.
They also become more in tune with the emotions of those around them, watching for smaller queues rather than relying on body language to convey this information to them. This heightened empathy combined with a strong sense of self-awareness can help to further improve the flow of communication.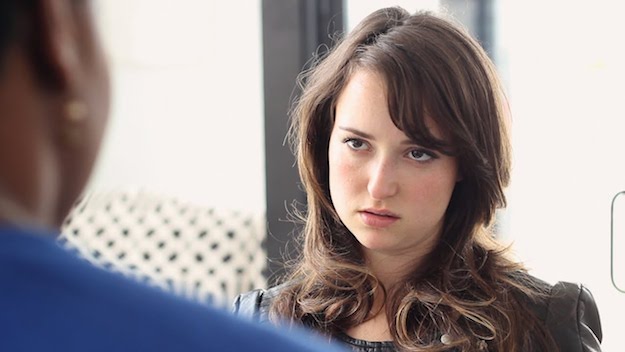 While a better grasp of their language skills can definitely improve their ability to communicate verbally, the article states that their inability to control their facial expressions still causes them to have a more difficult time in the workplace.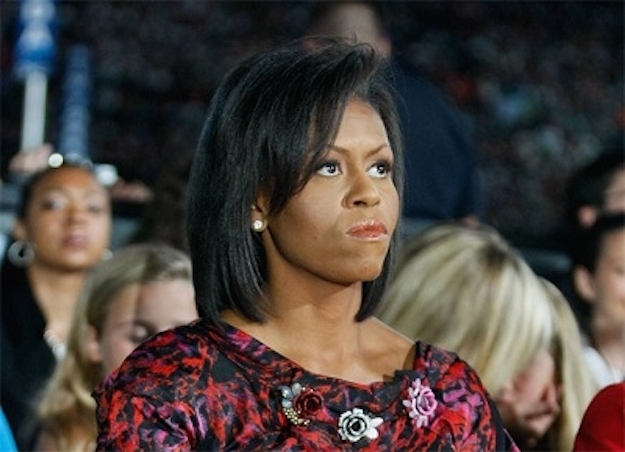 Paulson explains, "Meanwhile the stigma is very real. Studies and anecdotal evidence (Jill Abramson, anyone?) have shown that serious or assertive behavior from women in the workplace can be perceived as a negative, while lighthearted behavior can erode credibility."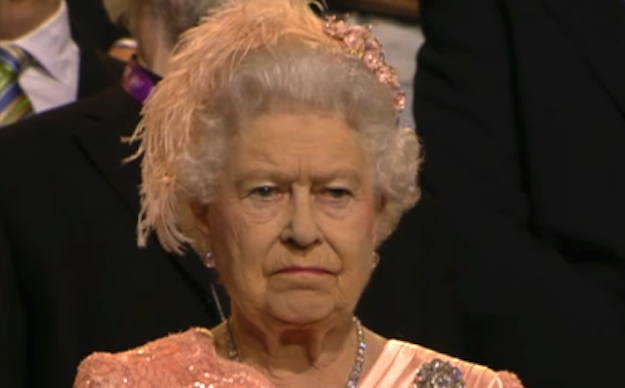 Don't let this discourage you! Many of the most powerful and famous people the world over have battled RBF throughout different stages in their lives, including Michelle Obama and even the Queen of England! If these women can embrace their RBF and continue through to find success, so can you!