Yes, our zodiac signs can and will tell us things about ourselves and other people we would not have imagined. This could be something that men looking to get married should look into when considering what sign to marry.
Maybe reading up on which signs make the best wives could benefit you in some way. If your girl isn't on the list you may want to think twice about things and look for your compatibility. Is she really the one?
The 5 best Signs To Marry: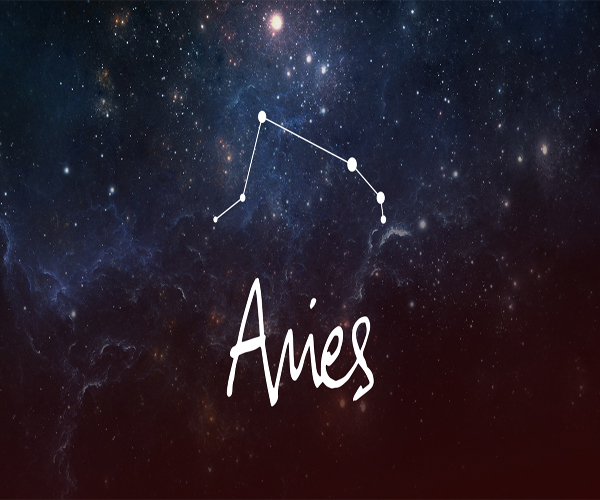 Aries
Aries women are known to be able to keep a man on his knees and with good reason. They are very strong and work hard to achieve their goals. She will support you as long as you support her.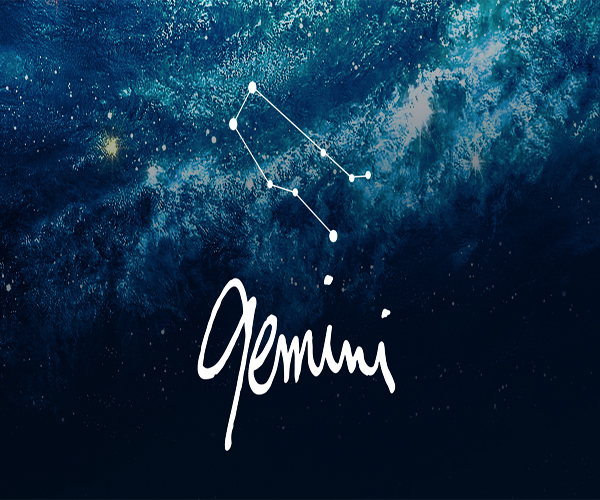 Gemini
While she will be a bit talkative and moody she will always have things done and stick by your side. There is no woman who will put up with your shit like a Gemini.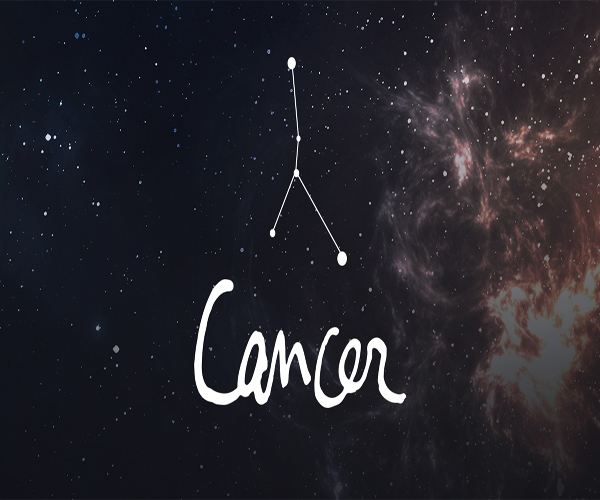 Cancer
The cancer woman will have intense emotions towards you and love you unconditionally. She will do anything to make you feel better when you are down. Cancer women are highly dedicated and their family always comes first.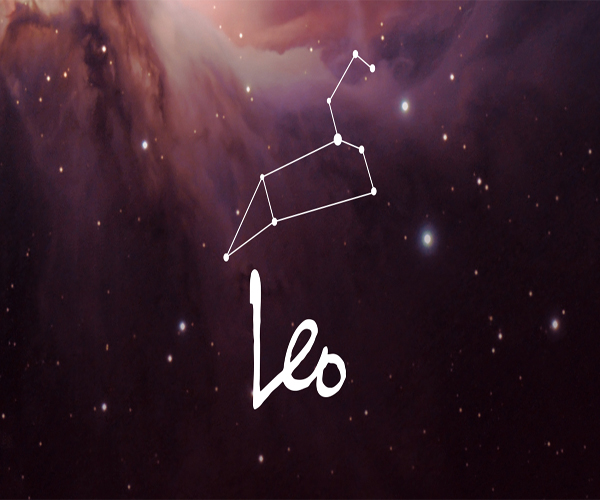 Leo
Leo women are warriors. They are strong and need someone to match their strength. They will not go overboard trying to win you over but will share the spotlight with you if you can get close to them. A Leo is very dedicated.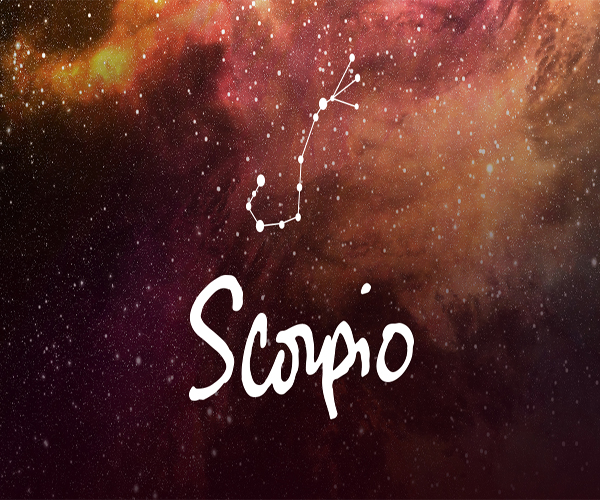 Scorpio
The Scorpio woman will keep you on your toes and satisfy our every need if you do the same for her. She is all about give and take if you give the same amount she does, your life together will be intense and wonderful.