You most likely already know that each zodiac sign is associated with specific personality traits but did you know your sign is also linked with a specific body part? Well, it is.
You can find out what a person's most sensitive body part is just by knowing their zodiac sign. This comes in handy when trying to get things sparked up in the bedroom. Where is your most sensitive spot?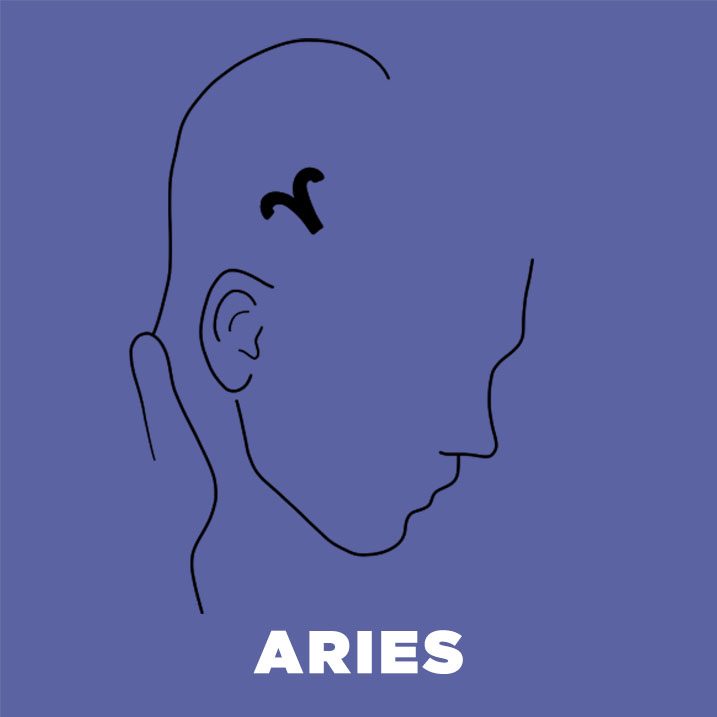 Aries (Head)
You deal with a lot of tension in your head and this is why it is your most sensitive spot. Having someone play with your hair is an instant turn on and will relieve most of your stress. If you have long hair you may even be into a little hair pulling when things get overly sexual.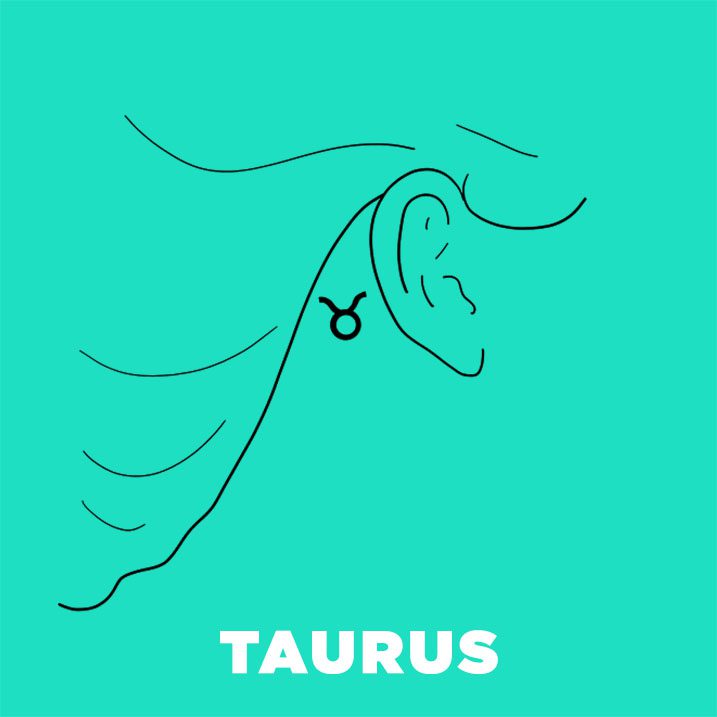 Taurus (Neck)
When it comes to sex you respond well when others kiss, lick, or blow on your neck. This will get the wildfire of your sex drive burning like nothing else. If you think things aren't quite where they ought to be in the bedroom try letting your partner choke you a bit, your wild side may be more than you thought it was.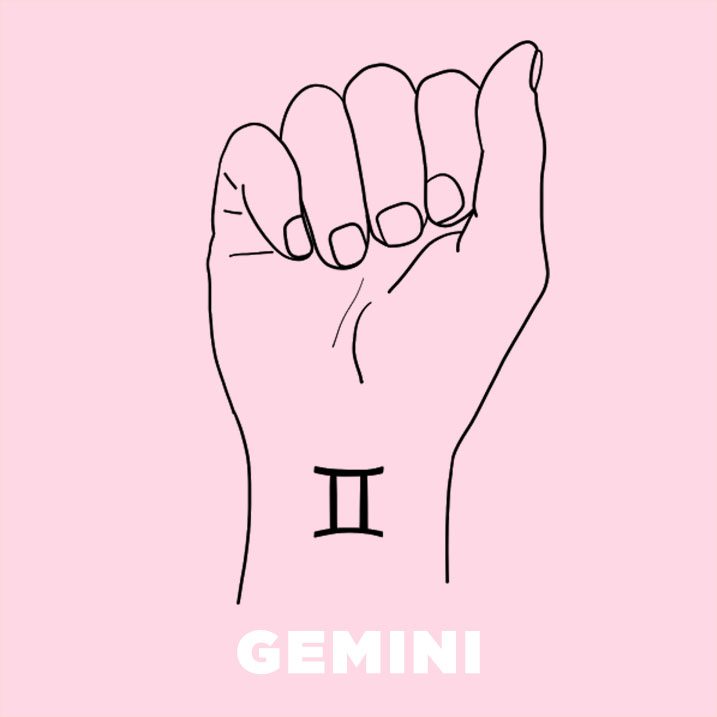 Gemini (Wrists)
If you are a Gemini you know how sensitive your hands are.
You are someone who loves to be pinned down and dominated. The sheer idea of it can sometimes be more than enough to get you in the mood.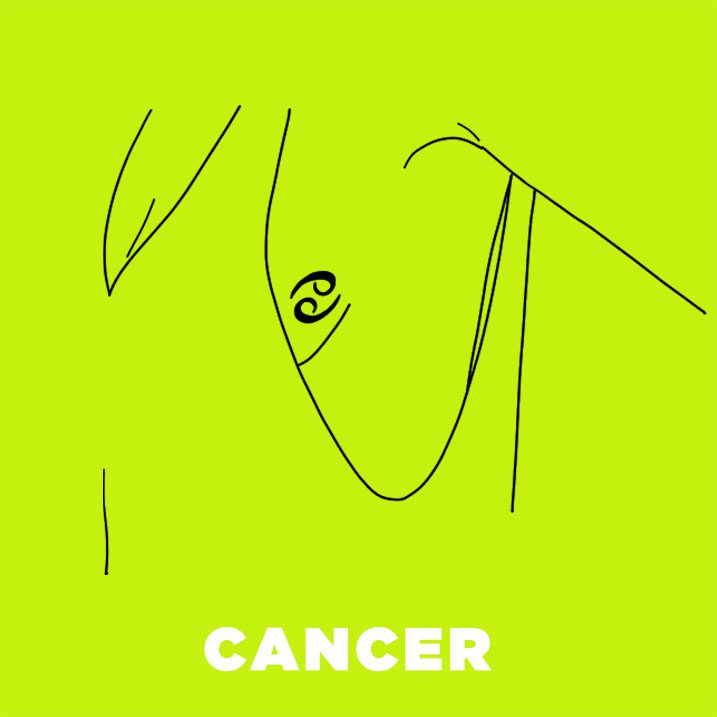 Cancer (Breasts)
If your significant other wants to get you going playing with your breasts will do the trick. You love having your nipples licked and sucked on. There is nothing that satisfies you more.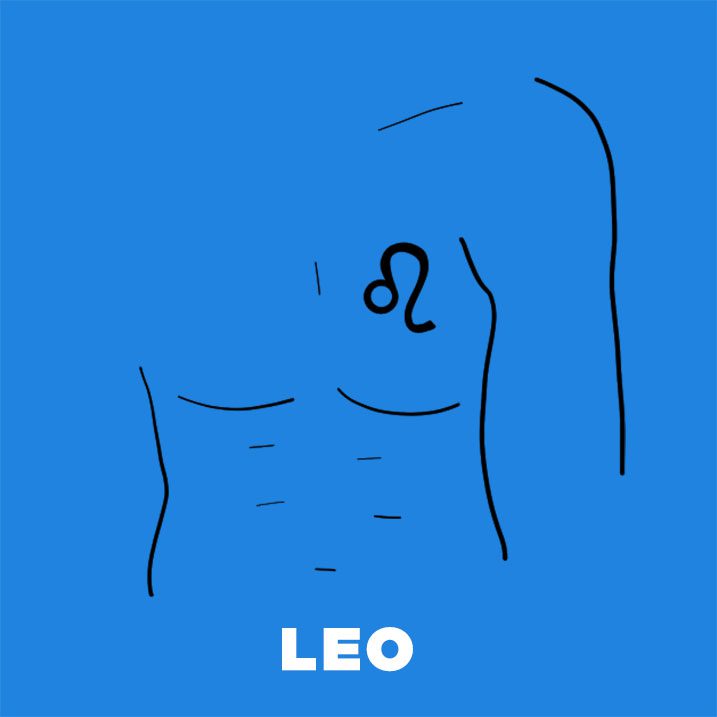 Leo (Chest)
Having someone run their fingers up and down your chest is amazing for you. You love chest scratches and cuddling when it comes to turning things up in the bedroom a little skin to skin contact could go a long way.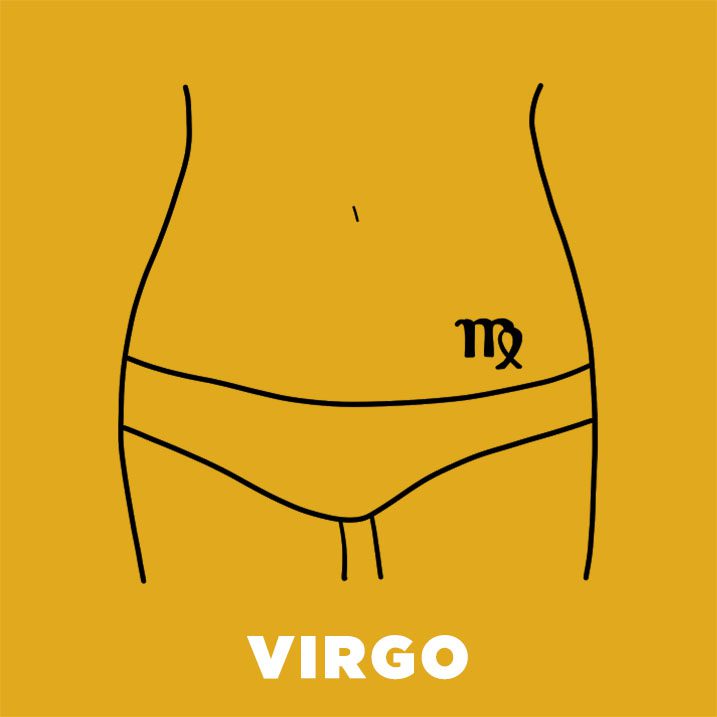 Virgo (Abdomen)
Being grabbed by the waist will get you in the mood quickly. You love feeling your partner touch you and often cannot get enough. If you want to intensify things try adding ice to the mix. Just have your partner run it down your belly and abdomen, it will drive you wild.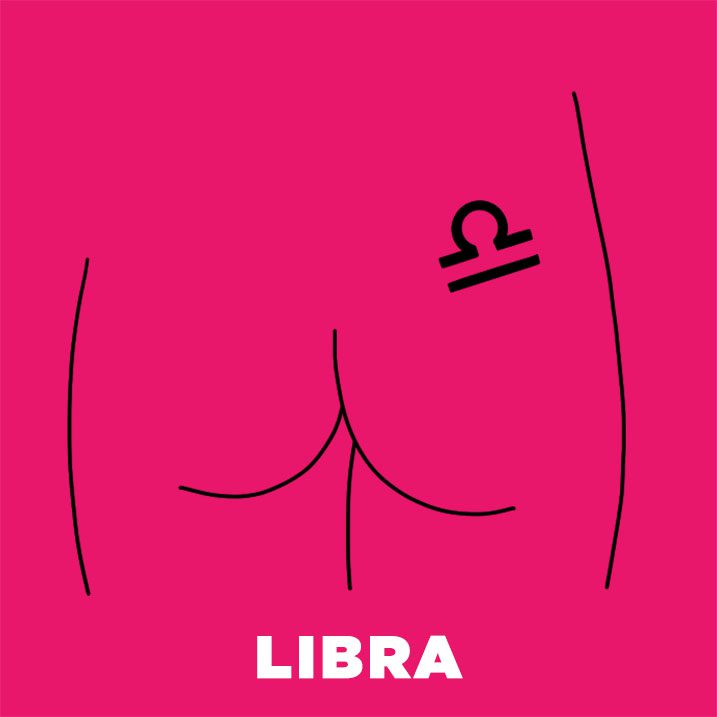 Libra (Butt)
You love having your rear end squeezed. When it comes to sex trying things in the back door may be a lot better than you originally thought. Most Libras are obsessed with anal.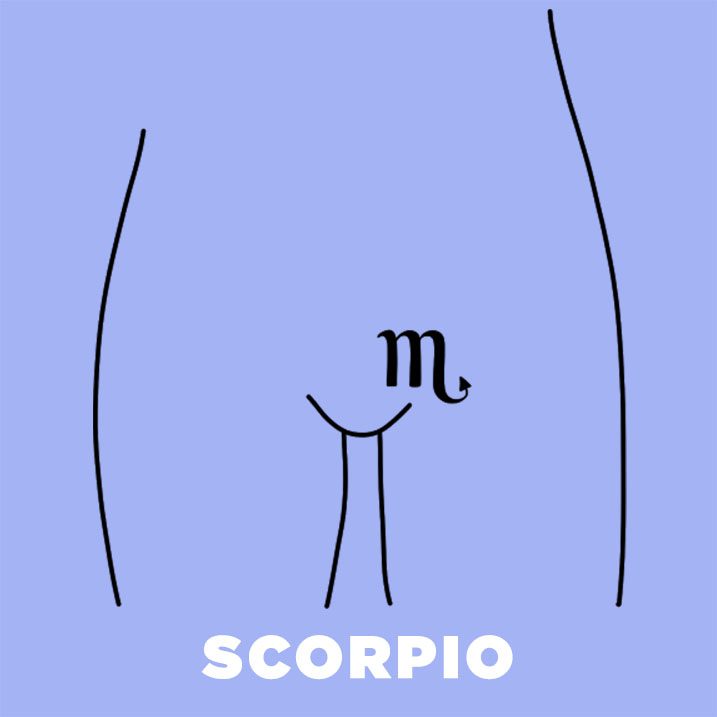 Scorpio (Genitals)
Scorpios are all about the sexual act itself. You love when your partner touches your genitals out of nowhere and are instantly turned on. There is no bad time to get off when it comes to your relationships.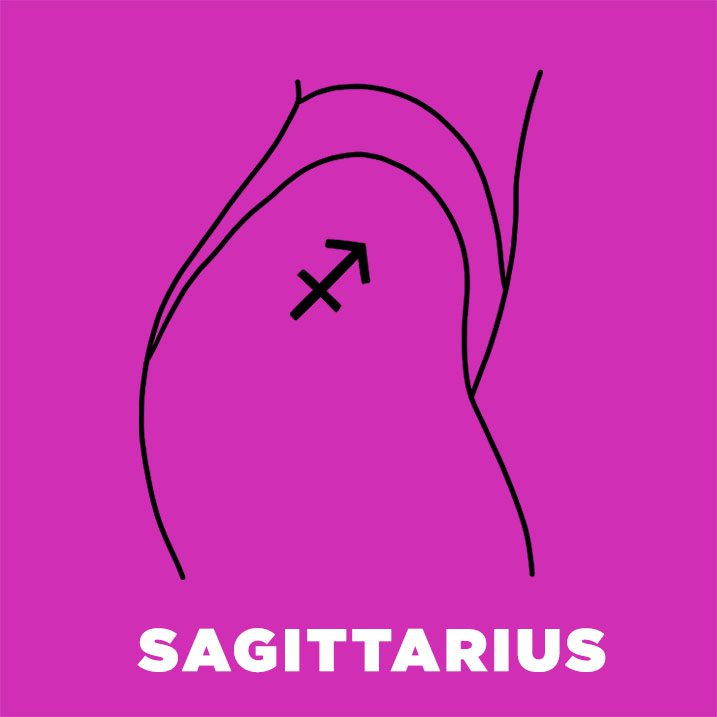 Sagittarius (Hips and Thighs)
When your partner touches you thighs or hips you spring into action. Being grabbed by the hips drives you wild. If your partner puts their hand on your thigh and rubs it during dinner you are instantly ready to get back to the bedroom.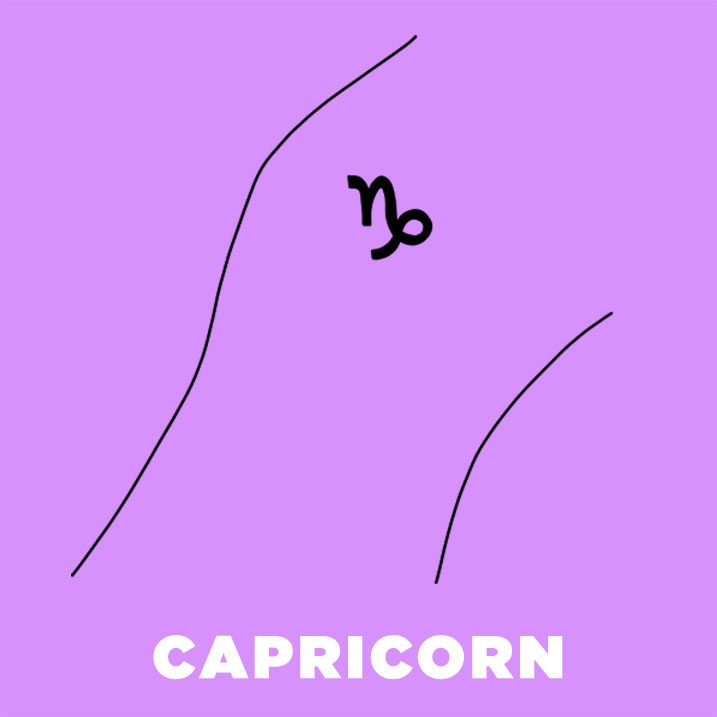 Capricorn (Knees)
Your knees are your sensitive spot. While this may seem weird to others if you are a Capricorn it will make sense to you. The skin on the back of your knee during a massage is the best place to have touched. You are without a doubt weak in the knees. Have your partner try massaging them to see how it works for your sex life.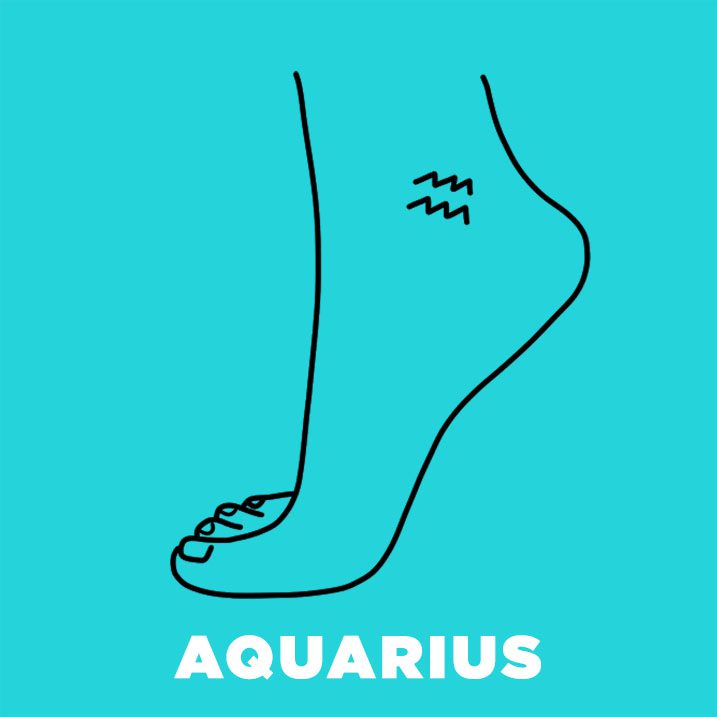 Aquarius (Ankles)
You love having your ankles rubbed and when it comes to the bedroom arm and ankle ties or cuffs are your best friend. Being tied up at the ankles will have you flooding the bedroom.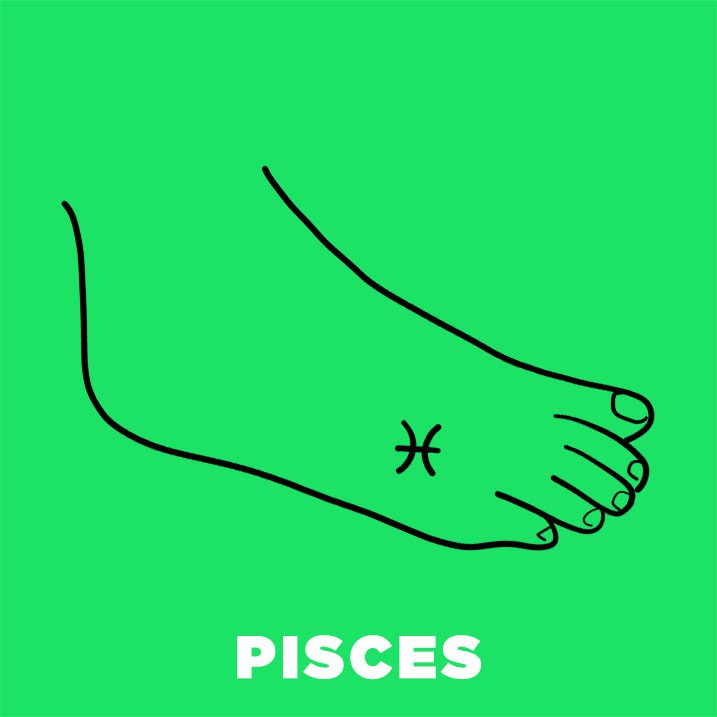 Pisces (Feet)
You love having your feet massaged but you may not yet be aware that you find sexual satisfaction in having your toes sucked on. Give it a go, you will love it.