Netflix has become a staple in today's society, found in the living rooms of nearly every American. There are few things in life that we enjoy as much as relaxing and binge show after show. What do you watch, however, once you have exhausted your list of 'must have' favorites? Where do you turn to decide what to start on next?
Look to your Zodiac sign! Check out this list of Netflix recommendations, carefully chosen with your sign in mind. With consideration to the unique challenges that your zodiac sign will be facing this season, these shows will help you to make it through! Don't worry, you won't throw the stars out of line if you decide to cheat the system and watch all the different signs' recommendations!
Aries (March 21-April 19) – House of Cards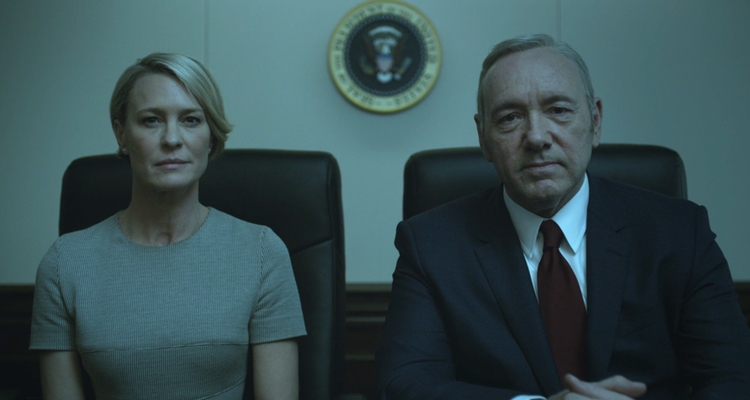 As an Aries you are a fire sign, and your personality traits can't match that any clearer! You are driven and motivated, a natural born leader. When you set your mind on something, nobody and nothing will stand in your way! You sometimes become fixated, focusing so deeply on the task at hand that you can't think of anything else around you. This makes you appear self centered. You're a workaholic, always wrapped up in the latest task at hand. Does that not sound like both Clair and Frank Underwood? That's right, your life is an episode of House of Cards, and so that is your show Aries! Obsessed with success and winning at all costs in the political world, this will be a great chance for you to see what will happen if you allow it to get out of control and dominate your life entirely…
Taurus (April 20-May 20) – Gilmore Girls: A Year in the Life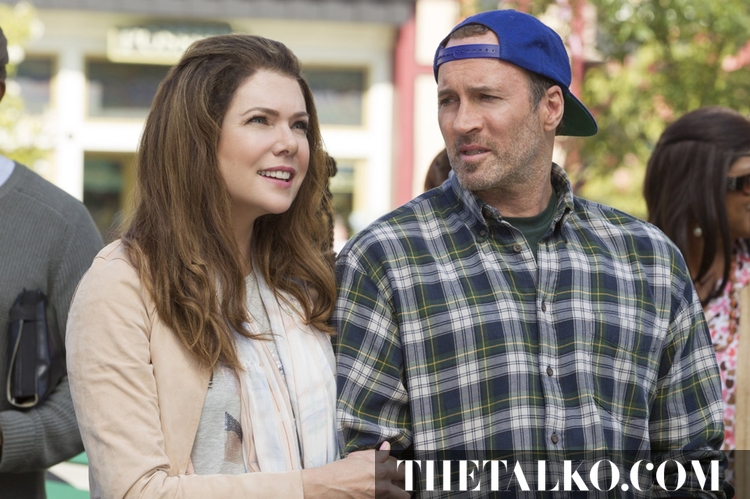 There is no one more loyal than a Taurus, and for that reason you feel a deep connection with Rory Gilmore, an excellent example of a loyal friend and girlfriend. You are very family oriented, prioritizing the people in your life ahead of your own personal interests at every turn. This is yet another reason that you love Rory, as you adore the friendship that she and her mother Lorelai share. Another connection you feel with Rory is your stubborn streak, as you can see her stubborn side coming out time and time again throughout these four episodes. For these reasons, your show is Gilmore Girls: A Year in the Life. Already seen it? Consider this an excuse to re-watch it again!
Gemini May 21-June 20) – The OA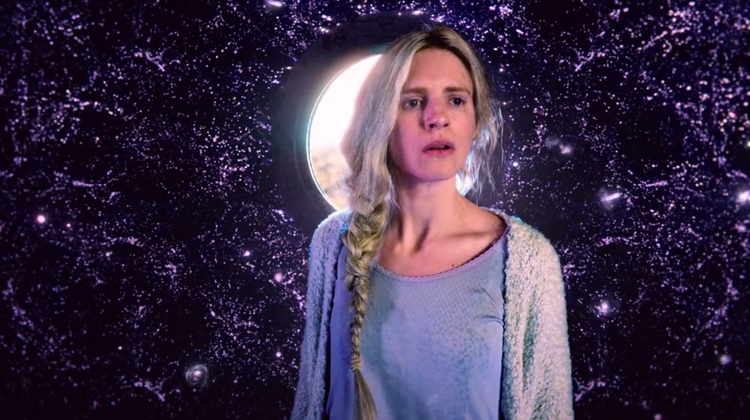 You are an overly spiritual person Gemini. Being an air sign, you find yourself interested in all things about the world, society and the spirit. You are super popular, and people love to spend time around you. When push comes to shove, you are very in tune with your intuition, and know to listen to and trust your gut instincts. In The OA, Prairie is an example of all that you hold dear in your own daily life. Her story, however, is so crazy that it keeps you on the edge of your seat. Learning early in the series that she disappeared from her home years prior, and has just returned to her parents, but as a different person, you are hanging on to hear more. Your love of all things science fiction and mystery means you may very well have already binged the first series, and are trying to be patient as you await the release of the second season.
Cancer (June 21-July 22) – Stranger Things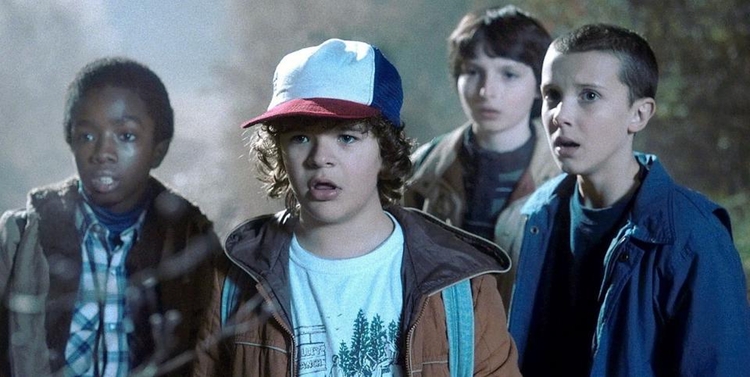 Your friends and family mean more to you than anything else in your life! You're a homebody, and there is no shame in that. Don't let that fool you, you are also very courageous, and protective of those that you hold dear, and take pride in being useful to others. Does that not sound like nearly every character on Stranger Things? For that reason, this is your show Cancer! These kids are knit tightly together, focused not only on finding the friend who disappears at the beginning of the show, but also on what they can do to help one another along the way.
Leo (July 23-August 22) – Master of None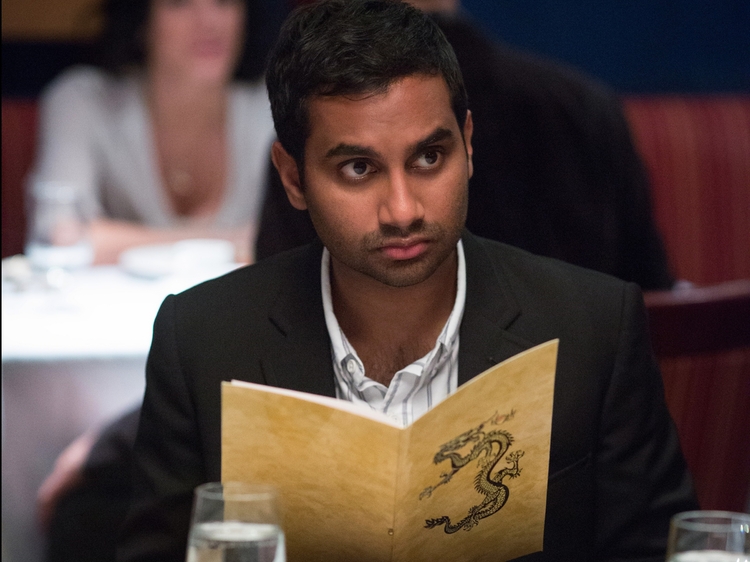 Leo, you are the king/queen of romance, the guru of all things love and dating. Your Netflix show is Aziz Ansari's modern comedy Master of None. The show starts with the main character starting a new and exciting relationship. He is magnetically attractive with his charm, wit and sense of humor, all topped off with his confident smile. Like you, Leo, he can also come across cocky from time to time. He shows off his sweet and caring side quite often, however he's also got a pretty big head! The second season previews appear to be all about dating, surprise, surprise as this seems to be the whole point of the how, and you will love it!
Virgo (August 23-September 22) – Bloodline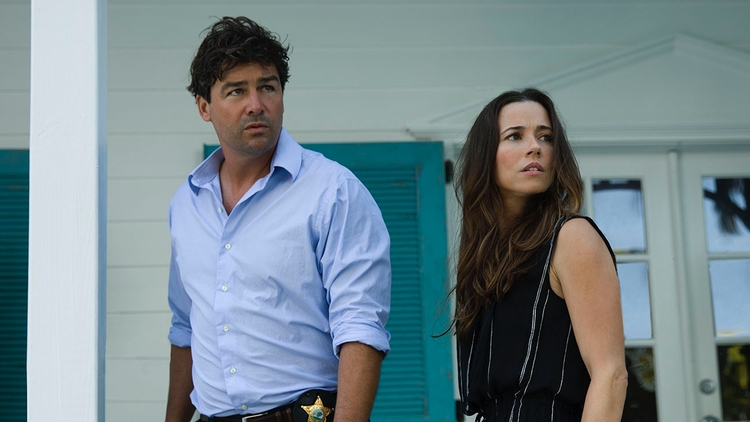 While some people want nothing more than to be surrounded by others every waking moment, you Virgo relish the quiet and relaxing moments of alone time. You have no need to be the social butterfly, and take great joy in the quieter nuances of life. You will love the chance to curl up on your couch and indulge in your Netflix series Bloodlines. As far as dramas go, this one is relatively calm, however it is packed full of juicy story-lines and an overarching mystery that will keep you begging for more. The characters are super relatable and will draw you in quickly, making you care about them from episode to episode, wanting nothing more than their happiness. The mess that is their family right from the beginning will, however, frustrate you to no end! So kick back and enjoy binge watching to your heart's content.
Libra (September 23-October 22) – One Day at a Time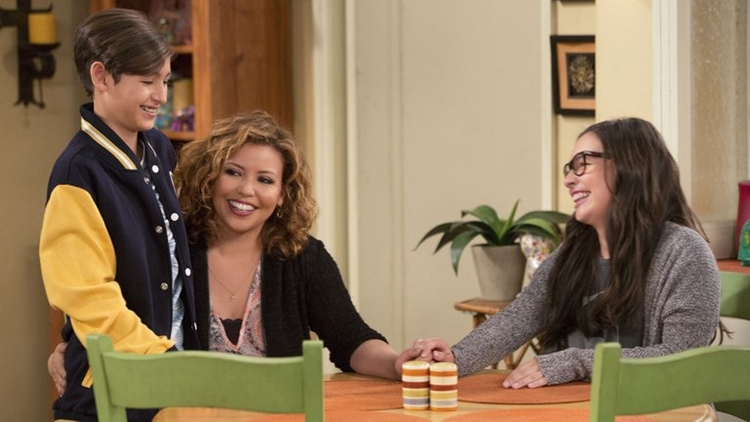 You care deeply about your family Libra, and will make whatever sacrifices are required to ensure that they are happy and healthy, and have everything they want. This love for family is depicted as a central point of the show One Day at a Time, a modern version of the 1970's and 1980's sitcom. Following the life of Penelope, the main character – you have a chance to witness her day to day excitement while living with her mother Lydia, her teenage son Alex and her teenage daughter Elena. This family unit is close knit, working through life's challenges together, but not without many sacrifices on Penelope's part! There is also an underlying theme of justice and fairness, both of which are very important to you in your own life!
Scorpio (October 23-November 21) – Love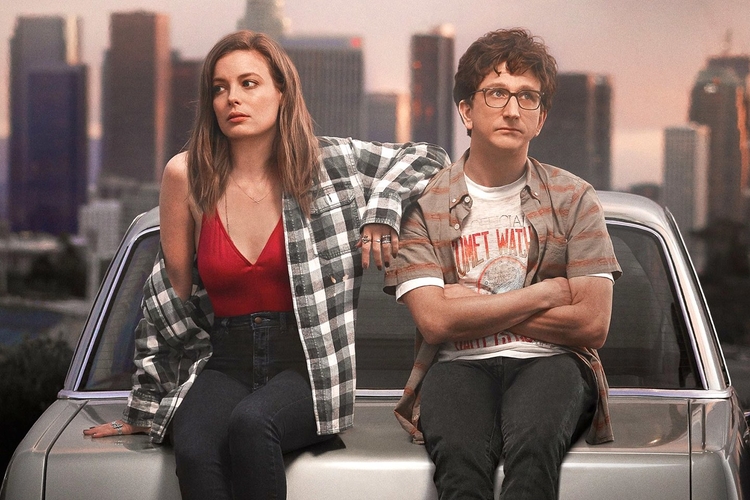 You are a mix of extremes Scorpio. On one hand, you can be super thoughtful and caring about those around you, however on the other you can come across and annoying and very rude. You need your 'me' time to relax and recharge your batteries, and without it you become overly cranky. There is no character you will better relate to than Mickey from the show Love. A talented radio producer with a great work ethic, she can also come across as mean when that switch flips. The show centers around the idea of two random people who meet in an L.A. grocery store, and pursue a relationship which is more on again/off again than anything you ever seen. As confusing as it is, it makes for great entertainment!
Sagittarius (November 22-December 21) – Girlboss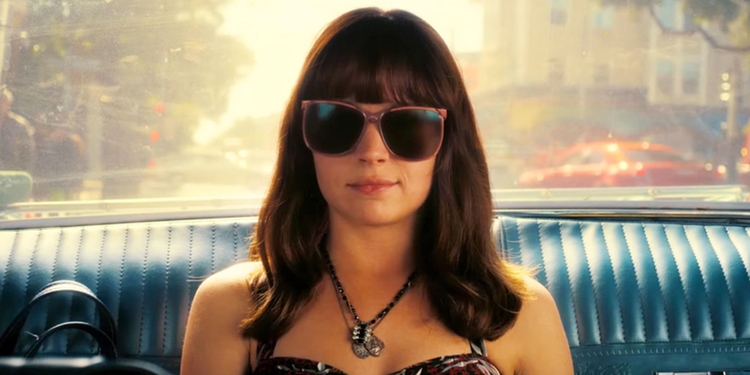 You are an artistic person who thrives off adventure, always looking for the next big challenge in your life. This drive and determination, mixed with a healthy dose of creativity, is the very definition of a #girlboss. Inspired by a popular memoir of the same name, Girlboss follows the journey of a young woman with a passion for the fashion industry who decides to start her own company. Following the ups and downs of a start up, from finding capital to creating a solid online presence, all while holding onto her own unique view of the world around her, this show will leave you laughing so hard you will be in tears!
Capricorn (December 22-January 19) – Grace and Frankie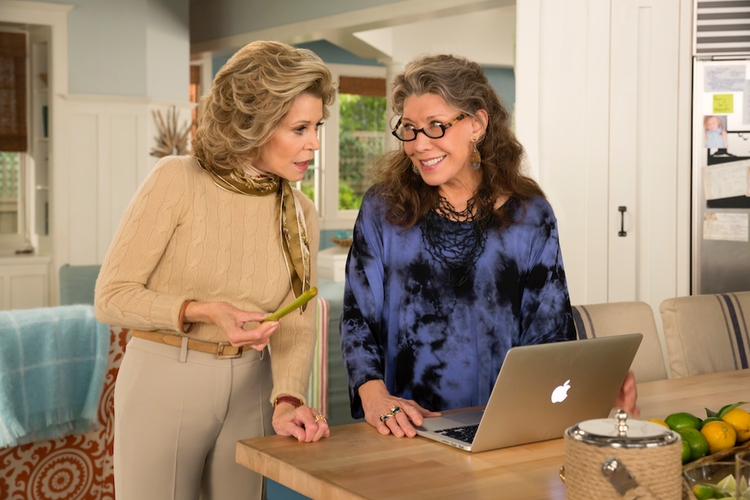 You are a driven and determined person, with a work ethic that goes unmatched! Your desire to be successful in life keeps you moving, always striving for the next opportunity to prove yourself and move forward. This drive sound VERY similar to that of Grace from the show Grace and Frankie. Having run her own business her entire life, and giving it to her daughter when she retired, most would assume she would then take the time to relax and simply enjoy her retirement, but not Grace! In the most recent season of the show, she and her best friend Frankie have started their own business, not allowing age to squash their entrepreneurial spirit. This hilarious show is made even funnier thanks to the amazing performances of Jane Fonda and Lily Tomlin. Be prepared to laugh harder than you can imagine!
Aquarius (January 20 to February 18) – Orange is the New Black
Hugely popular and so perfect for you that you are probably already caught up with this show, eagerly awaiting the next season, your perfect Netflix show Aquarius is Orange is the New Black. Like the inmates on the show, you find yourself torn between your desire to bond with those around you and embrace your inner socialite, while also highly valuing your alone time. The women struggle with maintaining their patience in the face of adversity, and the ability to keep their emotions checked, hiding them from the people around them. This will probably also resonate with you, as you are not one to let your emotions show. If you have, as we predicted, already watched this show (at least a couple times) take this as your excuse to start over with season one once again!
Pisces (February 19 to March 20) – 13 Reasons Why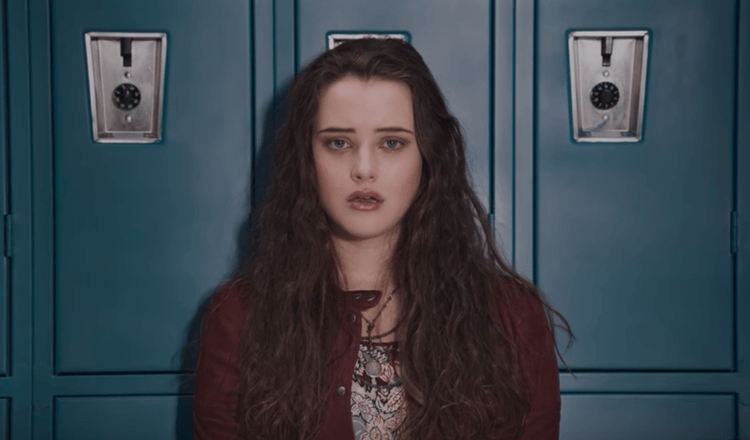 As a Pisces, you are a naturally sympathetic person, feeling strongly for everyone that you encounter in life. You may even identify as empathic, feeling their feelings and understanding exactly what each person is going through. This makes 13 Reasons Why the perfect show for you! If you haven't already seen it, you've heard about it as this show takes the internet by storm. This show is going to make you cry, especially for someone as highly emotional as a Pisces! You will connect with and understand the struggles of each and every character, and want nothing more than to make their world right again.