These animals are the most photogenic you might have ever seen, and they look like they're about to drop the hottest albums of 2017.
We can all agree that these animals look like they were posing for their newest album or music video release. These animals are going to take the media of 2017 by a landslide, as they are just waiting for the right time to top the number one charts.
The Electronic Rock Penguins in their comeback album, "N'Dangered".
The new synth-pop trio.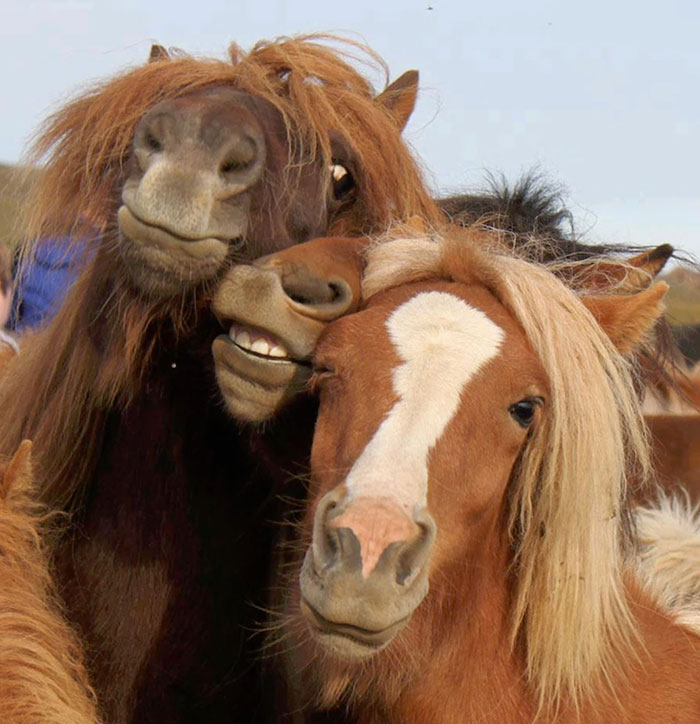 Waiting to release their newest album is the Meow-tang clan.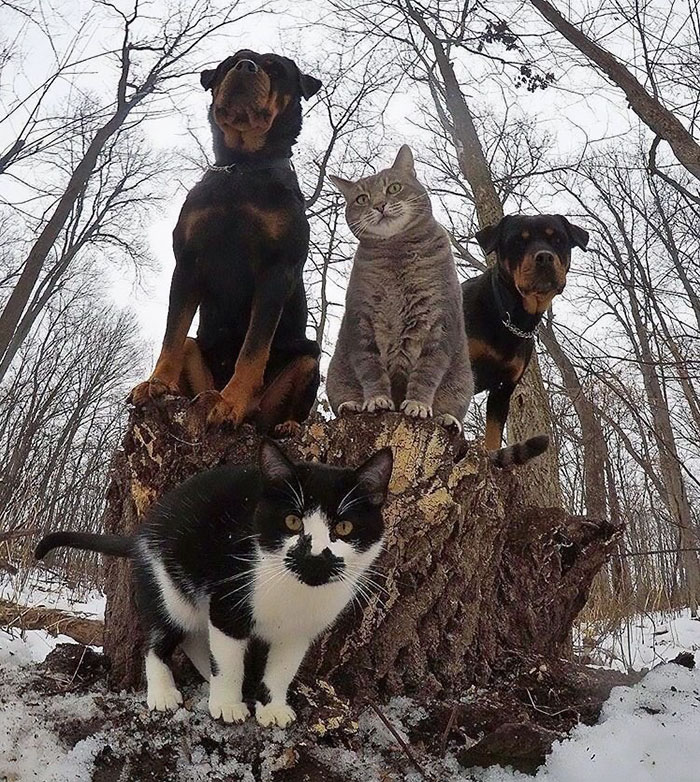 These are the coolest horses you'll ever know, and they're European Techno music is just the start.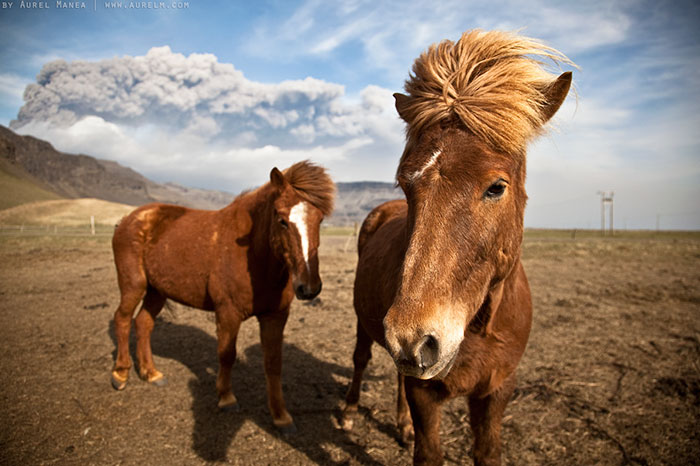 These heavy metal huskies are getting back together for their tour called "KISSES".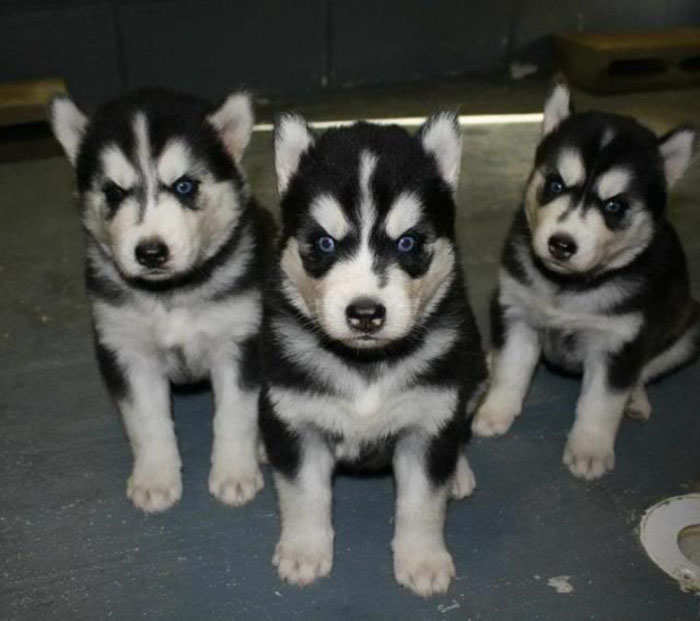 You can not deny that this Mandrel look like he is about to drop a fire mix tape.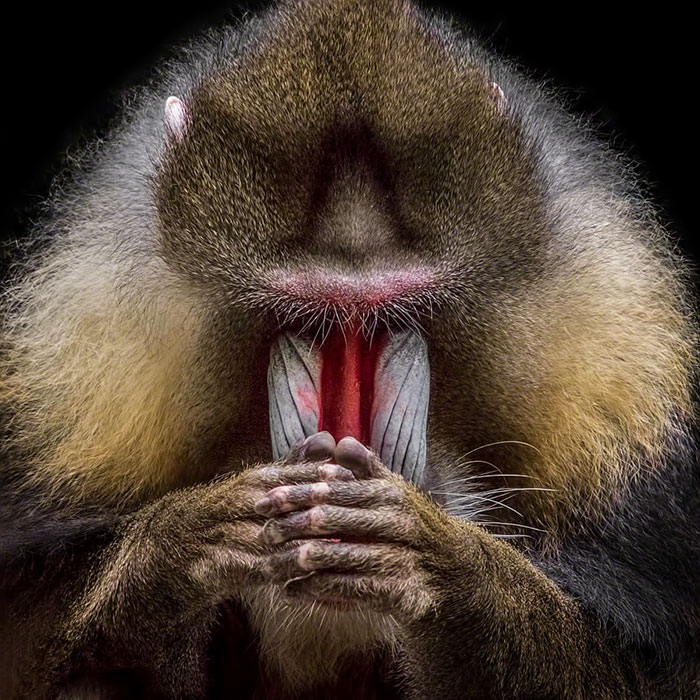 Wu-Pand Clan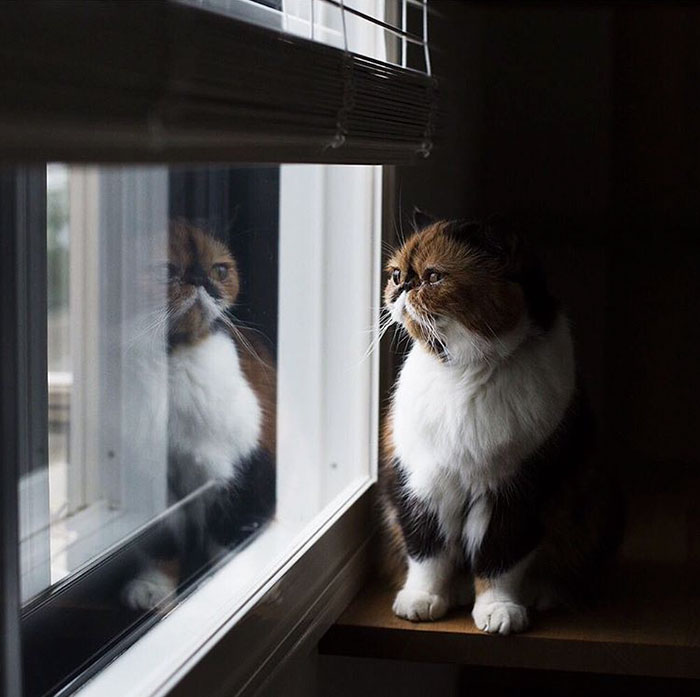 These Swedish cats are going to revive indie music.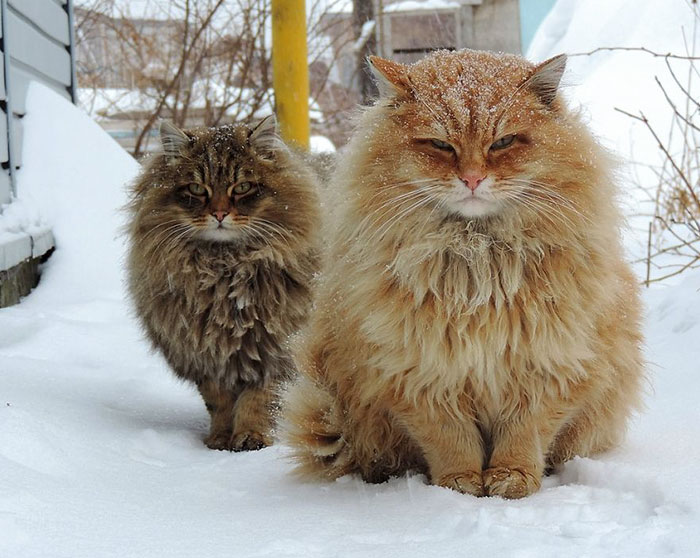 The beats dropped by this kangaroo will be sure to keep you motivated as your pumping the iron; we all know it worked for him. Just look at those muscles.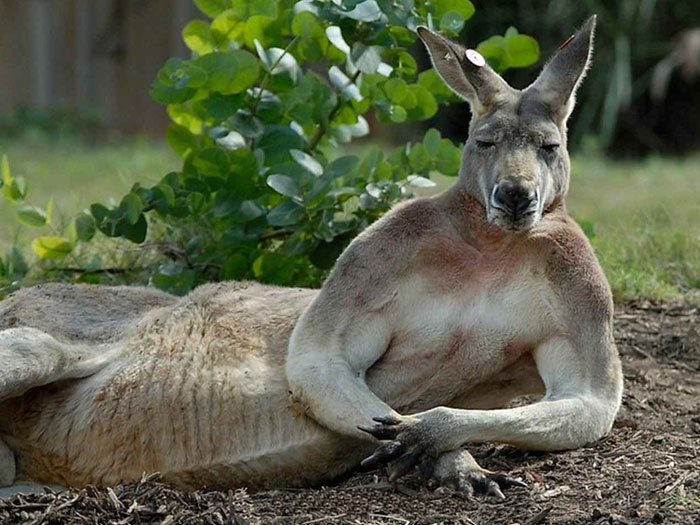 Meet the Fall Out Boys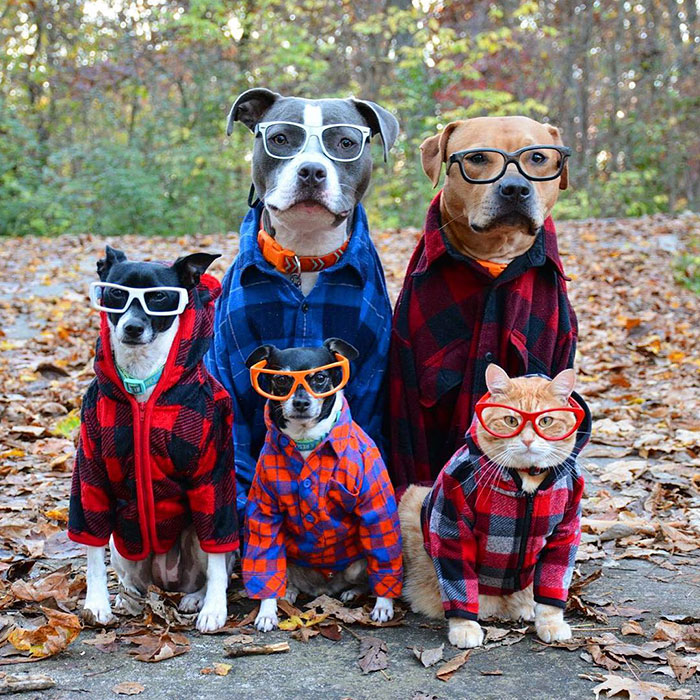 Watch out for this new grunge band – they're really deep.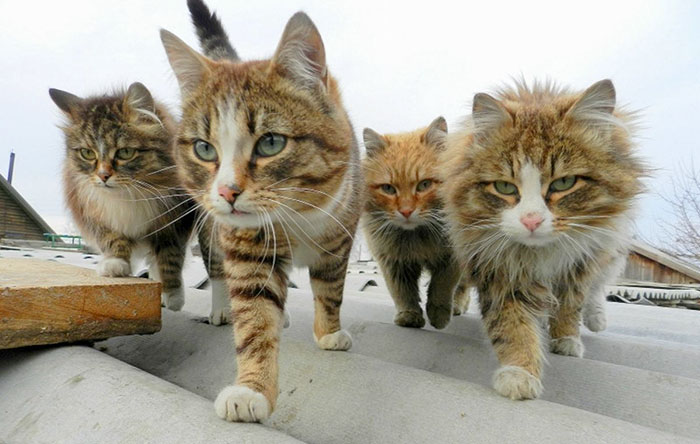 This golden retriever just launched his new solo album.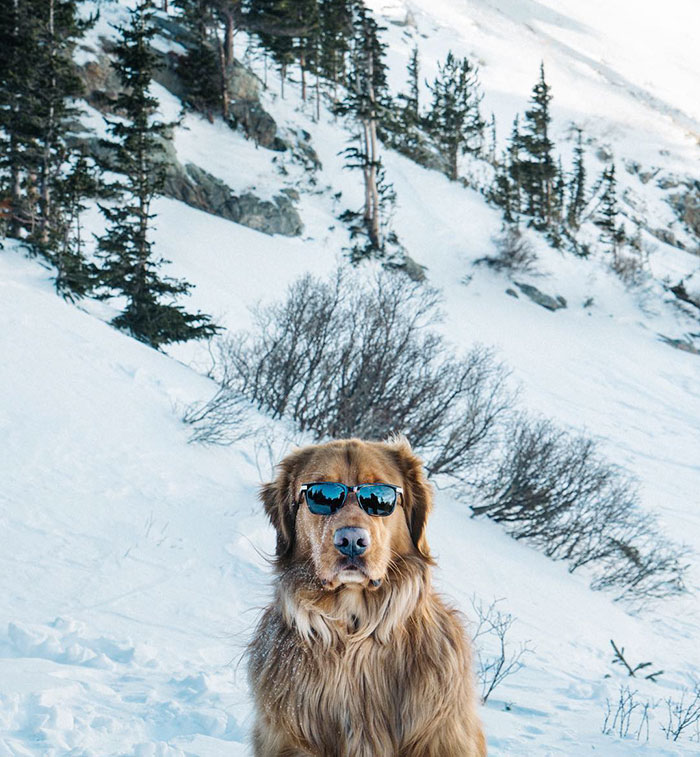 These offensive rocker chickens will be sure to offend your mom, so don't let her know you just bought their newest album.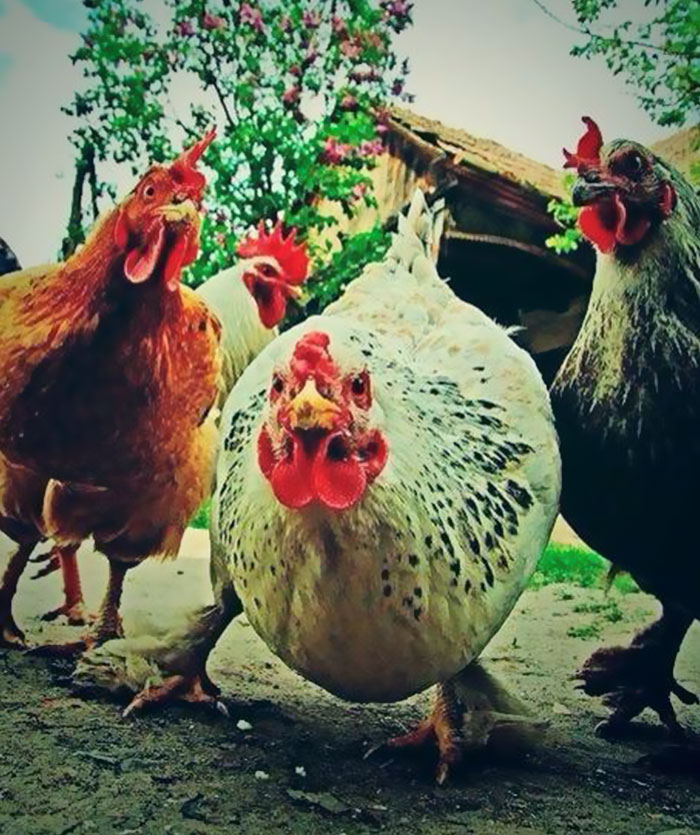 These guys are not going through a phase but you will once you hear their new emotional album.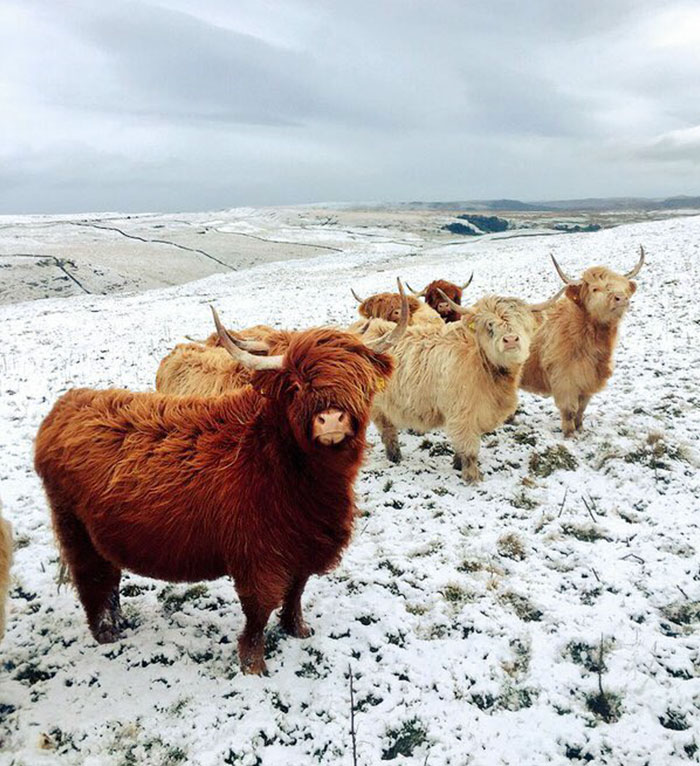 These pigeons newest track "Straight Outta Central Park" outlines the rough and extraordinary life of a pigeon growing up in a troubled hometown. It's fire, nonetheless.