Cassie De Pecol is a 27-year-old from Connecticut that recently achieved her lifelong goal to travel the world. Not only did she achieve her own personal goals, she also broke a world record and became the first woman to visit every nation on Earth.
She began her journey back in July of 2015 when she traveled to Palau. Of course, this wasn't just any vacation, she was beginning what would eventually become the journey of her lifetime. By February of 2017, she was in Yemen which was the 196th nation on her list, that completed her journey. In all, she traveled for 18 months and 26 days, which topped yet another record held previously at three years and three months.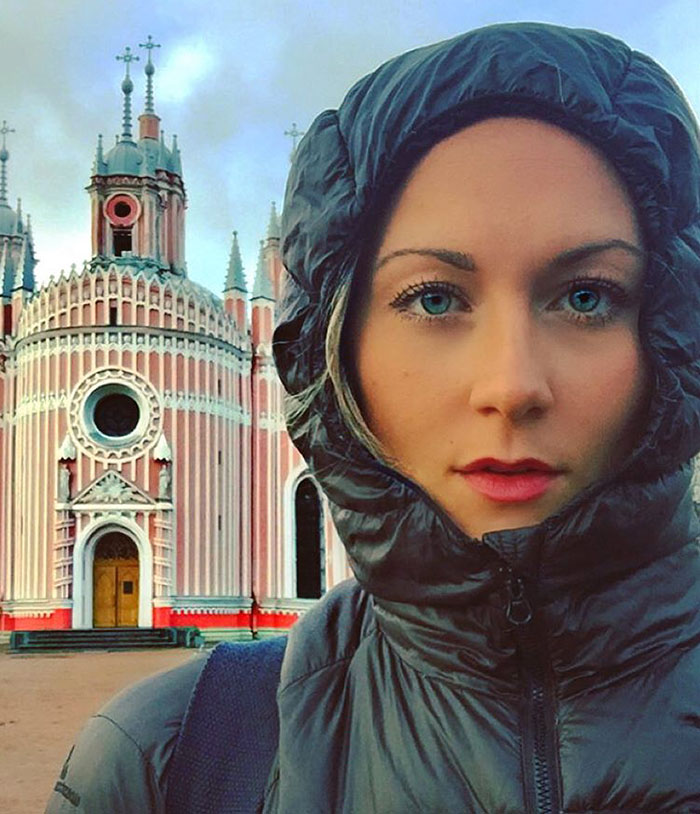 While travelling to every nation on Earth is on many of our bucket lists, Cassie actually did it.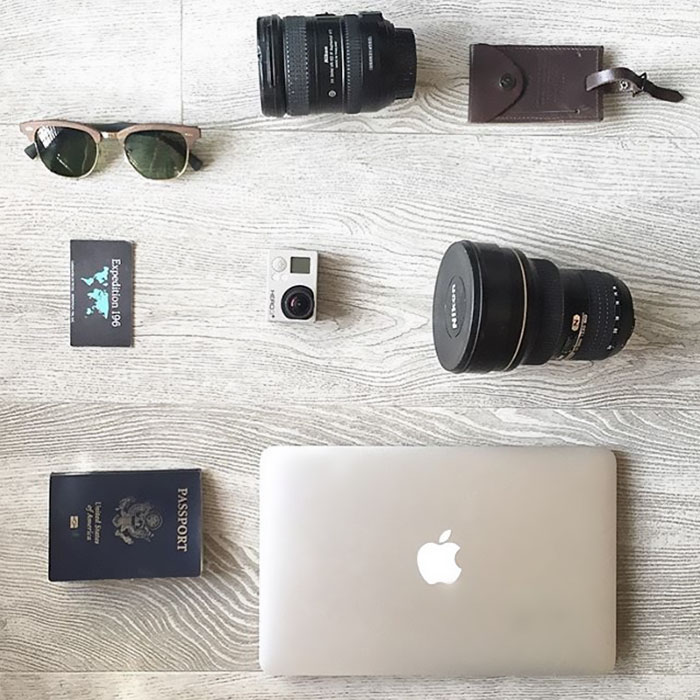 On her travels, she took the essentials, including her passport, laptop, her camera, and of course her sunglasses.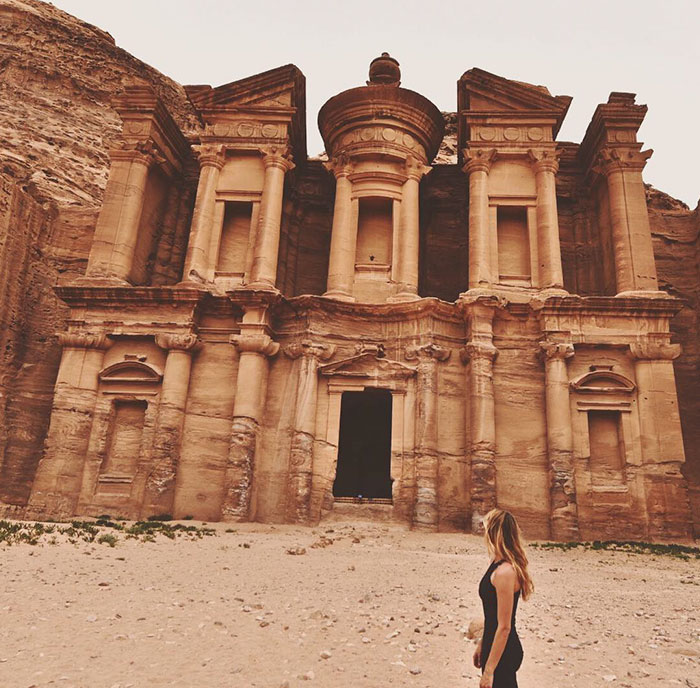 In order to accomplish her travel goals, she joined the International Institute for Peace Through Tourism and became an Ambassador for Peace.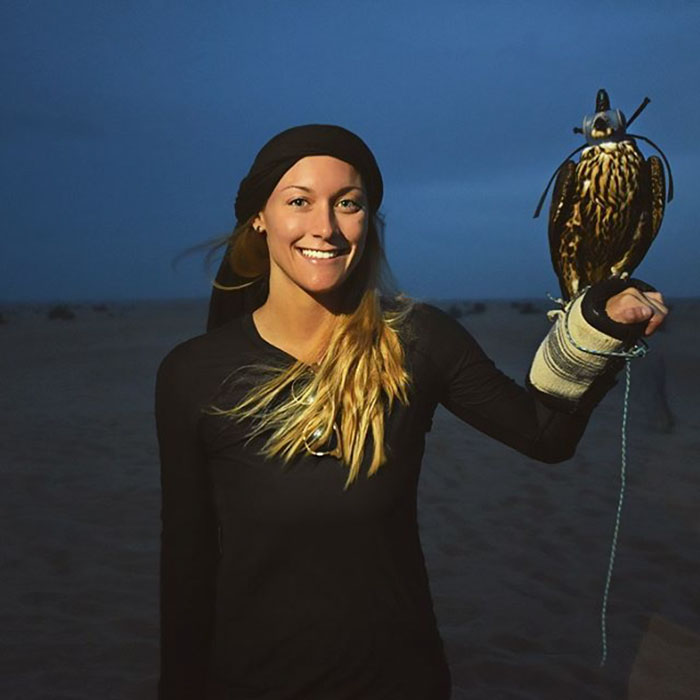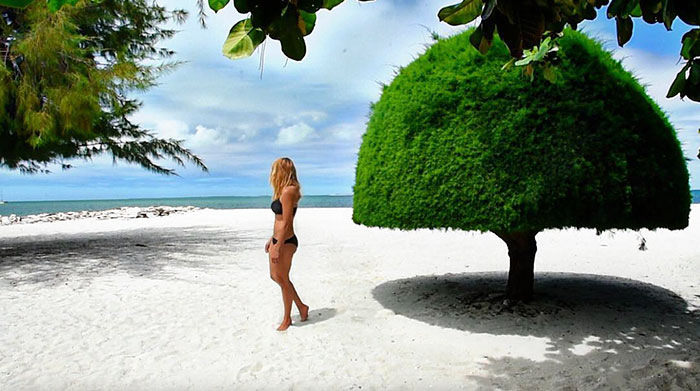 And she has traveled everywhere….literally. From the beaches in Kiribati…..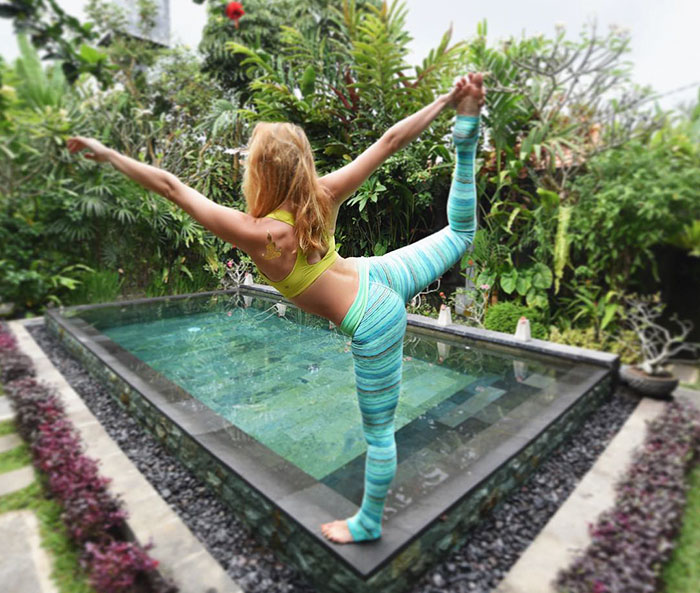 To Yoga in the Jungle.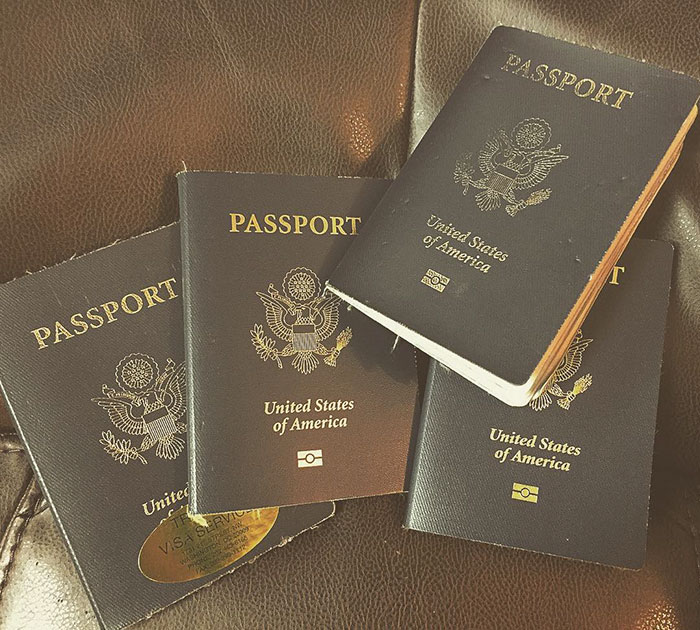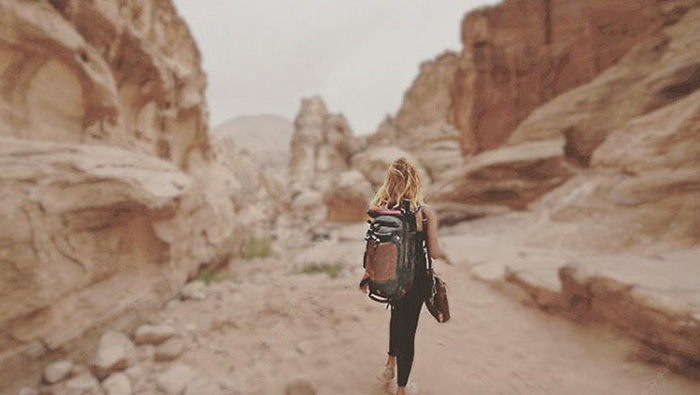 And since her journey began, she has traveled to a whopping 196 countries.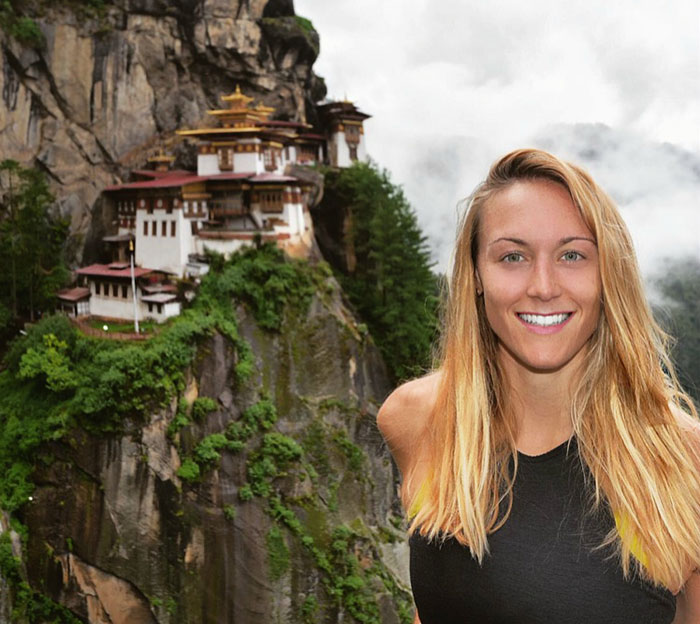 In this picture, she began her journey to Palau.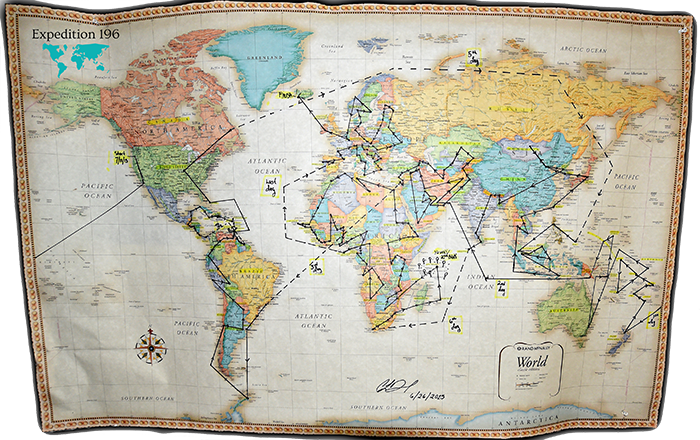 Of course, she couldn't forget her map!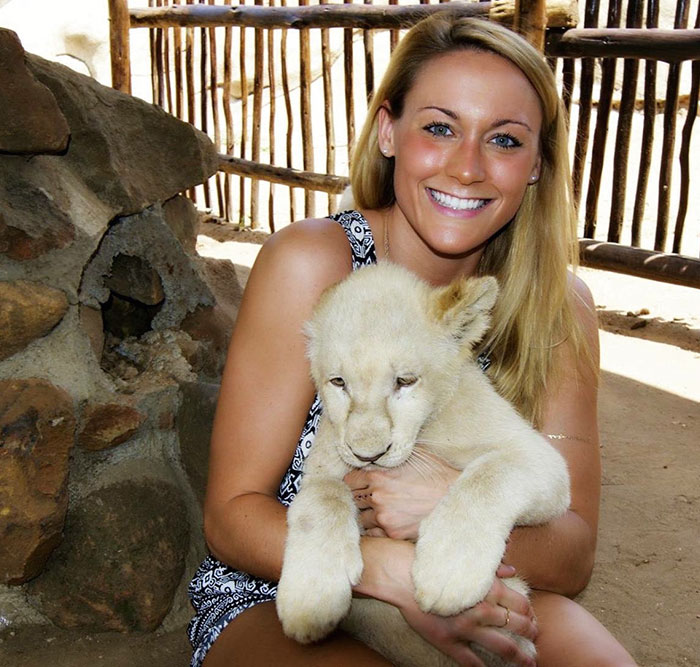 And she took every chance she could to truly enjoy her travels. For example, this is her holding an adorable lion cub!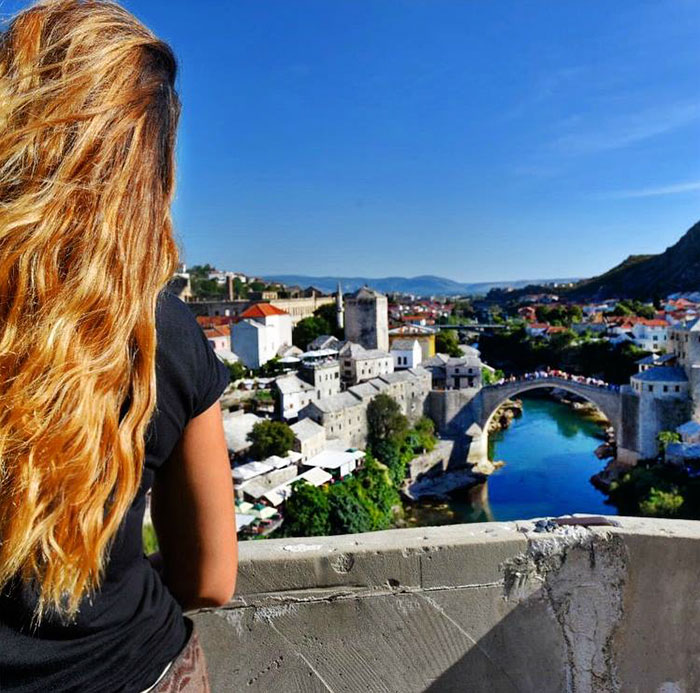 And here was her amazing view of the Mostar bridge in Bosnia and Herzegovina.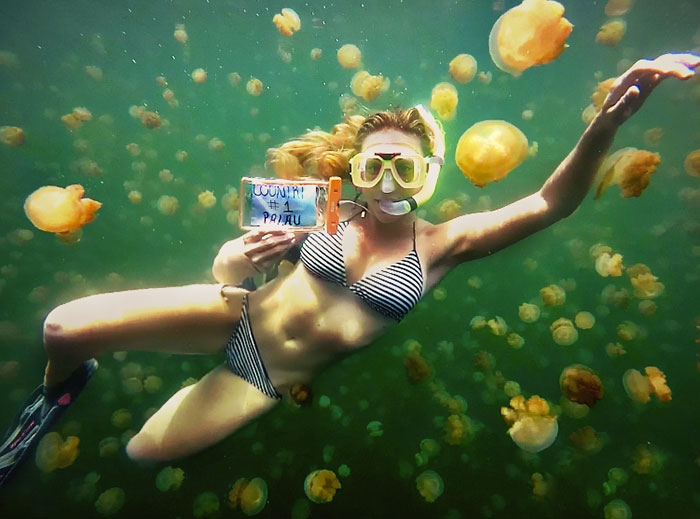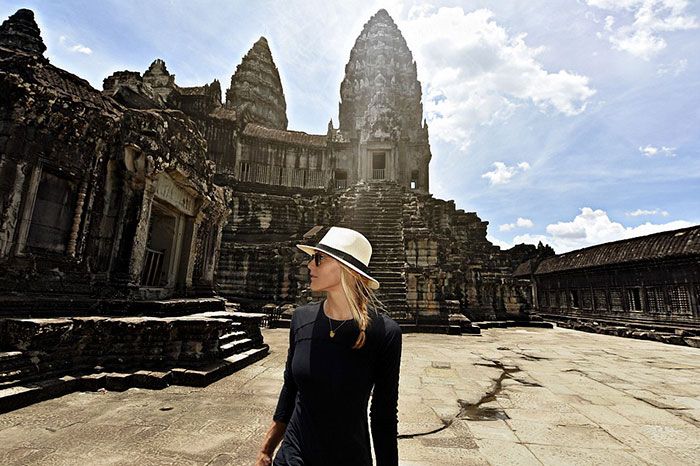 At the age of 27, she has already seen more than many will see in their entire lives.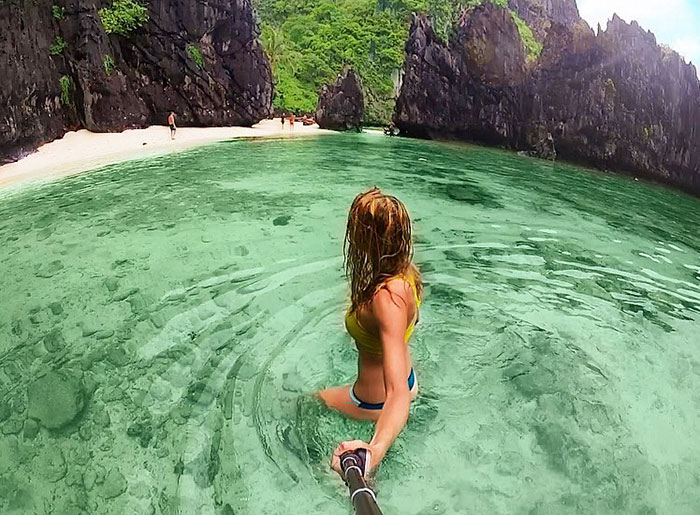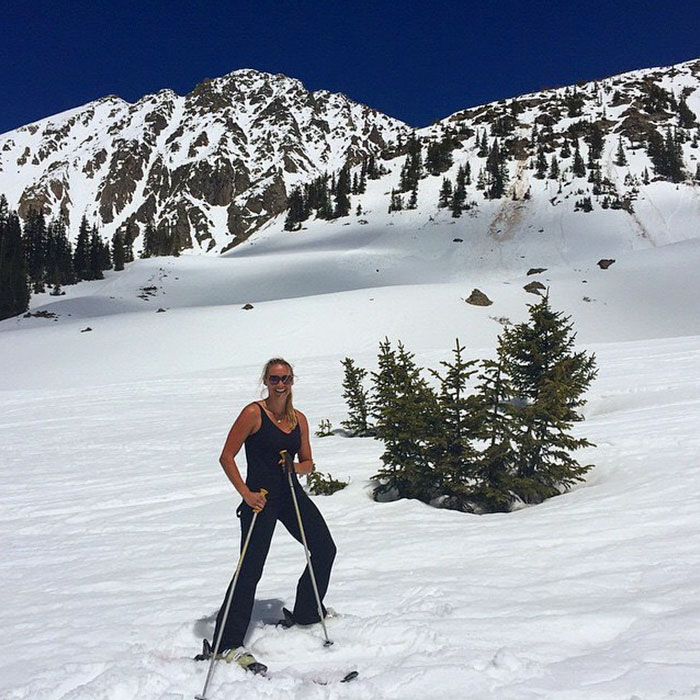 Wow! Look at those Colorado mountains!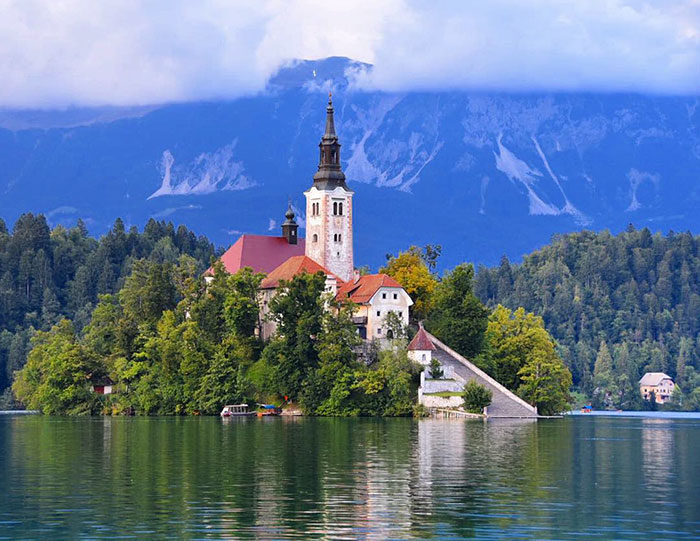 And her trip has been an expensive one at $200,000 dollars, however, her sponsors have covered the cost.