Marriage is not for everyone no matter how many people tell you otherwise. Some people like things that others do not and there is nothing wrong with that.
Some people consider marriage to be something sacred and important while others will spend their whole lives avoiding marriage as they see it as a trap. Some of the signs are more open or inclined to get married based off of their personality traits while others are definitely not likely to get married. Below are the signs that tend to run away from commitment.
Aries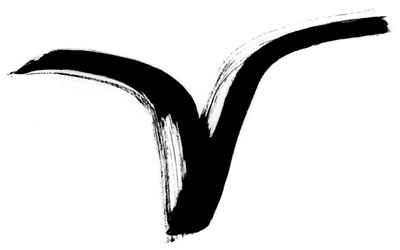 Aries do not often let themselves get too involved with others. They require a lot when it comes to committing and often their terms are just too much for potential partners to handle. Which is fine because the Aries only prioritizes themselves.
Gemini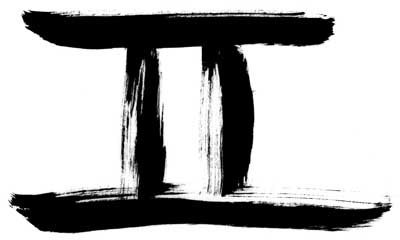 The Gemini is charming and flirty they love talking to everyone. That being said when it comes to long -term relationships or marriage you have to be pretty special to win them over. They are more likely to be in a relationship with someone forever as opposed to getting married. They want to be able to get out of things easily if ever they decide they are bored.
Virgo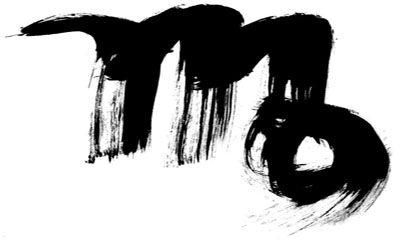 The Virgo is a bit of a jerk and will not want to be committed to someone in that way. They want to leave when they are done with you. Now occasionally there is an exception to this but for the most part, Virgos do not want anything to do with marriage.
Sagittarius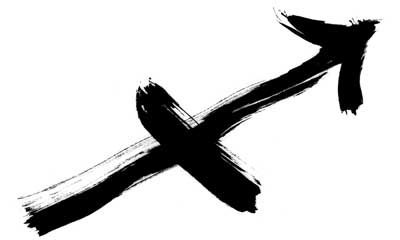 The Sagittarius gets bored too easily for all of that. They never stay in relationships for long and have trouble staying faithful. They want to be free and unless you are just as adventurous as they are you do not have a chance.
Aquarius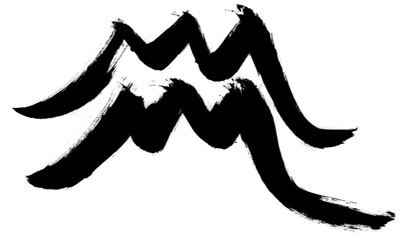 You are great at making relationships but not so great at staying in them. Because of how hard to read you are people often leave you. You need to learn how to communicate your emotions better if you want to find someone who will understand you for who you are.