One of the most important aspects of every relationship is communication. This stands true both in the more serious aspects of our love life, discussing topics like finances and careers, but also when it comes time to the bedroom!
Whether during sex or foreplay, a little dirty talk can make the experience so much more fun!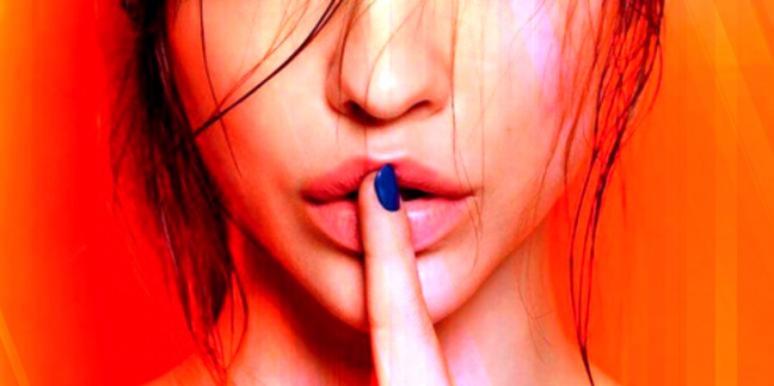 Adding a little dirty talk into the mix can is not only about partner and their needs, but also about what you enjoy. It is all about mutual experiences and satisfaction! Here are 8 great reasons to up the conversation during your sexy antics:
It's amazing foreplay.
A little dirty talk can lead to even better sex.
It helps you to get your creative juices flowing.
You may totally surprise yourself.
It helps you to learn what you are each comfortable with.
Not only is it fun, but it can also add humor to your relationship.
It keeps your partner 'in the know.'
You'll surprise your partner.
Whether you are talking dirty in bed, sexting the object of your desire or enjoying some good old-fashioned phone sex, talking dirty is a great addition to every relationship and something that everyone should try!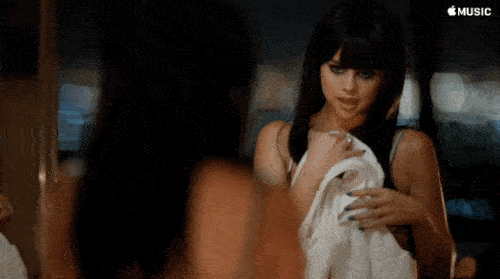 While many of you may already see the value in adding some dirty talk to your relationships, the hardest part at times can be figuring out where to begin! Here is a list of 50 different phrases for all the dirty talk beginners out there. Read through and discover which phrases you connect with. If you don't find that it feels natural, move onto the next one! While they won't all feel 'right', there is something for everyone!
"I wish you could just hold me in your arms all day long."
"I love the way you fill me up."
"I don't think there is anything hotter than watching your face when you cum."
"I never want to get out of this bed."
"I need to get you home. This wait is killing me!"
"I can't control myself when we're together."
"I love it when you hold my arms over my head."
"Does that feel good?"
"I always get shivers when you grab my hair."
"Your hands feel amazing."
"I wish we weren't out in public. I wish we were alone, know what I mean?"
"Touch me right here."
"If you behave until we are alone, then I'm going to do something you will adore."
"I could cum just by looking into your eyes."
"Harder."
"I want you."
"When you do that thing with your tongue I melt."
"I need you."
"Pull my hair."
" I want to see what magic you can perform with your tongue."
"Fuck me now."
"Treat me like your toy."
"Feeling you overpower me and dominate me is so damn hot!"
"Please baby, please."
"Get on the bed, now!"
"Yes, just like that!"
"I love feeling you on top of me."
"Never stop."
"You make me want to scream."
"I can't get enough of you."
"I"ll take care of you tonight."
"You made me so wet."
"Let's stay here forever."
"I've been a bad girl today. I need a spanking."
"I love being your little slut."
"You were made to be inside me."
"I can't wait to show you what I'm wearing under this… I think you're going to like it!"
"Oh my fucking god!"
"I want to tie you up later and have my way with you."
"My whole body is shaking."
"I love seeing you in a tight pair of jeans."
"I've been thinking about your cock all day."
"I like to squeeze my nipples and think about you."
"You make me feel so good."
"I want to take you home with me and pleasure you in ways you didn't know were possible."
"Can I suck your thumb?"
"I love it when you play with my pussy."
"Nobody makes me horny like you do."
"You taste amazing."
"I want to put you in my mouth."