Depression and anxiety both are very serious disorders that can cause a number of frustrations for those who suffer from them. However, artist Gemma Correll found a way to make the darkness a little brighter for herself and for her fans.
Gemma is a self-proclaimed cartoonist, writer, illustrator and "all-round small person." She has illustrated for a variety of notable clients including Hallmark, The New York Times, Oxford University Press, Chronicle Books and The Observer. As she struggled through debilitating mental health issues, she found a way to use both her art and her mental health to create a series of cartoons that express how it feels to live with depression and anxiety.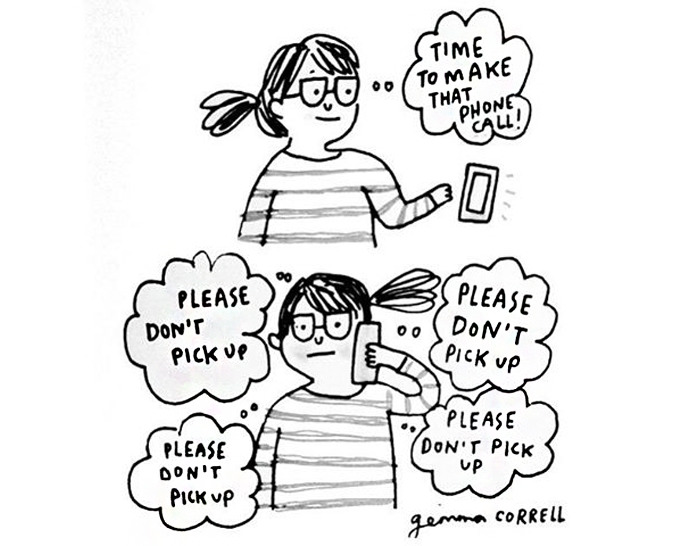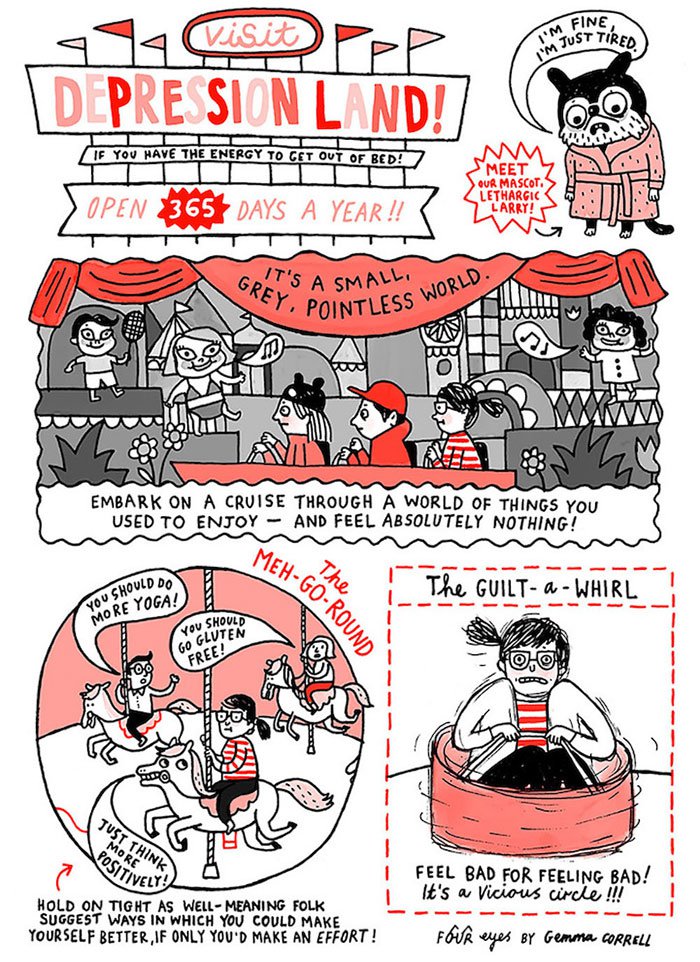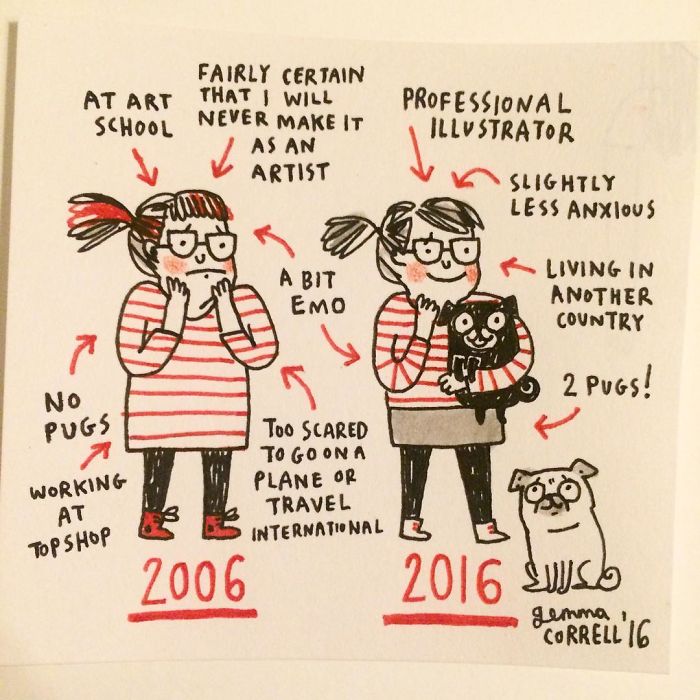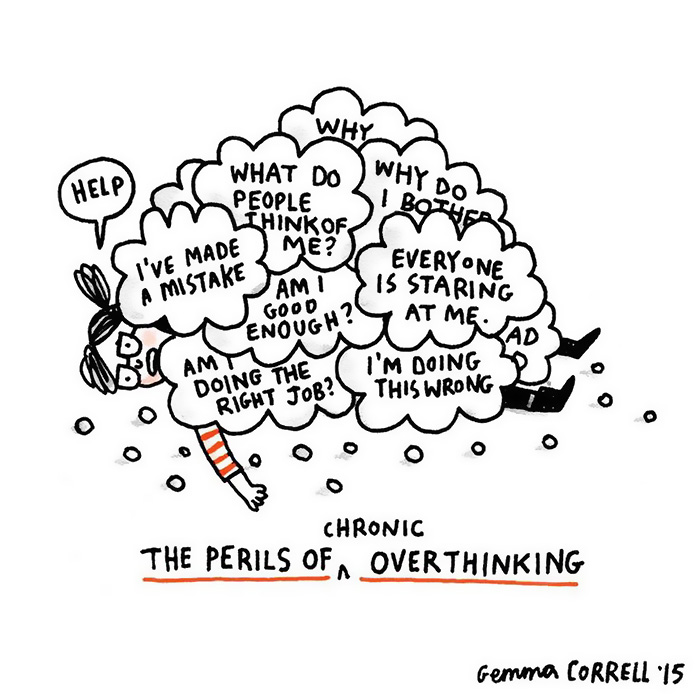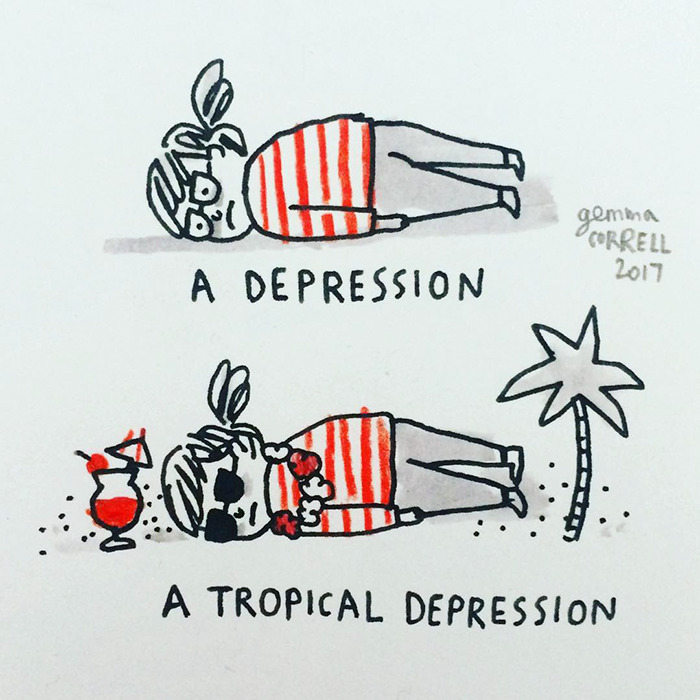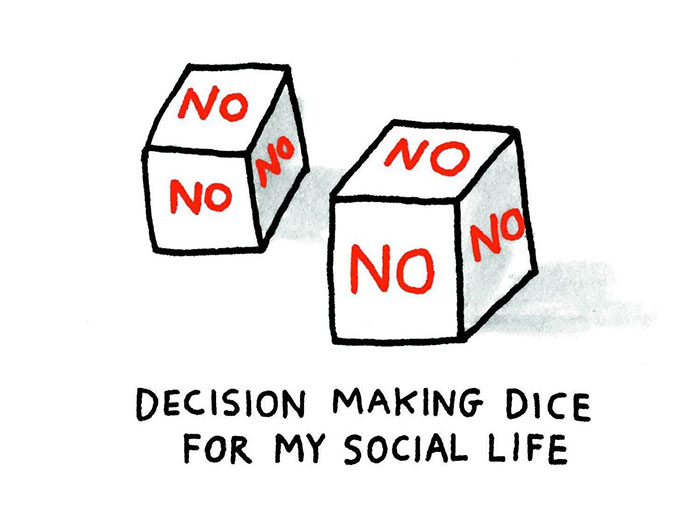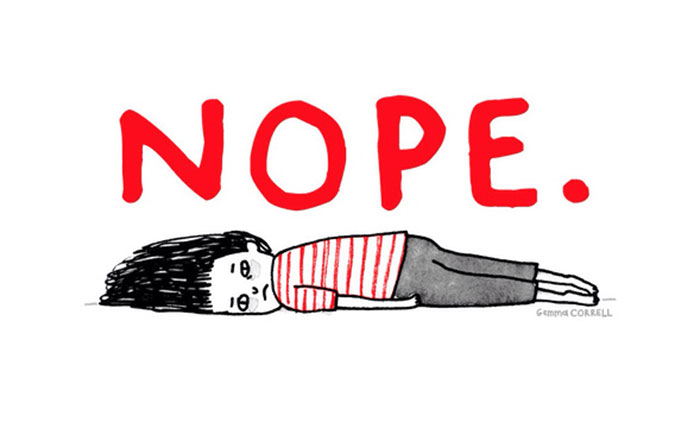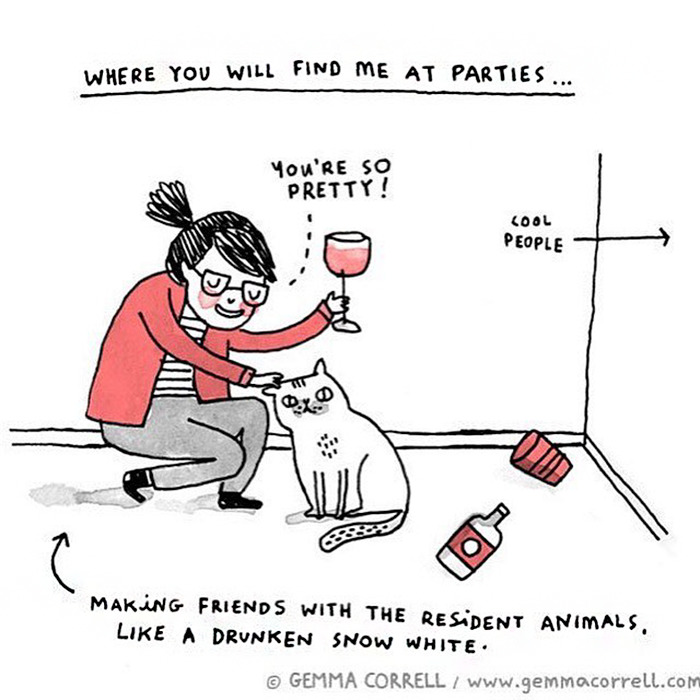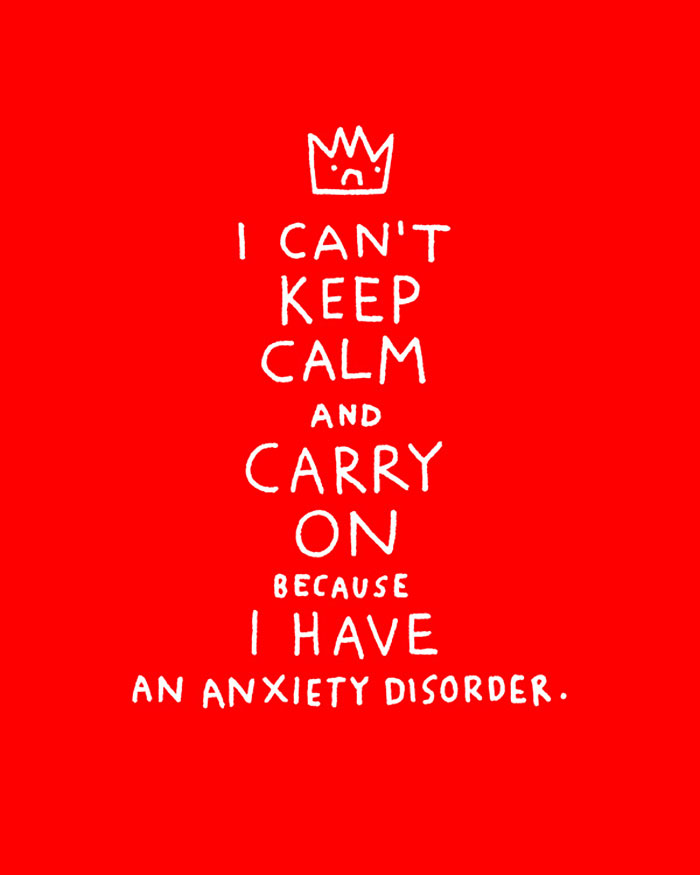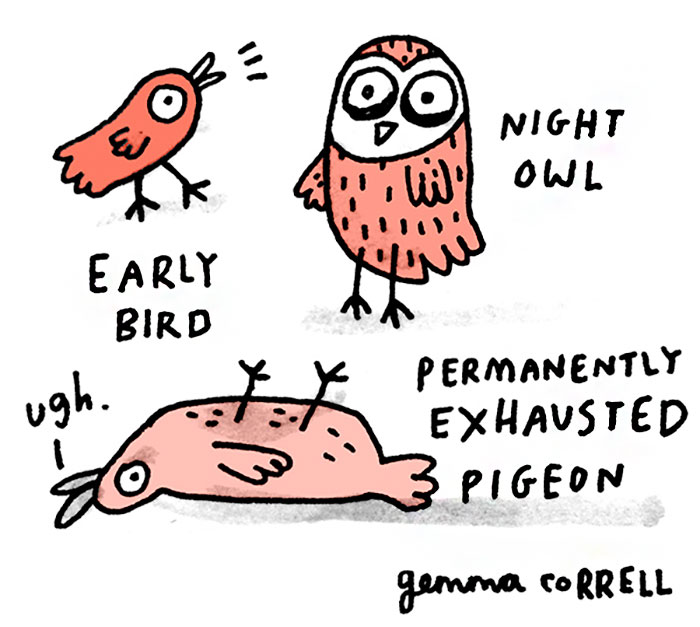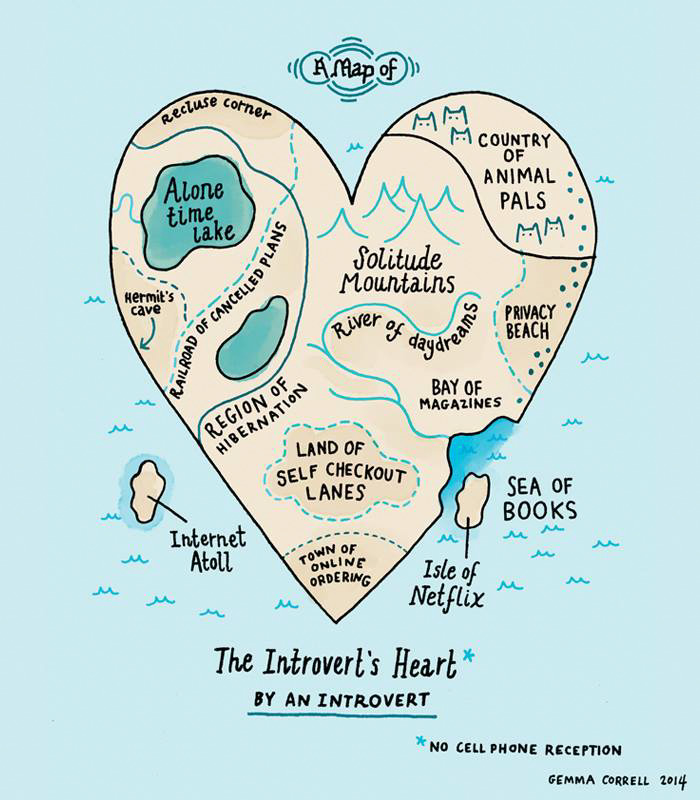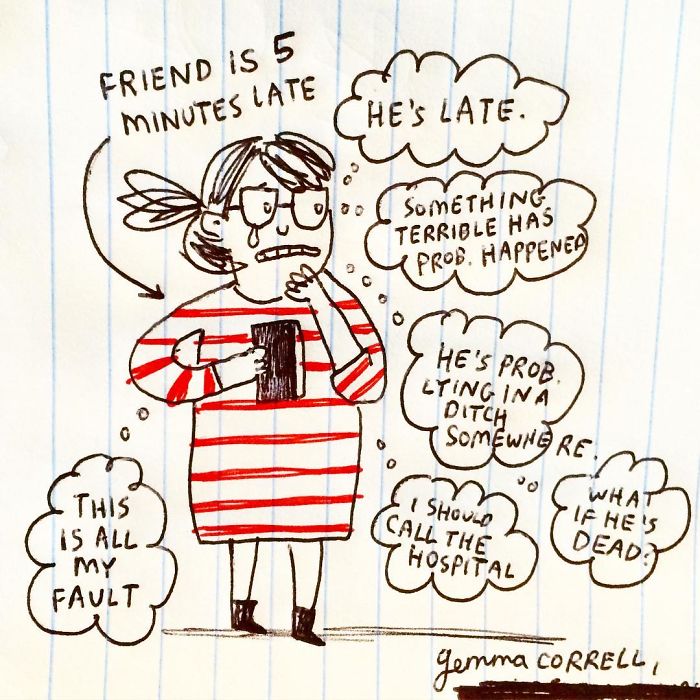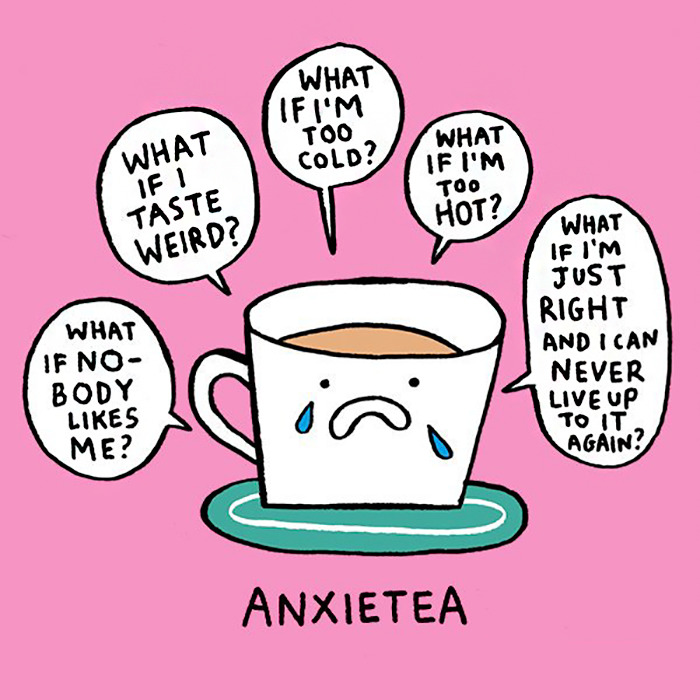 Anyone who has suffered from a mental disorder understands how painful it can be. According to Gemma, 'I suffer from clinical anxiety and depression and I find that the best way to deal with it is to find humor in it." And thanks to her hilarious, yet insightful illustrations, we can.