Relationships can be humorous at times, filled with the good, the bad and the downright comical. Saratoga Springs-based artist Catana recorded the reality of life in a relationship through a series of amazing comics.
She shared both the cute and funny moments, as well as the effort put in by both herself and her beaded boyfriend to survive as adults in today's world. (Spoiler Alert: They don't always succeed)
These adorable and irresistible comics went viral! Take a look and you will see why!
1.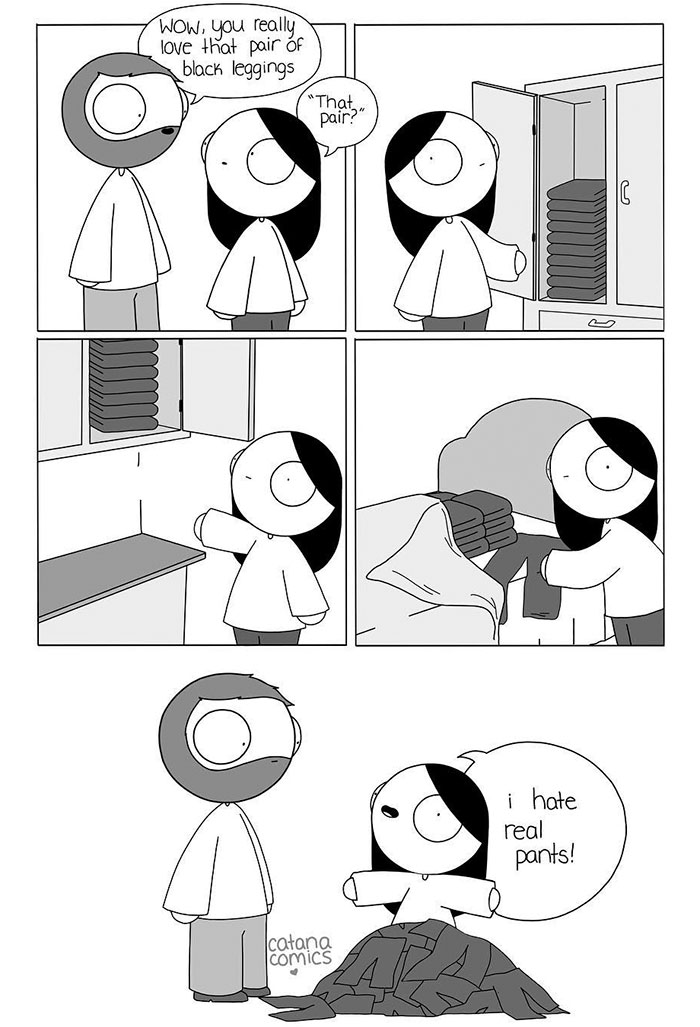 2.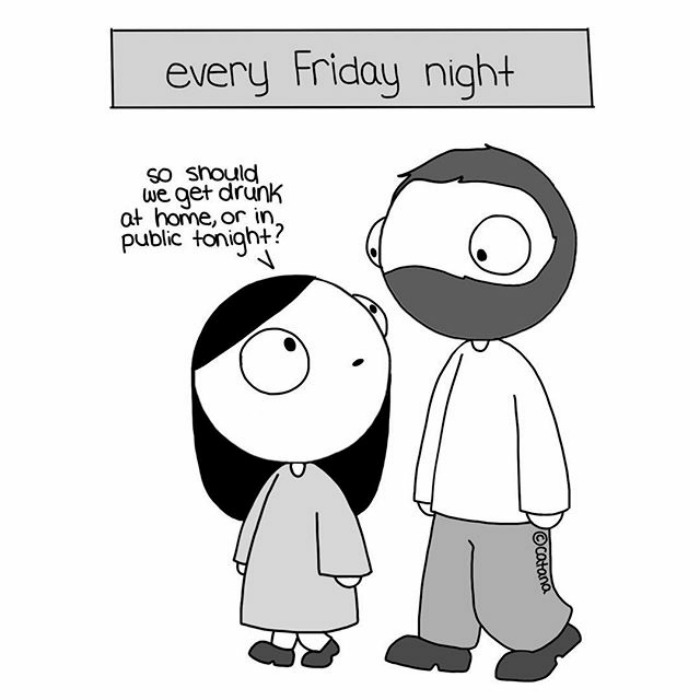 3.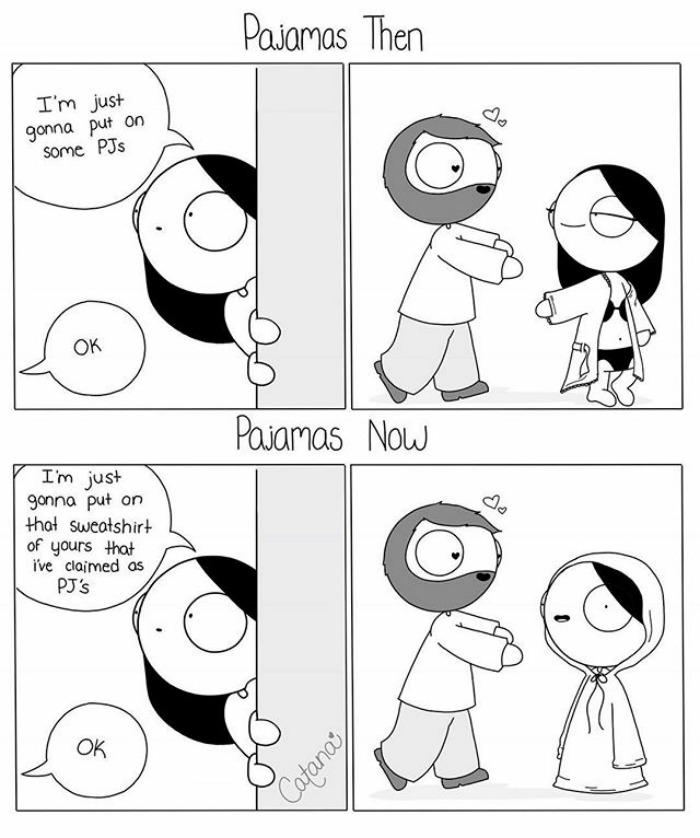 4.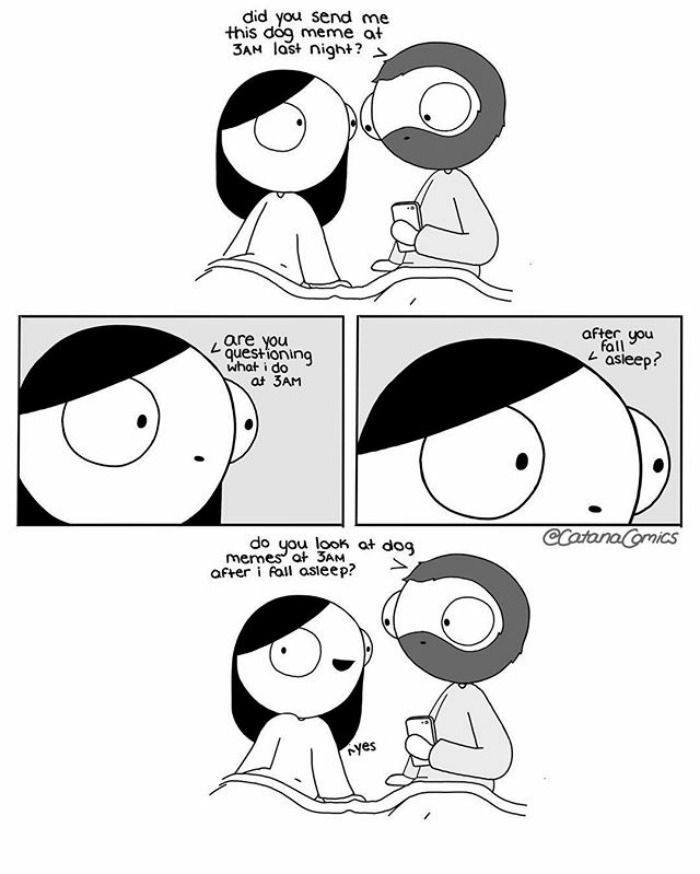 5.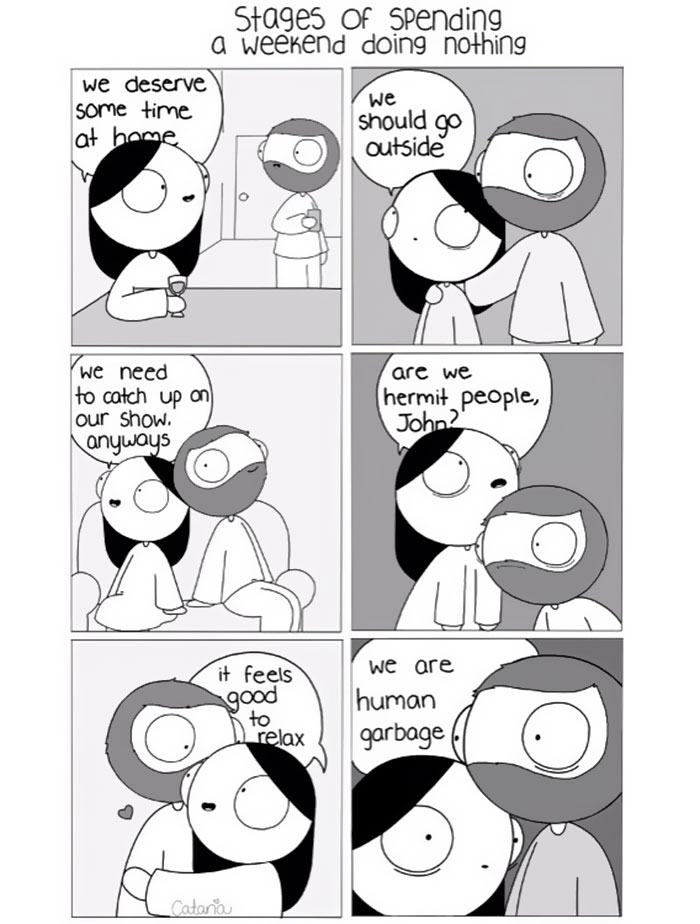 6.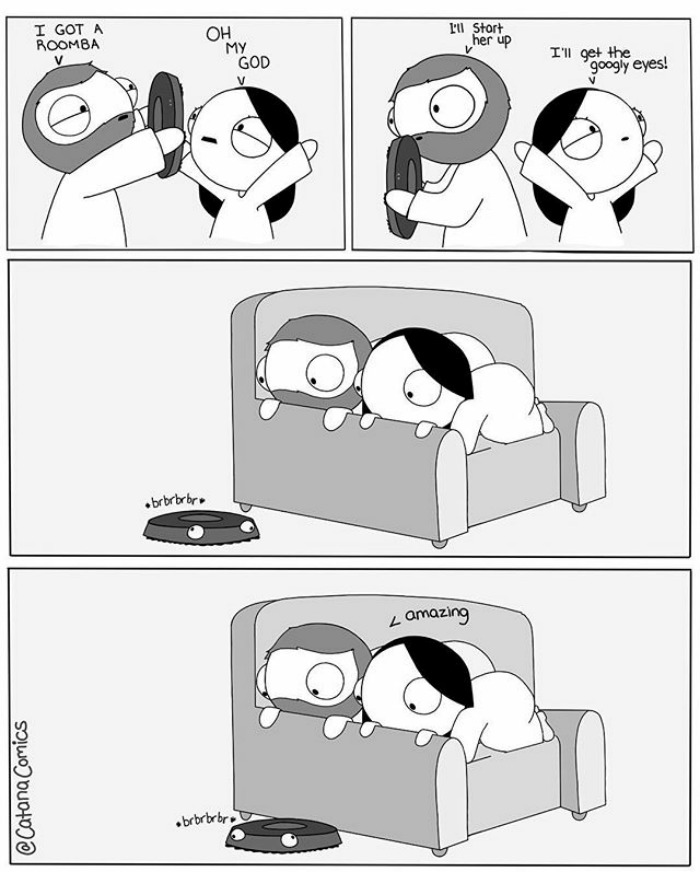 7.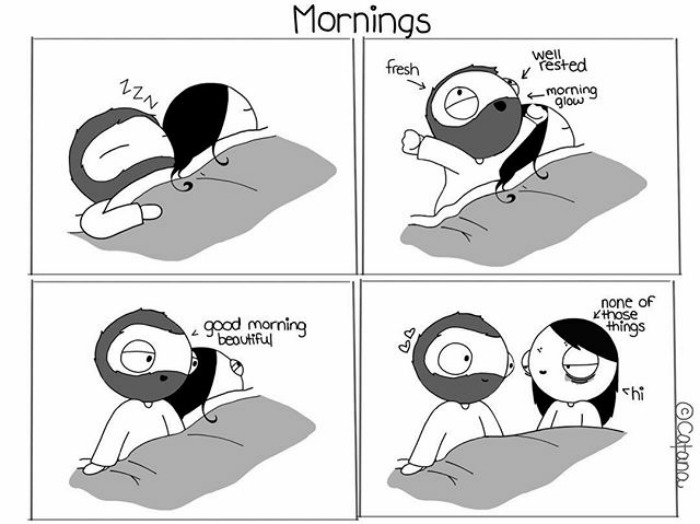 8.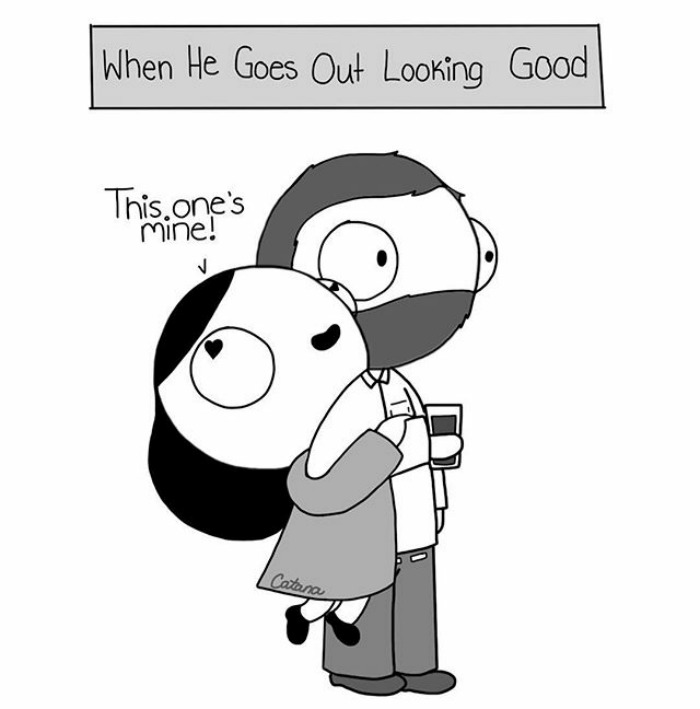 9.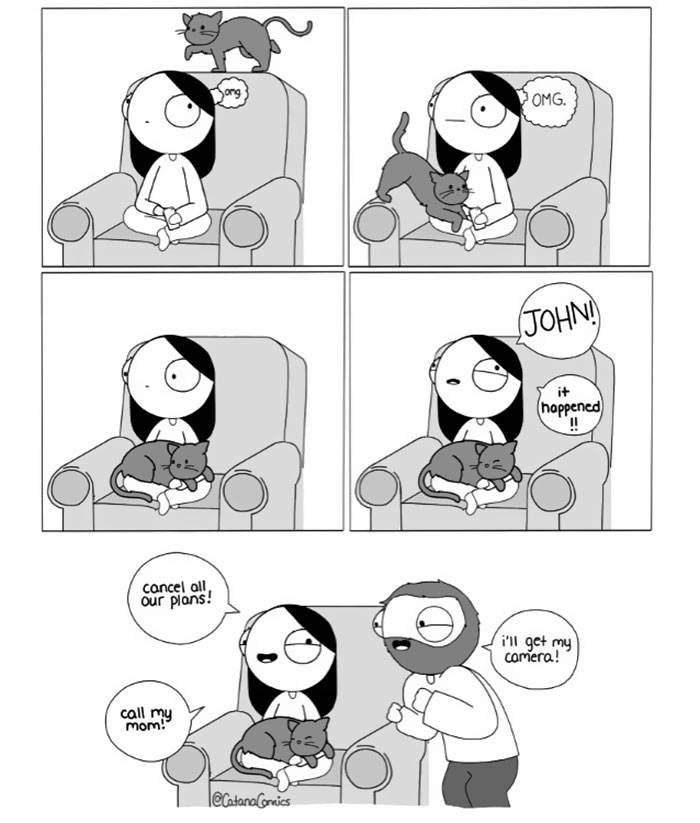 10.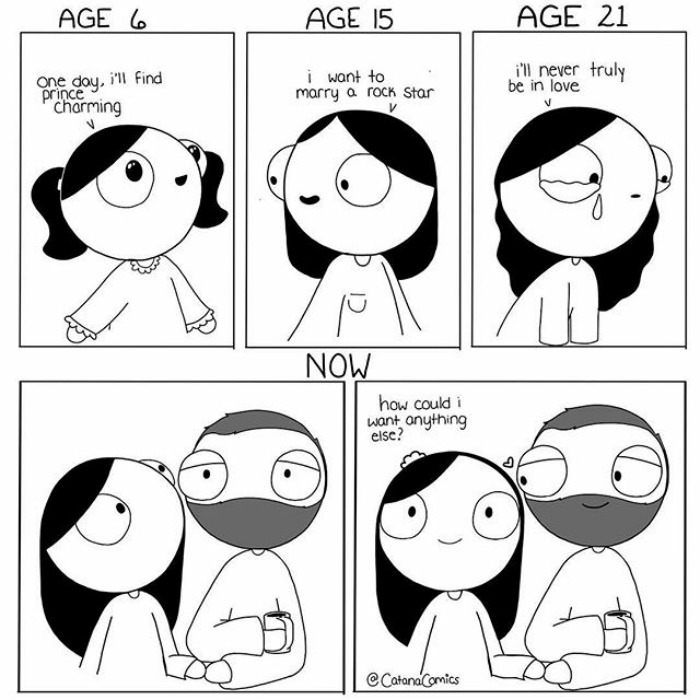 "The thing that I think is the most important is taking moments to express your appreciation to your partner. A thank you or a quick kiss can go a long way toward affirming your relationship and commitment to each other. That's not hard to do even when you're juggling insane careers and three kids."
11.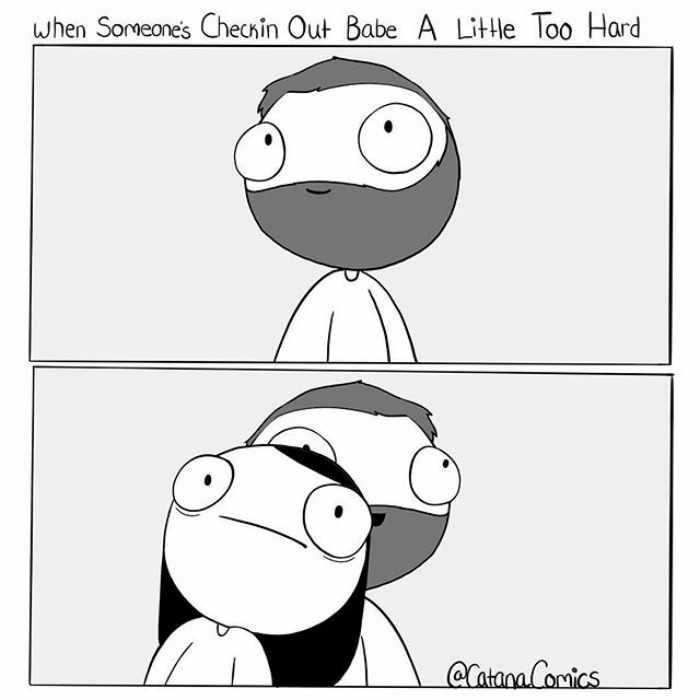 12.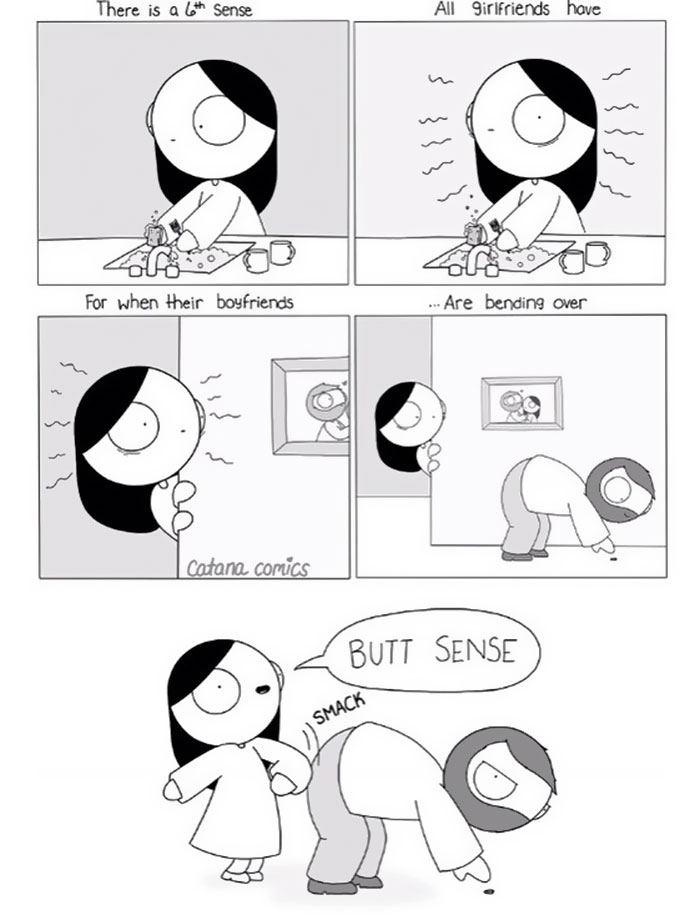 13.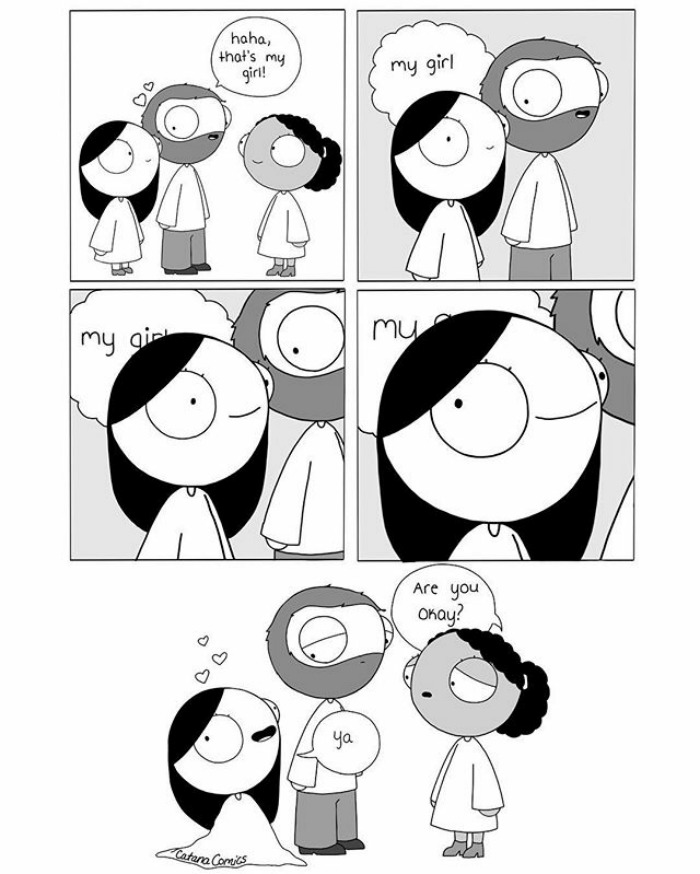 14.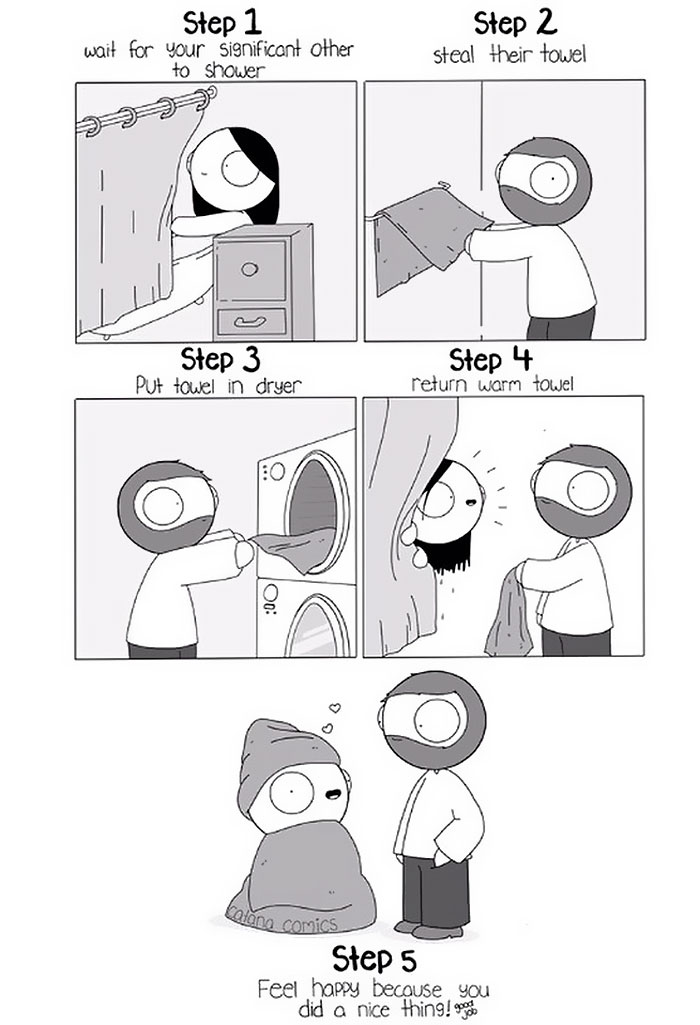 15.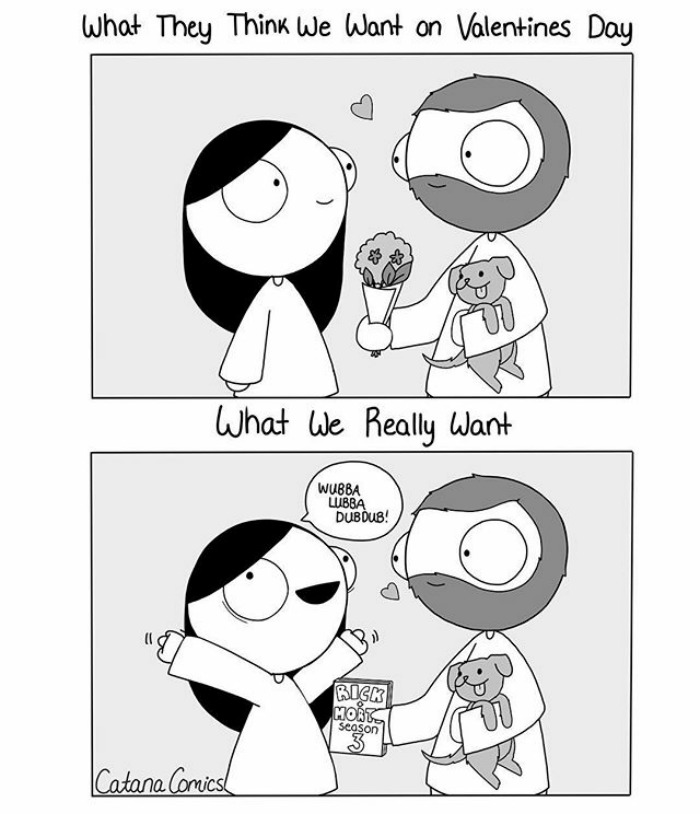 16.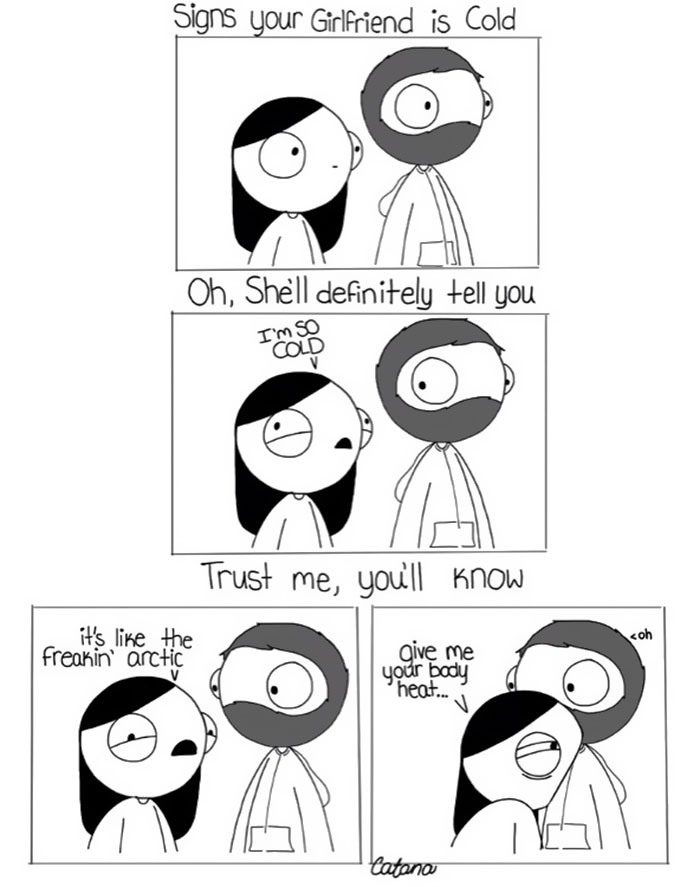 17.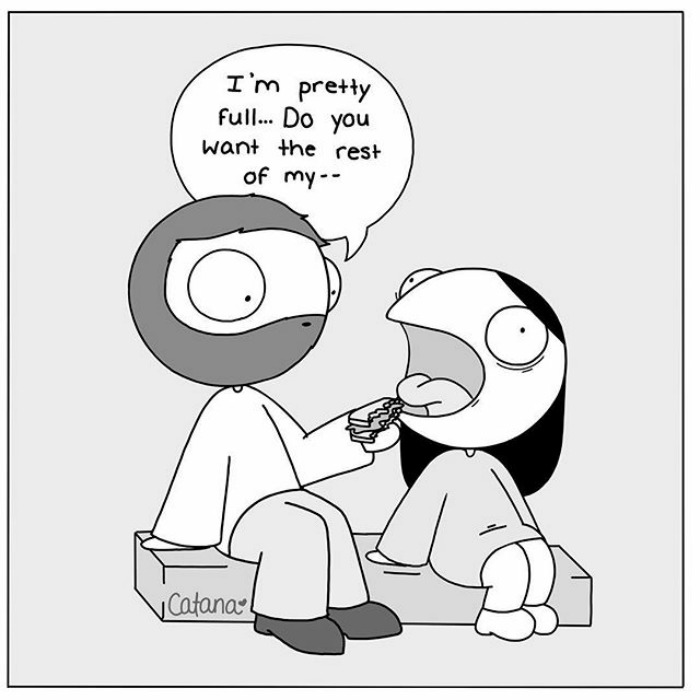 18.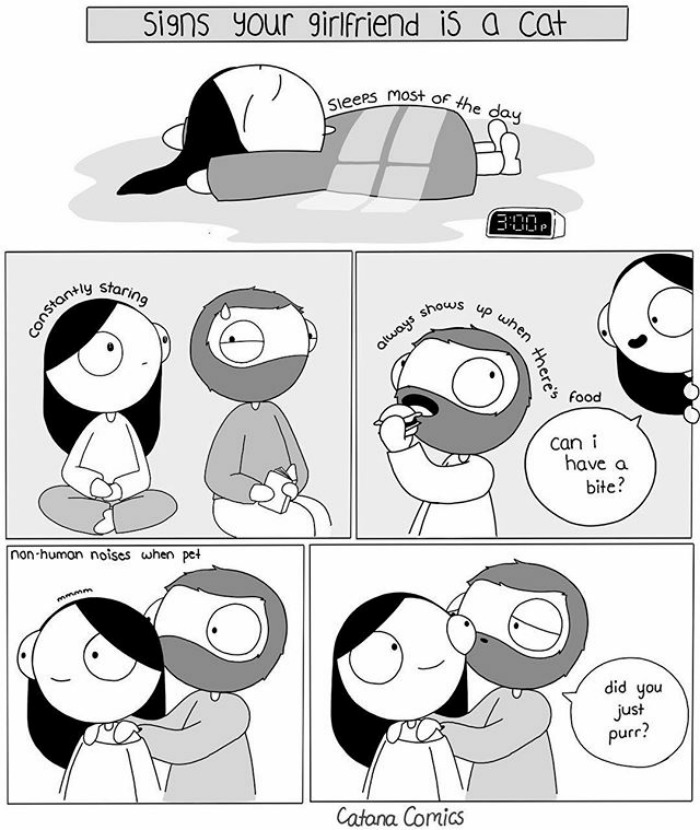 19.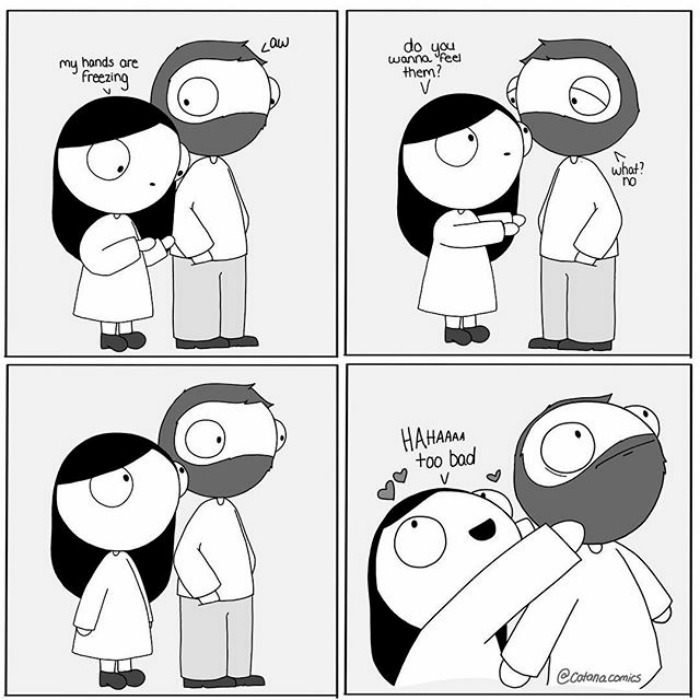 20.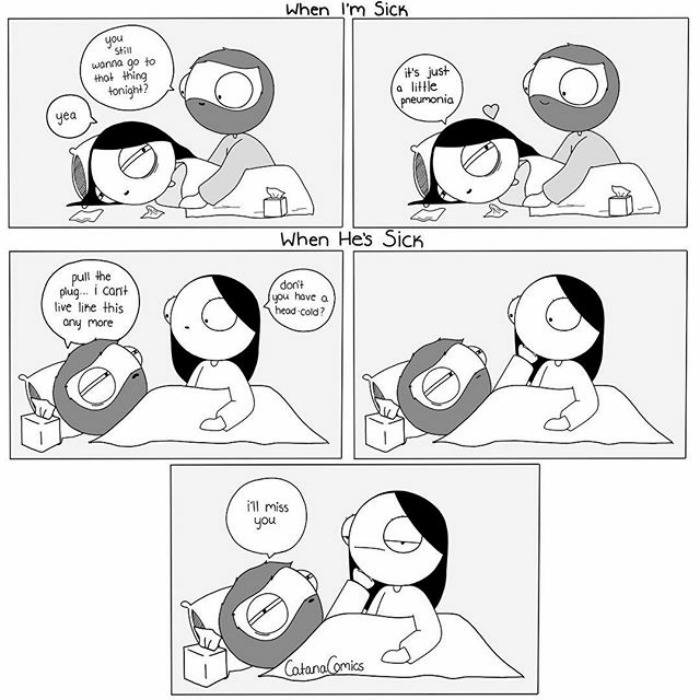 "I believe that two people are connected at the heart, and it doesn't matter what you do, or who you are or where you live; there are no boundaries or barriers if two people are destined to be together."
21.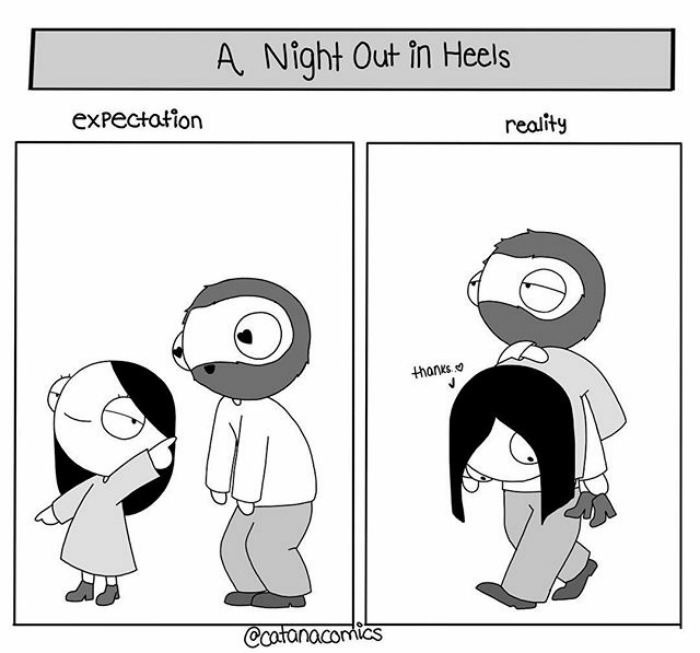 22.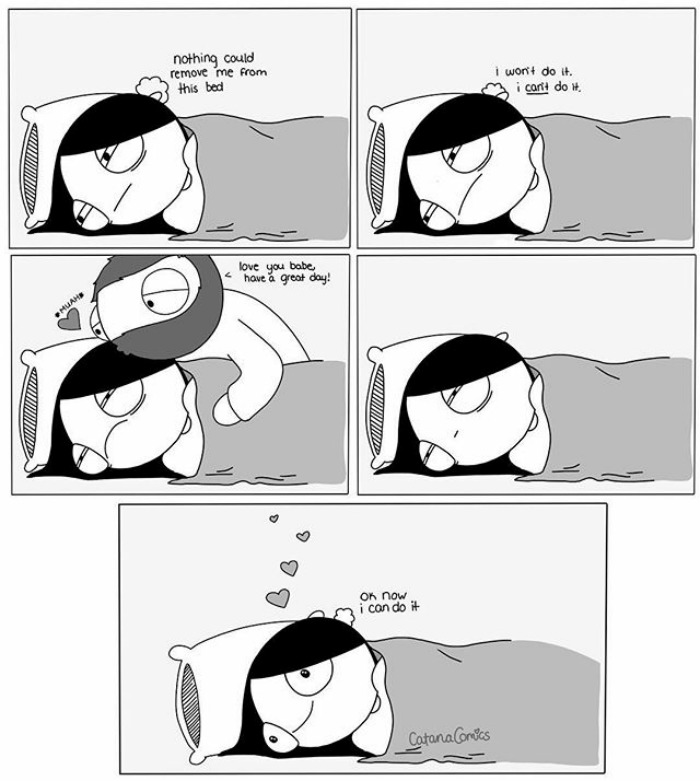 23.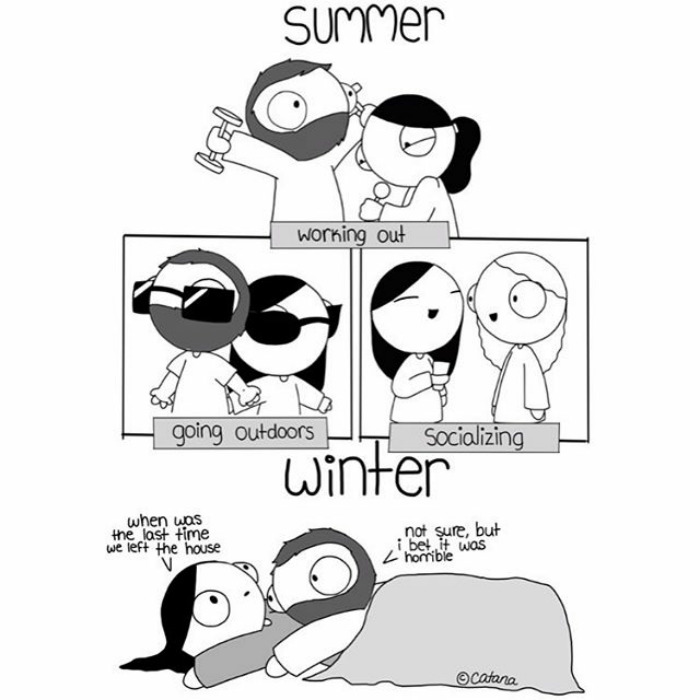 24.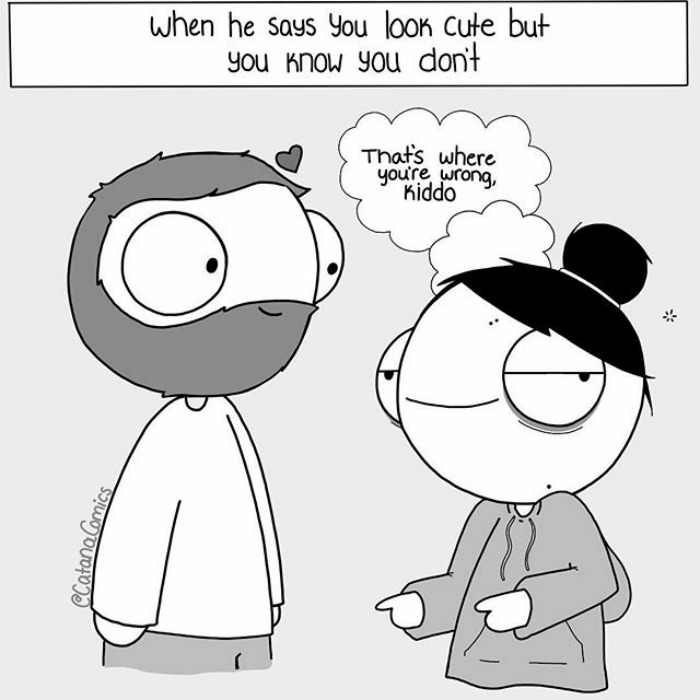 25.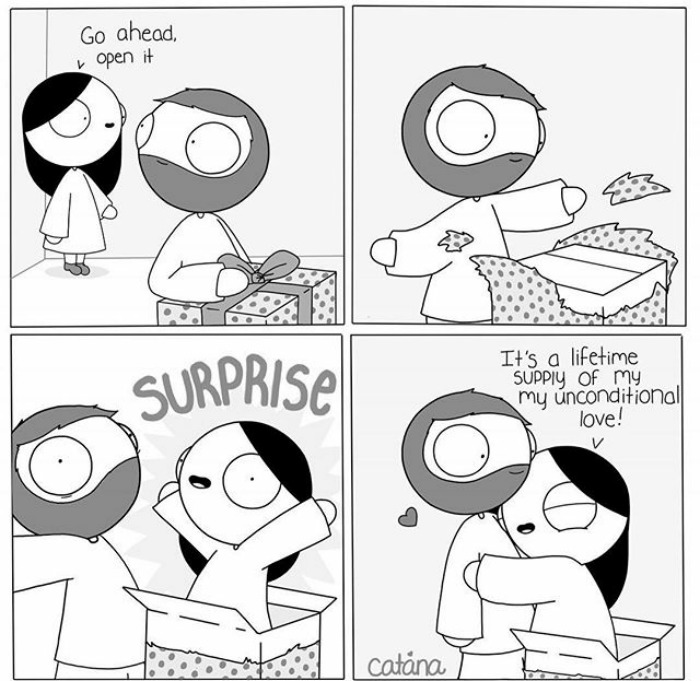 26.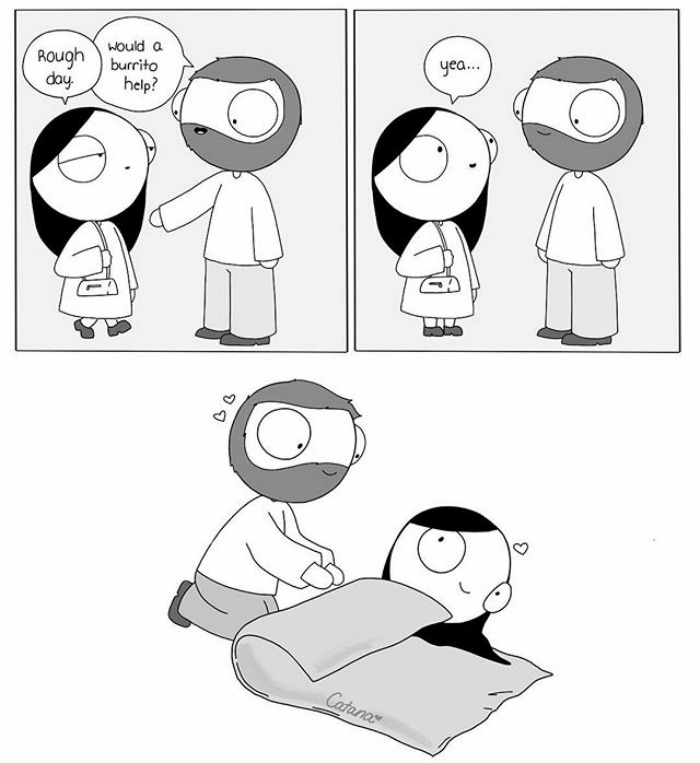 27.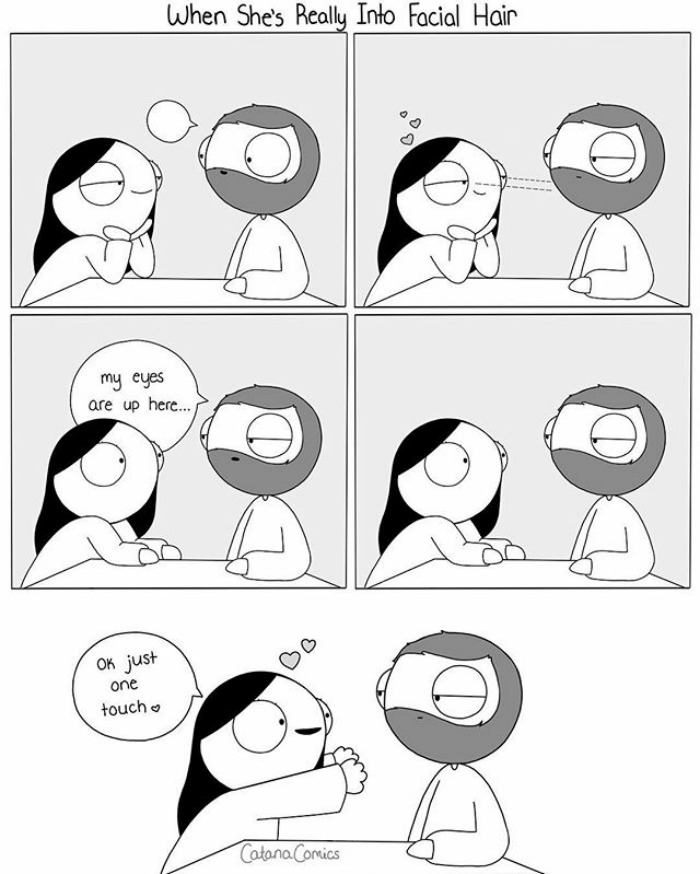 28.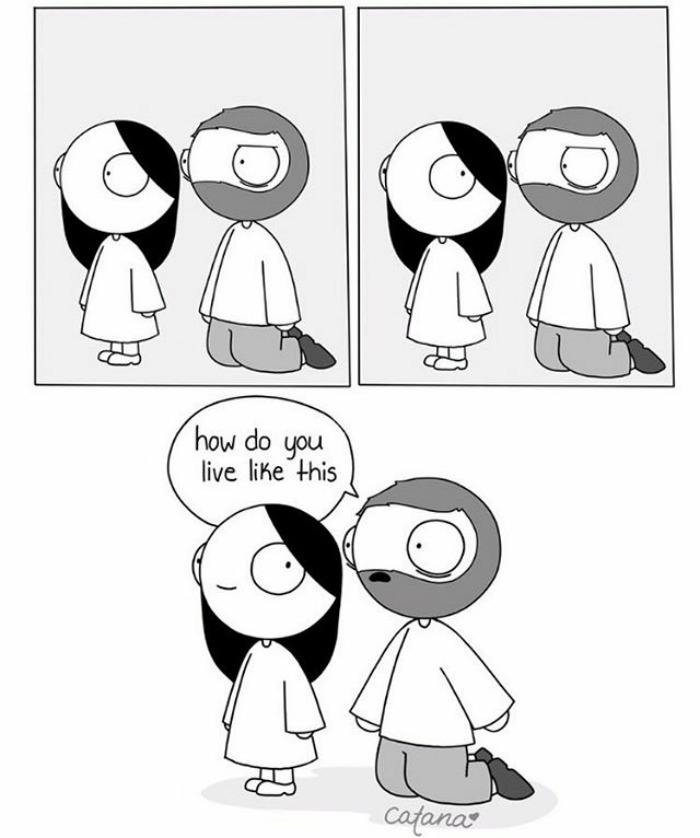 29.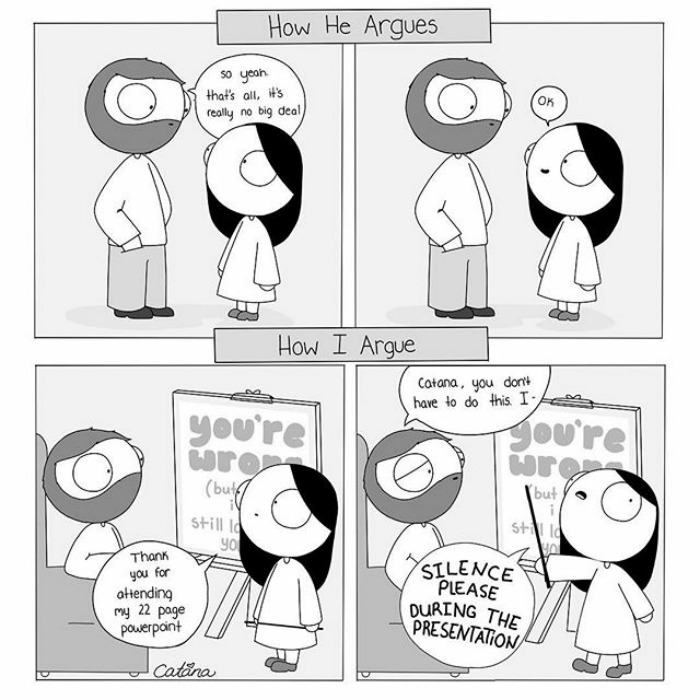 30.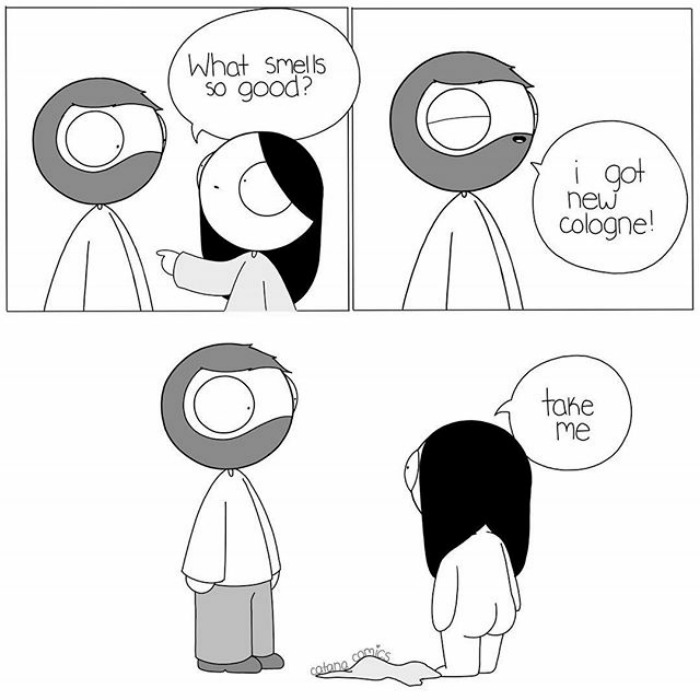 "The relationship between husband and wife should be one of closest friends."
31.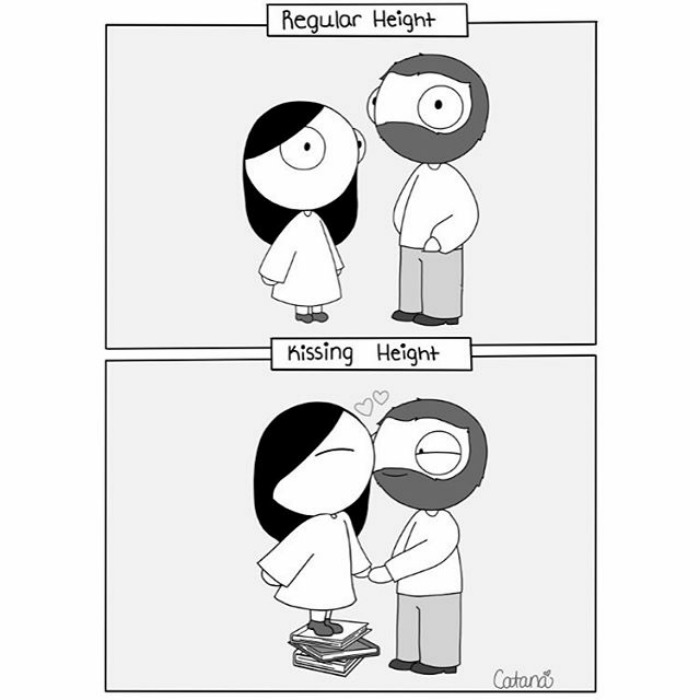 32.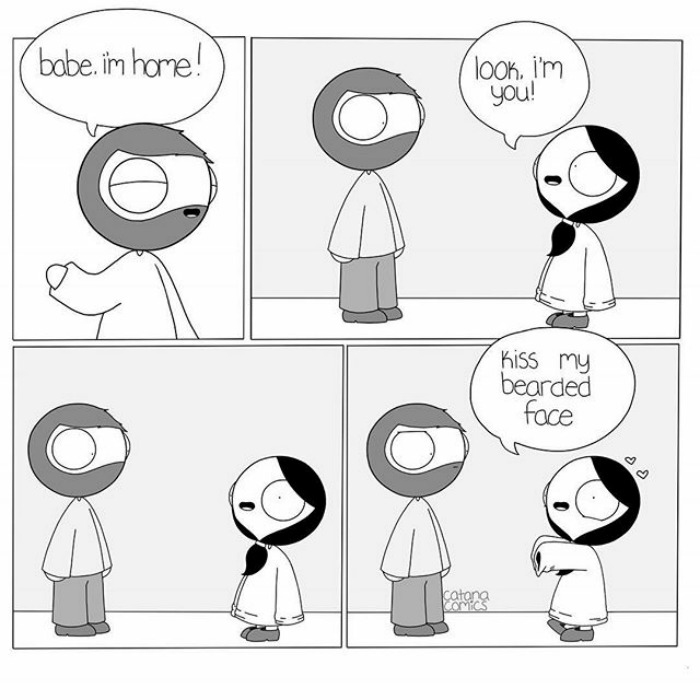 33.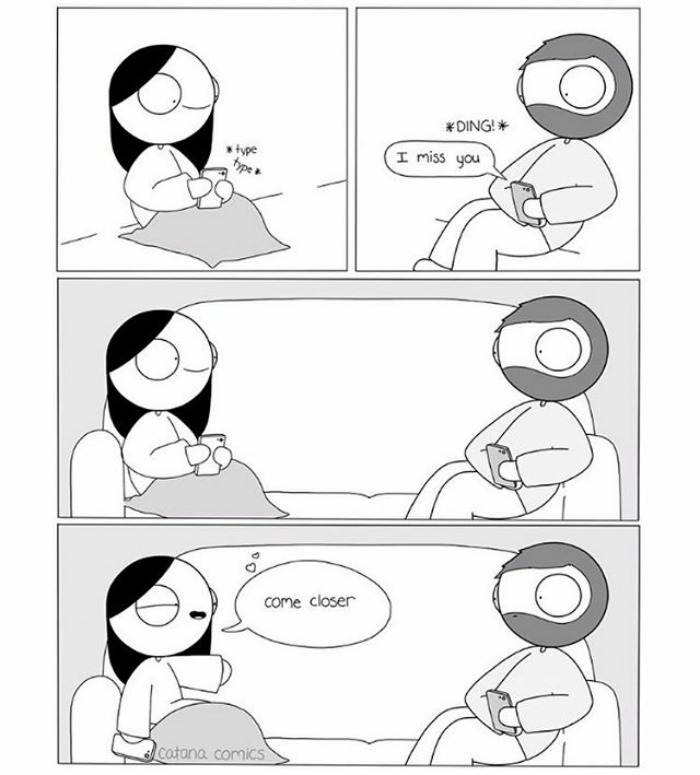 34.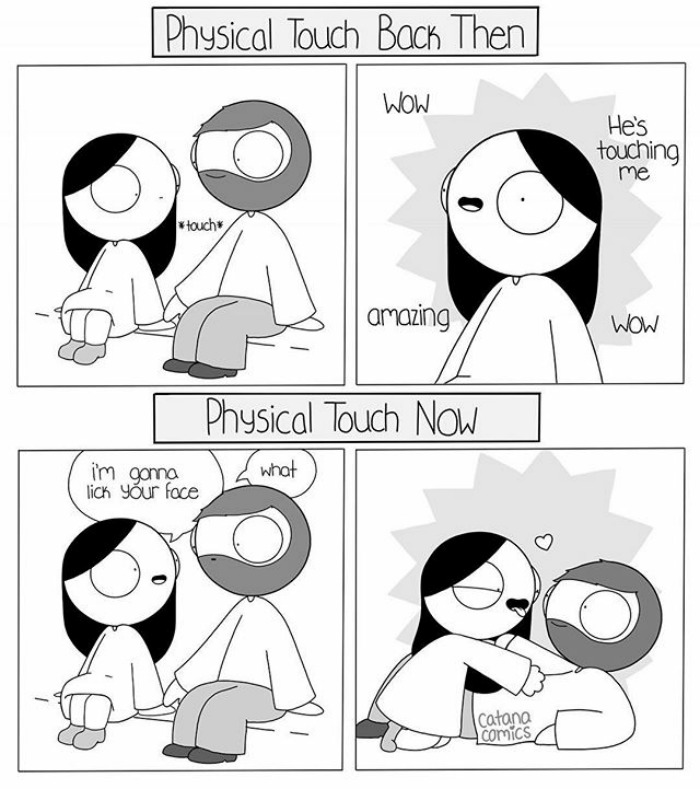 35.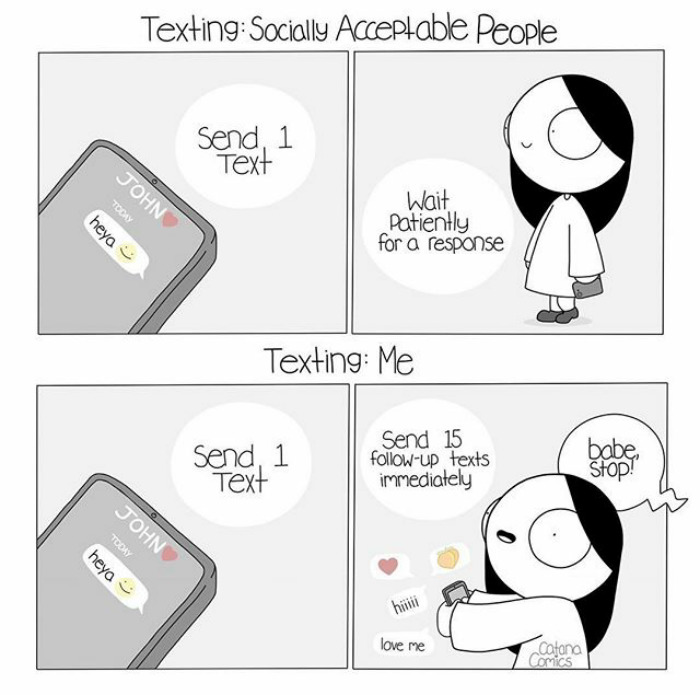 36.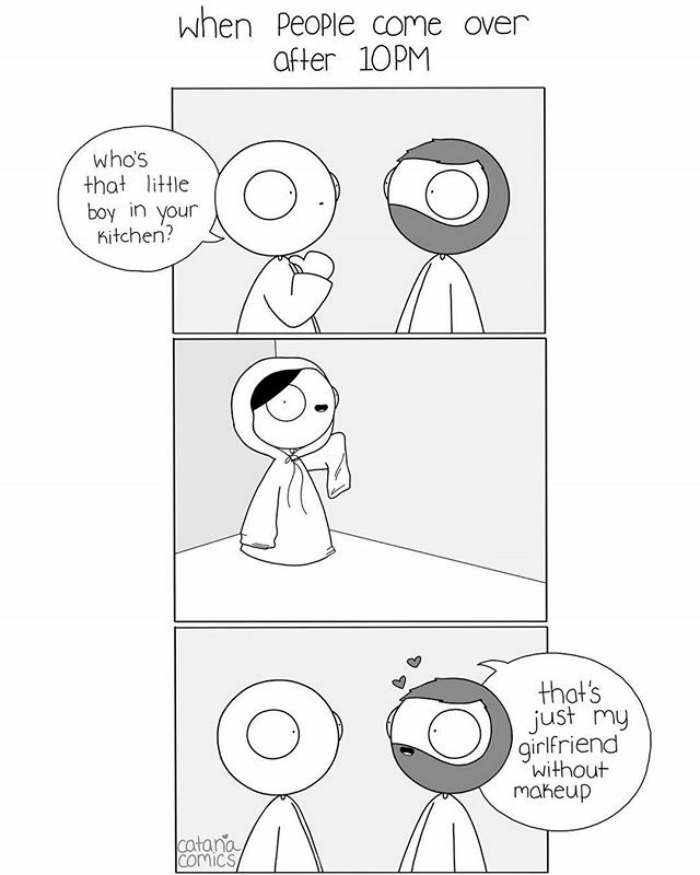 37.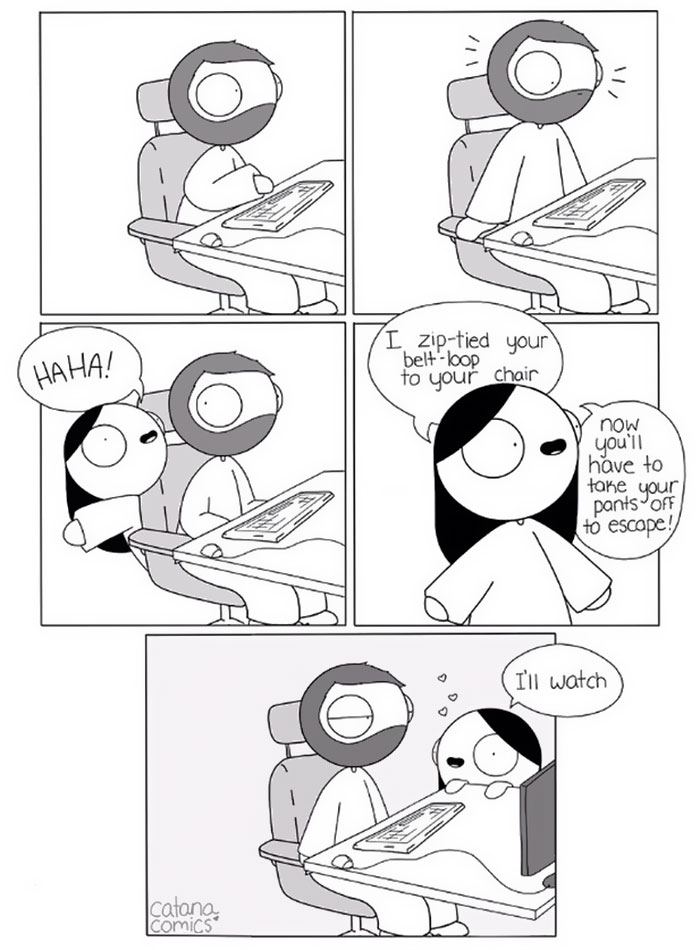 38.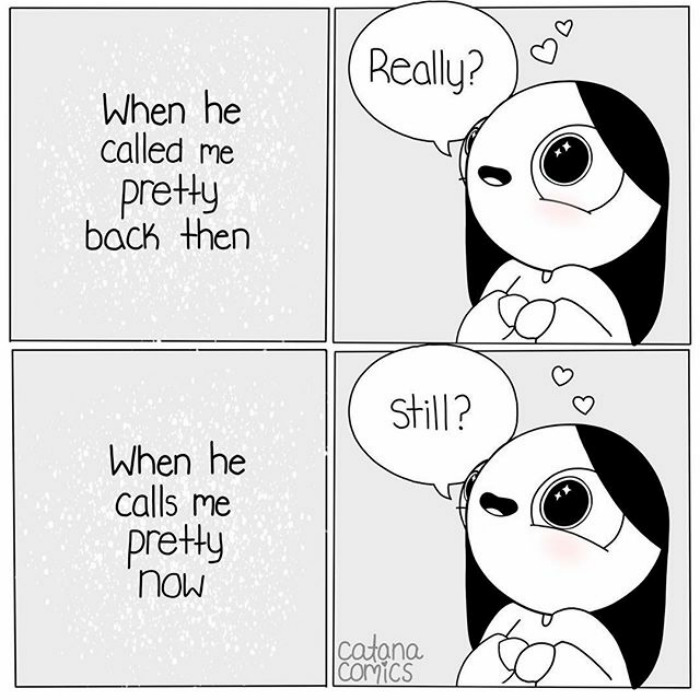 39.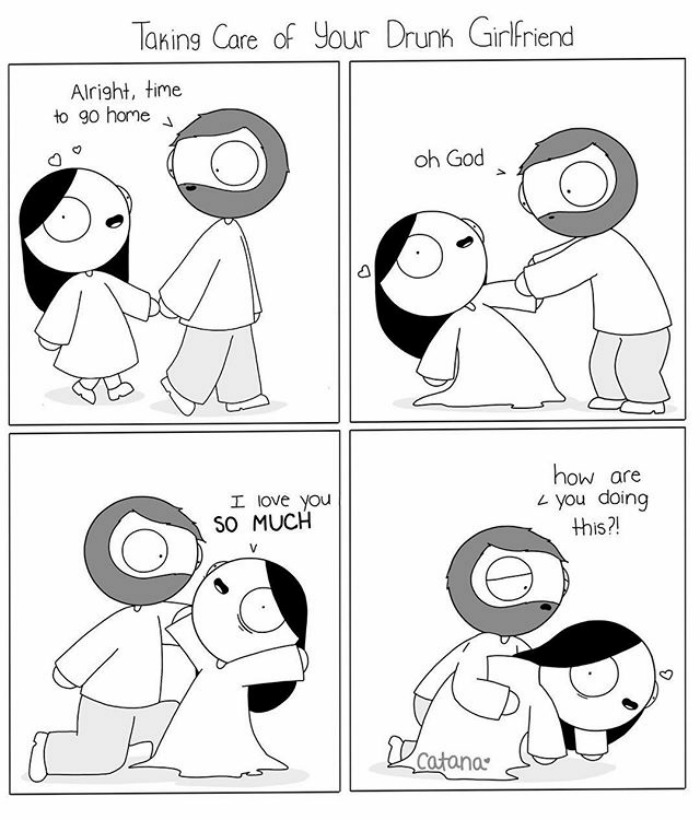 40.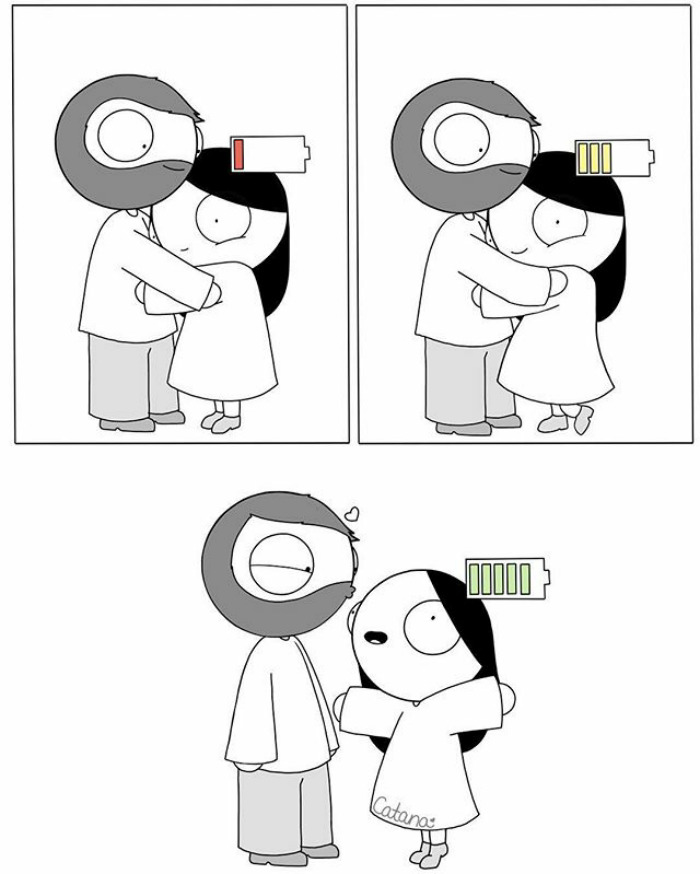 "In finding love, I think it's important to be patient. In being in a relationship, I think it's important to communicate, to respect and trust, and to strive to give more than you take."
41.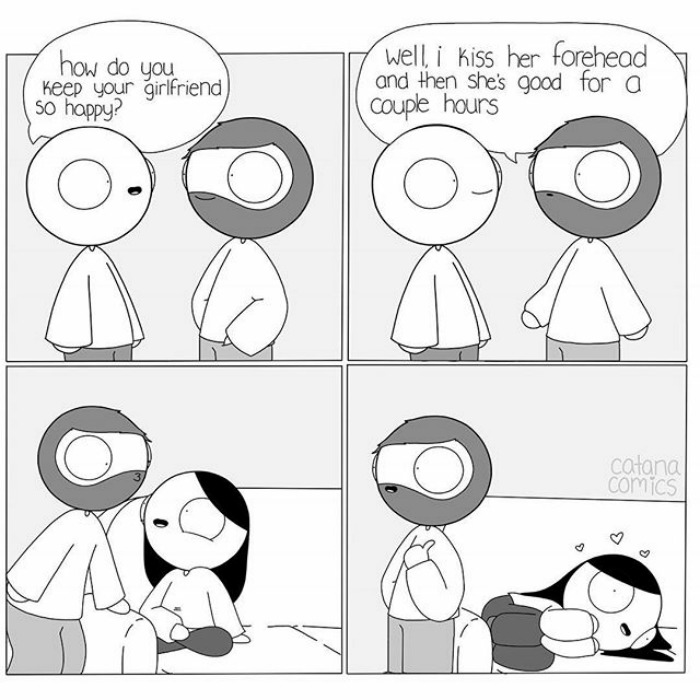 42.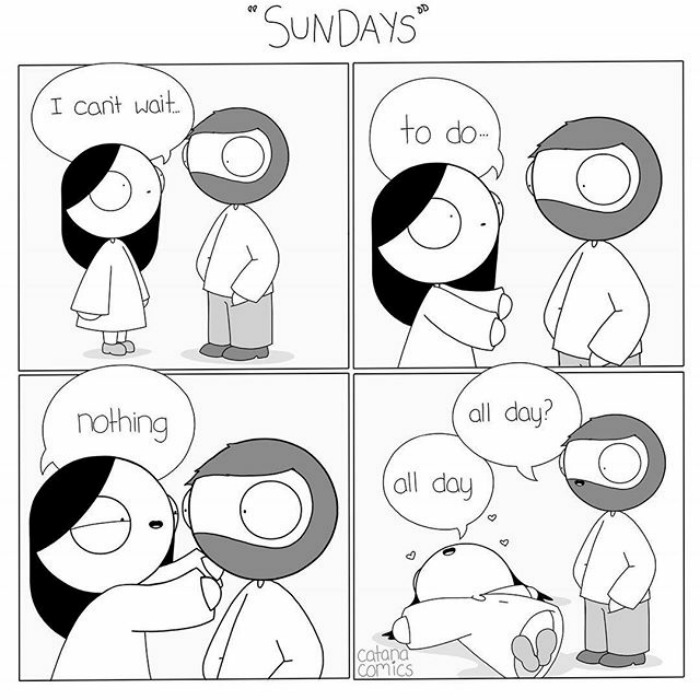 43.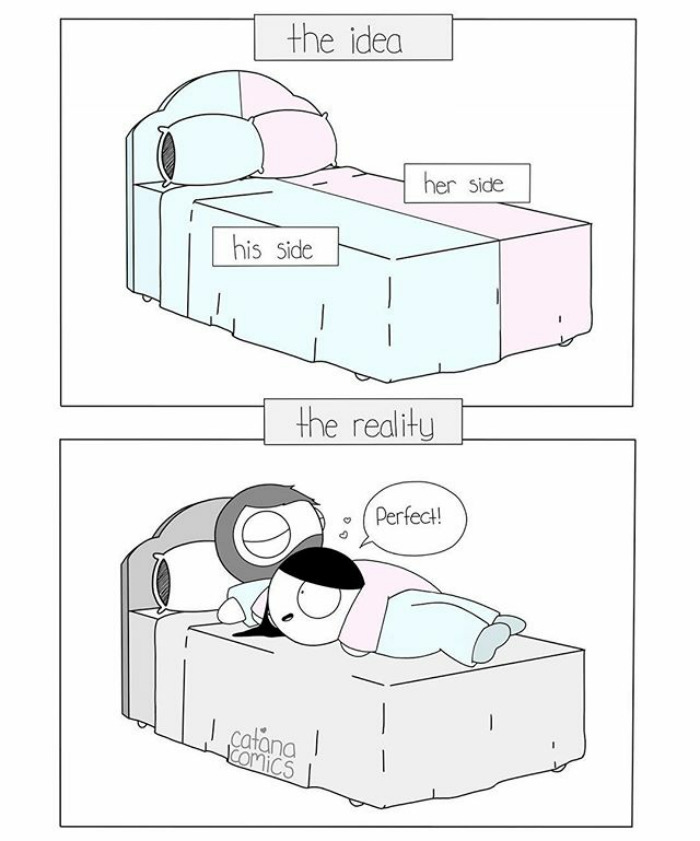 44.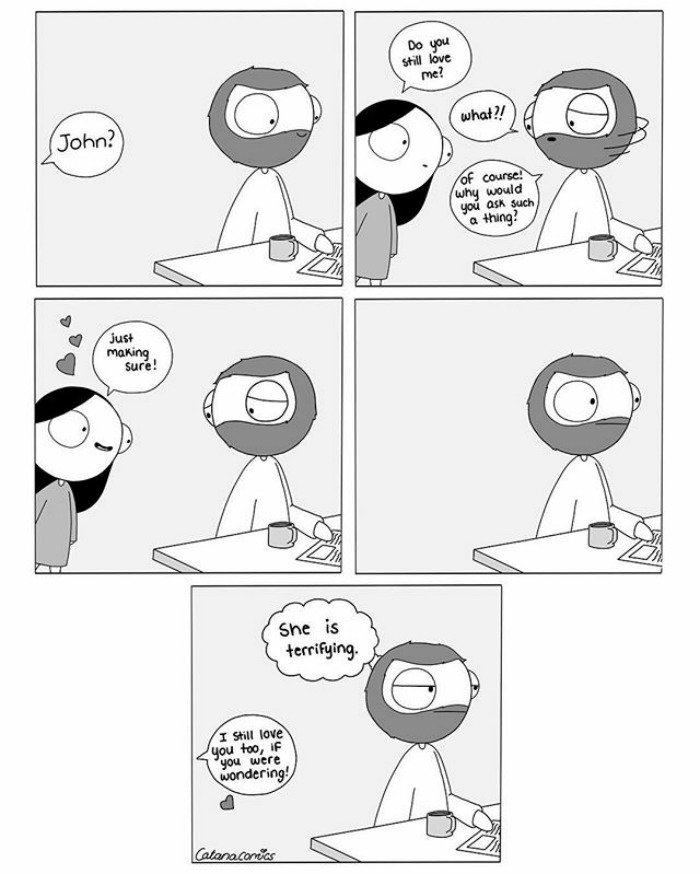 45.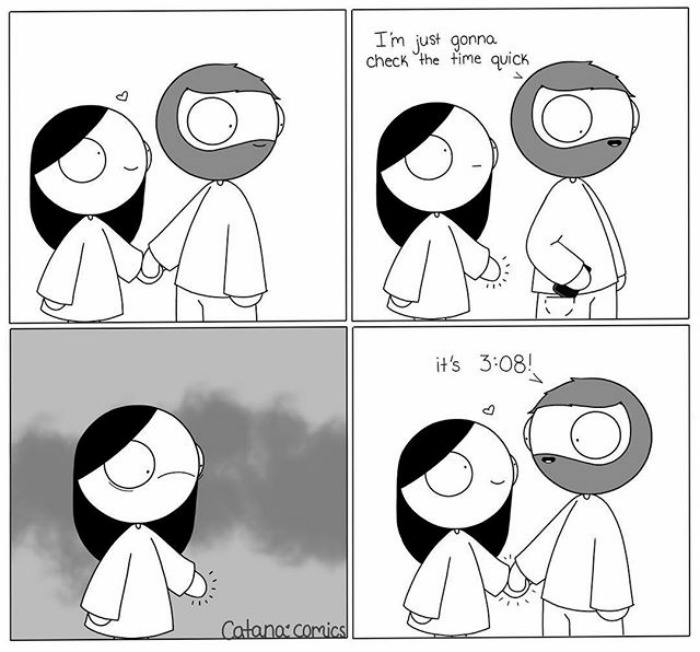 46.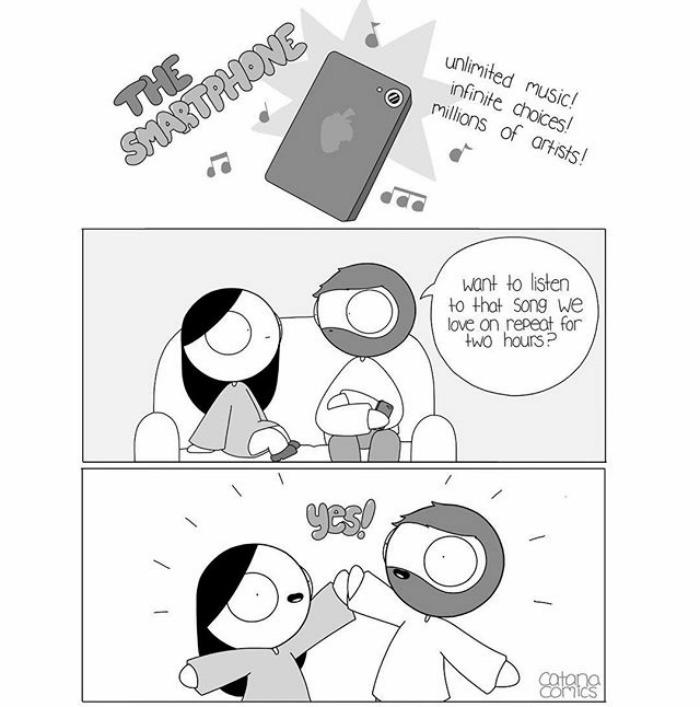 47.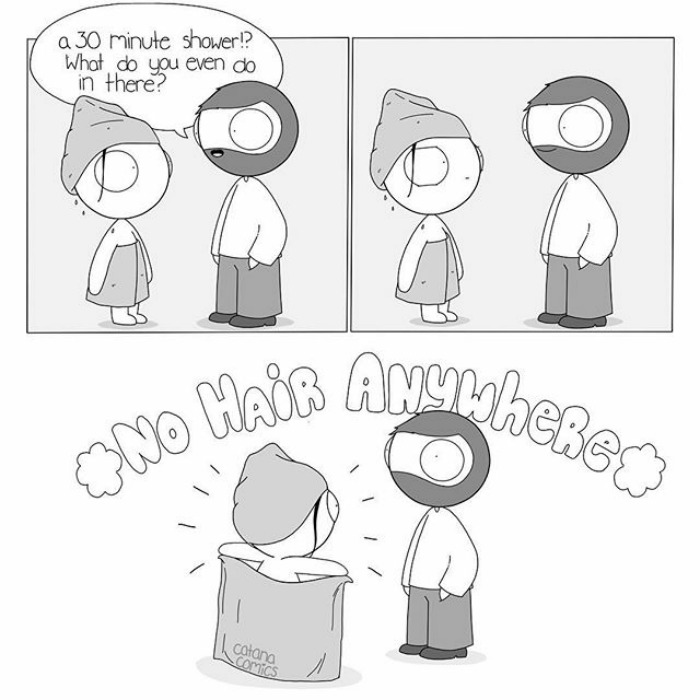 48.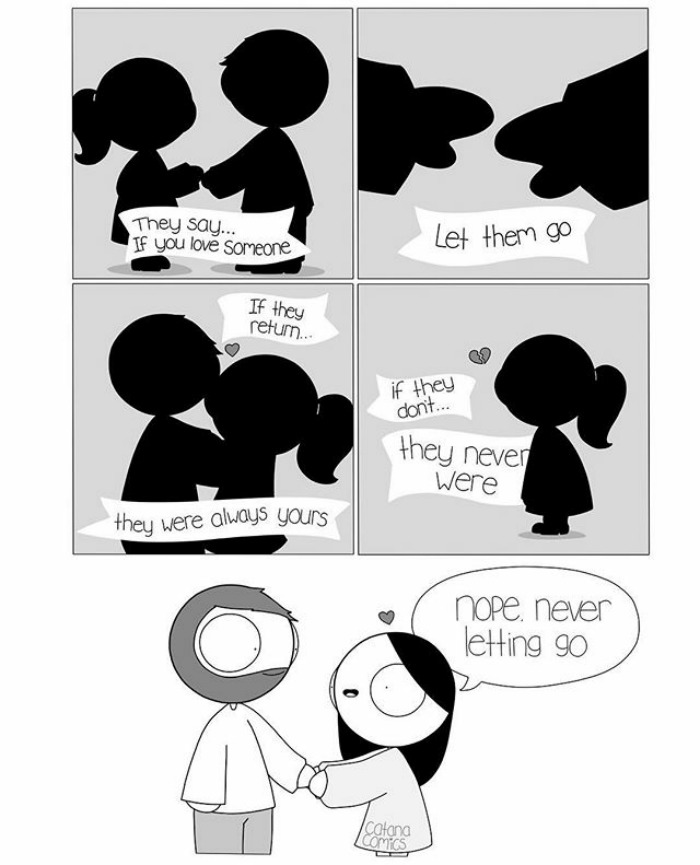 49.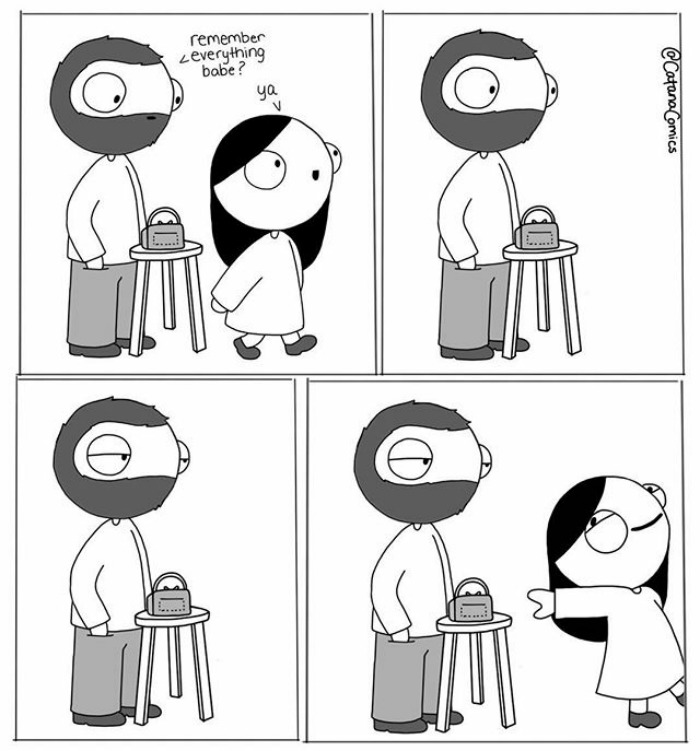 50.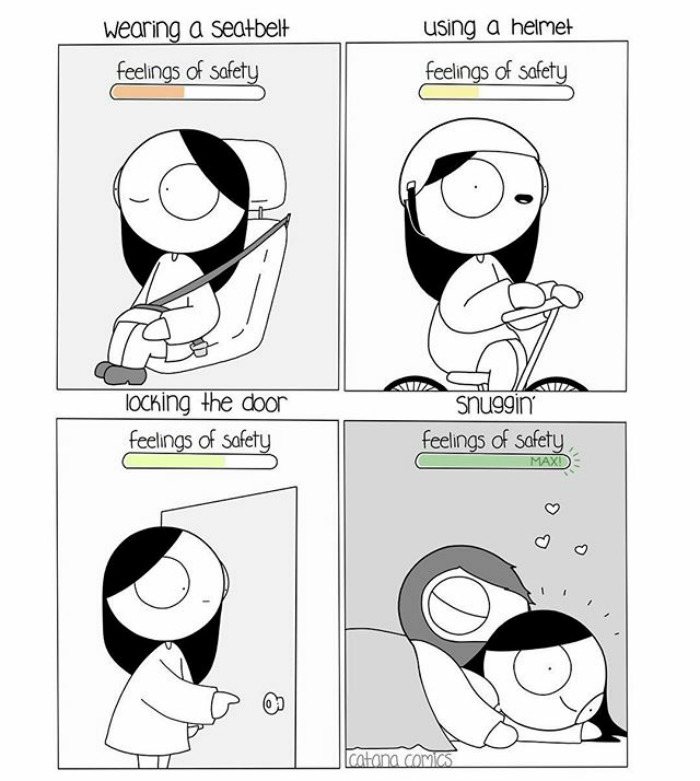 "We've got this gift of love, but love is like a precious plant. You can't just accept it and leave it in the cupboard or just think it's going to get on by itself. You've got to keep watering it. You've got to really look after it and nurture it."
51.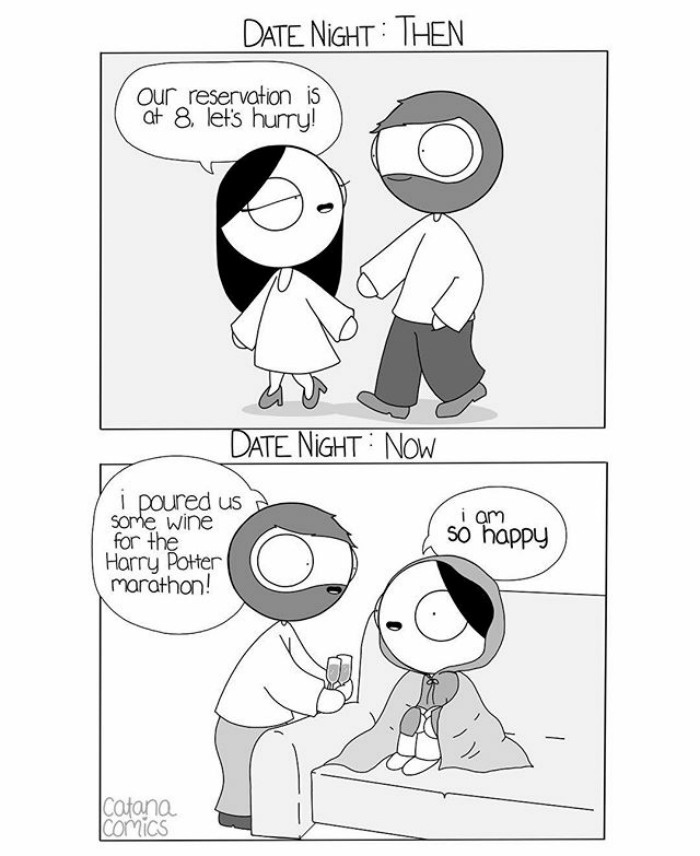 52.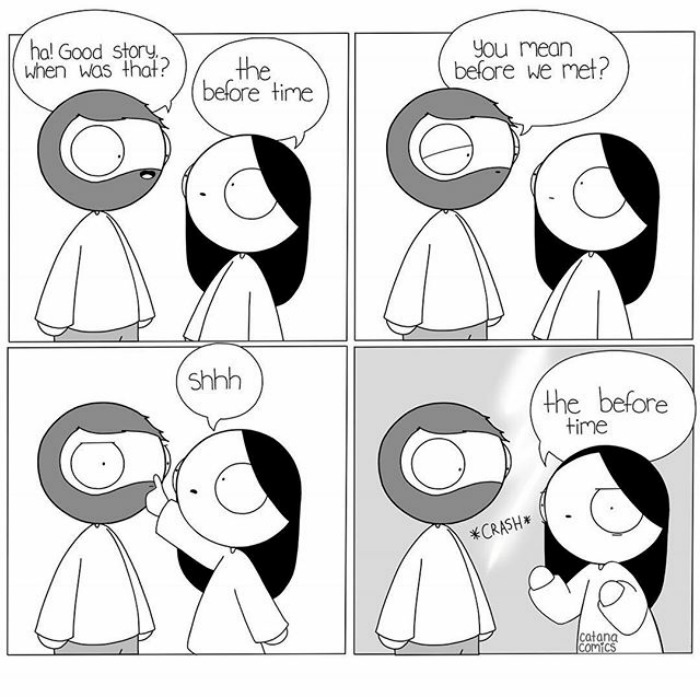 53.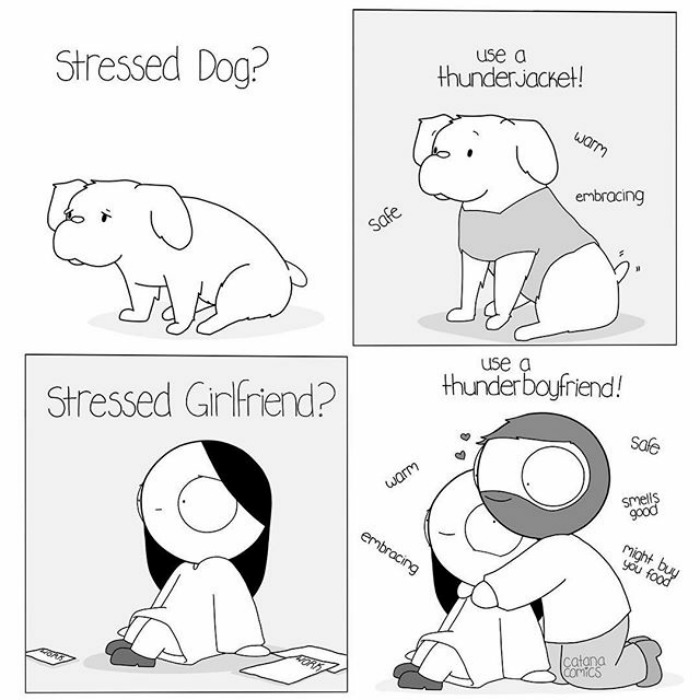 54.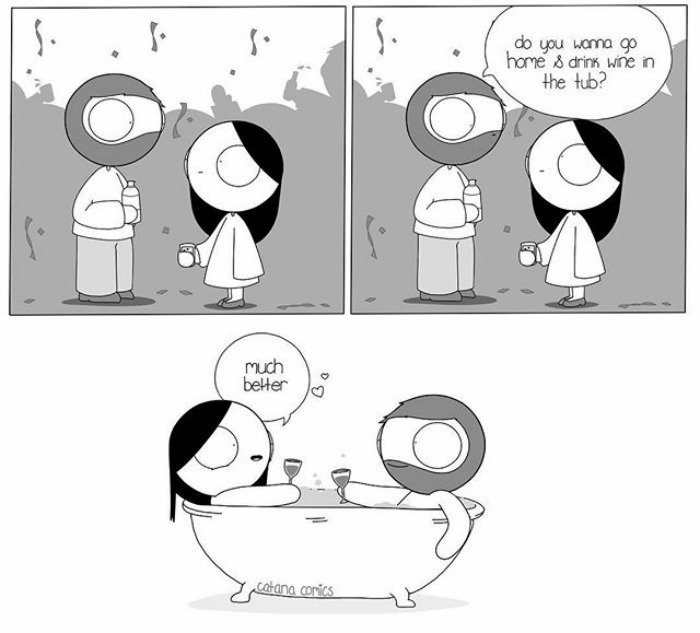 55.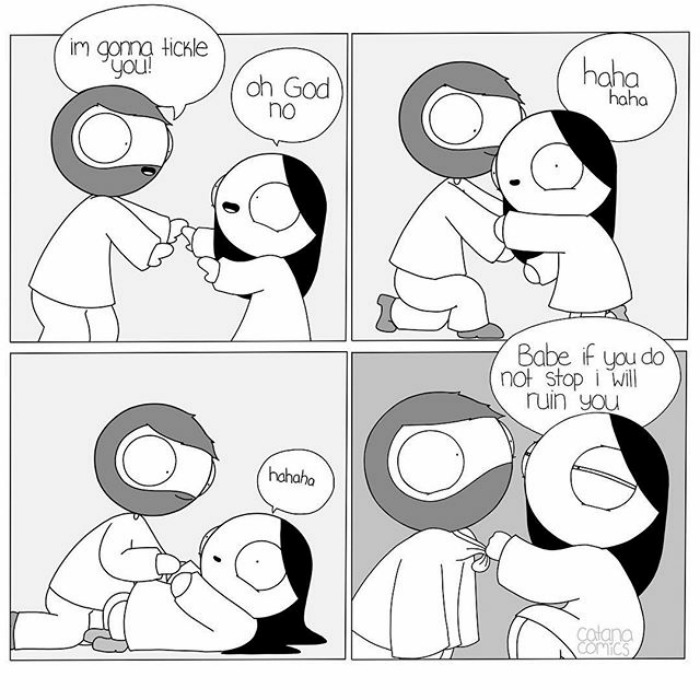 56.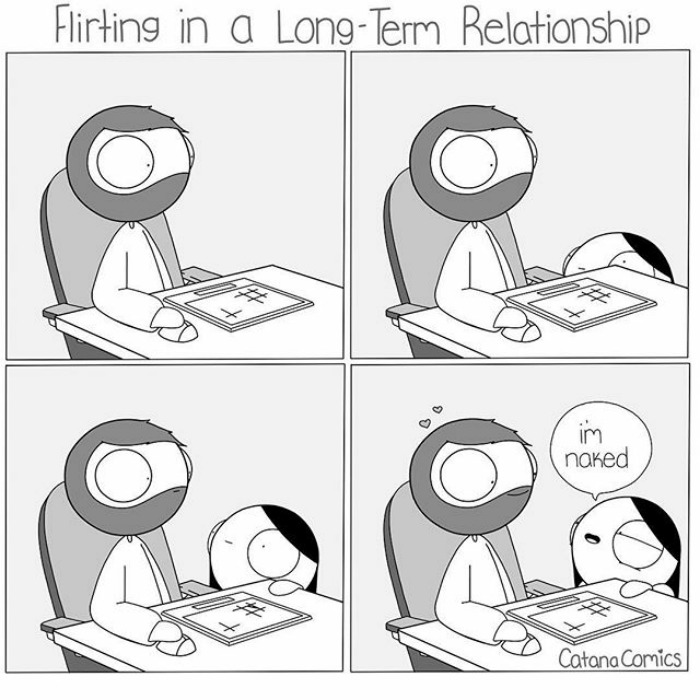 57.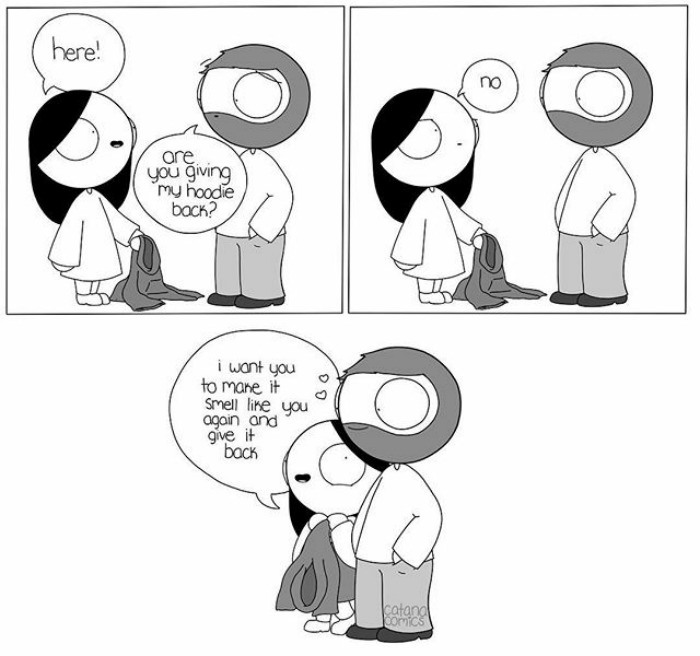 58.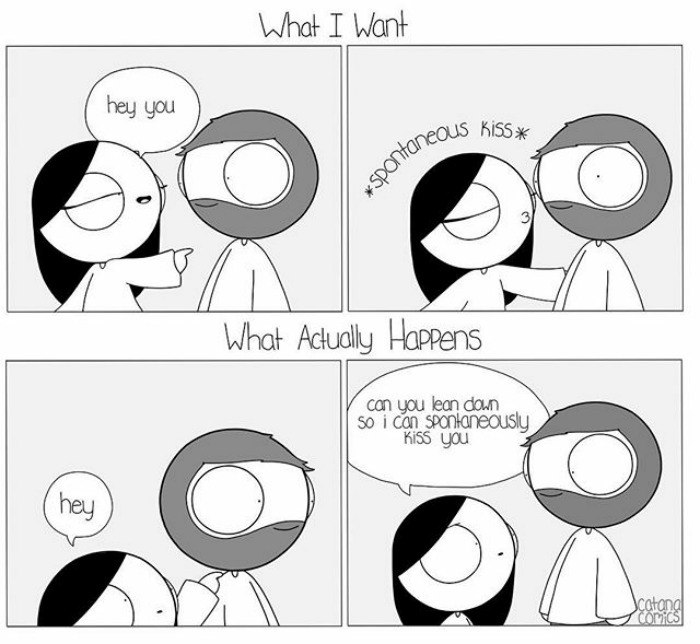 59.