Is she the one? How do you know? If you find yourself questioning things maybe you should sit back and evaluate your relationship.
If she has the following qualities then she is definitely the one: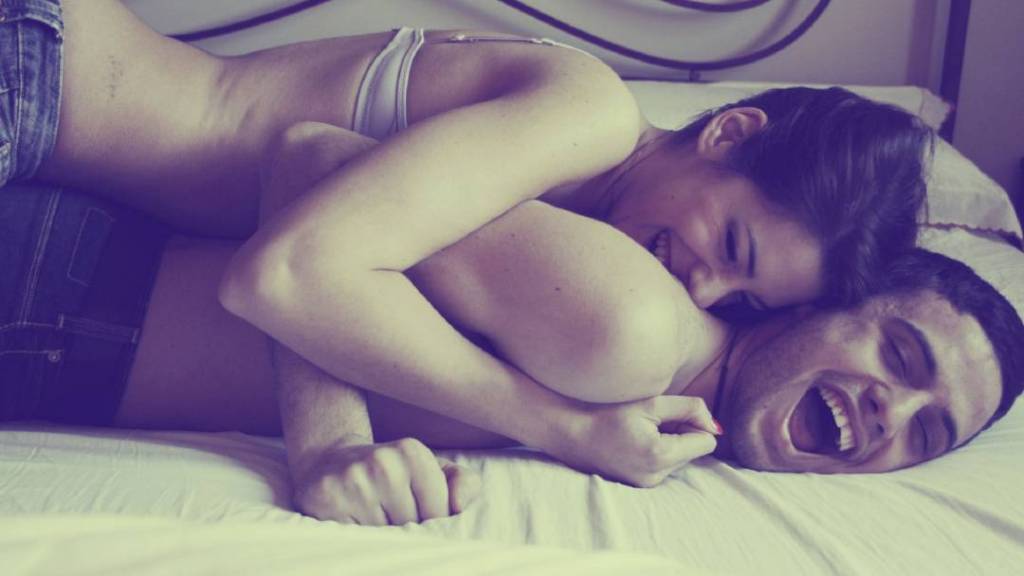 1. She is smarter than you.
Yes while this may seem weird the ideal partner is one that is smarter than you. She will always be challenging you mentally.
2. She is a positive person.
She never thinks negatively and while it drives you crazy it is exactly what you need.
3. She compromises.
She will make sacrifices for you as you will for her.
4. She is honest.
She tells you like it is.
5. She laughs at your jokes.
Yes, even the ones that aren't funny. She does this because she cares about you.
6. She supports you in wanting to achieve your goals.
7. She is kind.
8. She is calm even when you are arguing.
Even when you are arguing things are not that bad. She pas attention to what you are saying.
9. She listens to you.
10. She enjoys alone time.
It is important for your relationship to spend time apart here and there. She has her own life and so does you.
11. She accepts you for who you are flaws and all.
12. She can't stay mad at you.
13. You trust her.
14. She does not take advantage of you.
You are both putting the same amount of effort into your relationship.
15. She is fun.
You two can have fun together and be relaxed. You are both happy and able to cut up.
If you have a lady with all of those qualities do not take her for granted. Treat her well and always love her. Your relationship is going places, hang on and enjoy the ride.