Born in England in 1976, Ellie Davies dedicated her life to photography and sharing the world as she sees it, through her camera lens.  She draws on inspiration from the childlike innocence of her past, taking many of her photos right near where she grew up in New Forest, Southern England.
A small forested area, she recounts spending much of her childhood running and playing among the trees with her twin sister, allowing their imaginations to transform the area into a magical world all of their own. She explained, "Sometimes we'd play and we'd feel really safe and have a lot of fun and build dens and camps, but there are also risks and fears. I went to a lot of different places in my imagination… perhaps I'm drawing on that atmosphere."
Unlike most photographers, Davies doesn't focus her photography on capturing the animal kingdom, or bringing a new focus to portraits, sharing the stories of the people around her. Instead, she allows the landscape of the woods to tell its own story. "It creates that experience of walking into [a world] that's just for you. It's the feeling you get when you step inside the boundary of a woodland. It is cool, quiet – you can feel something instinctive. It's not a sense we have a word for. It's really magical. I think everyone craves that a bit," she described.
Allow yourself to be transported into the heart of Davies' magical fairy tale forest with a collection of our favorites from her outstanding portfolio:
"Stars," 2014-2015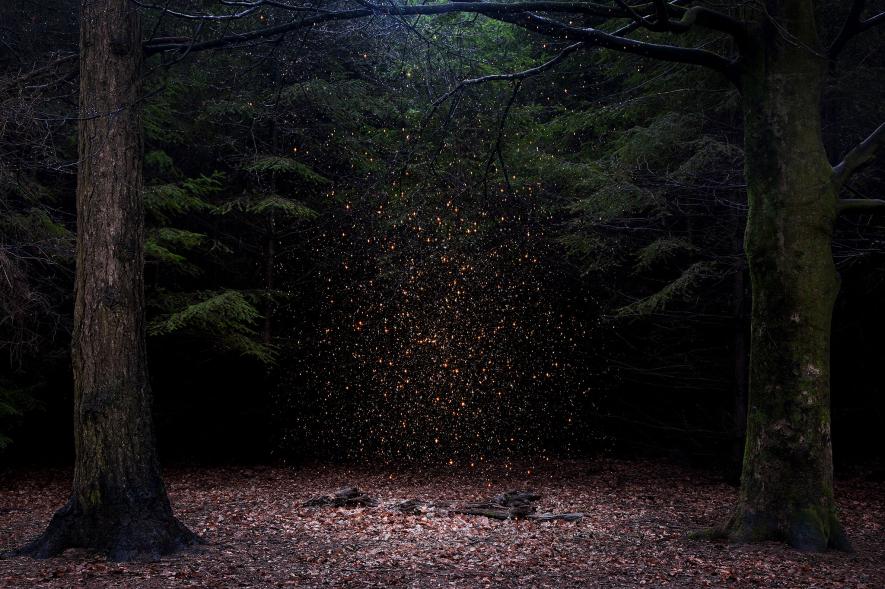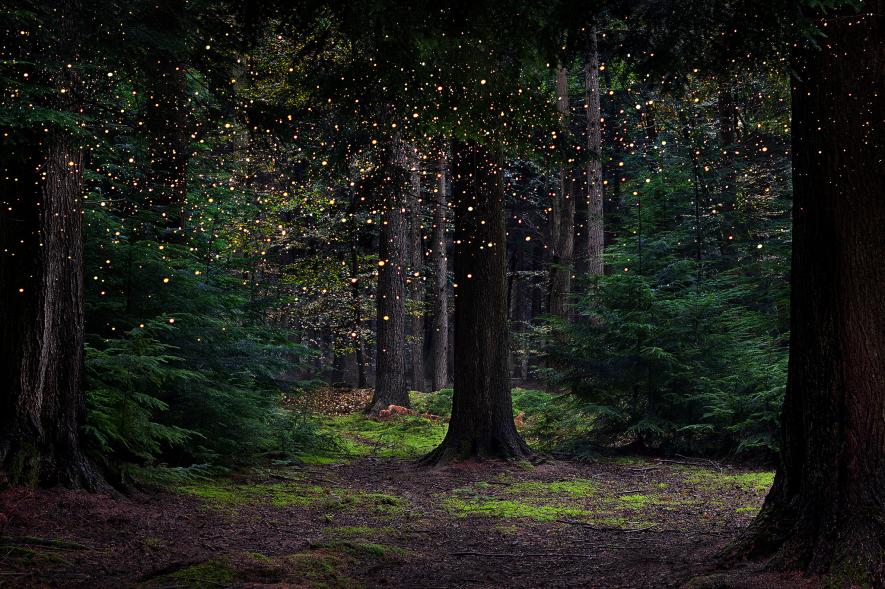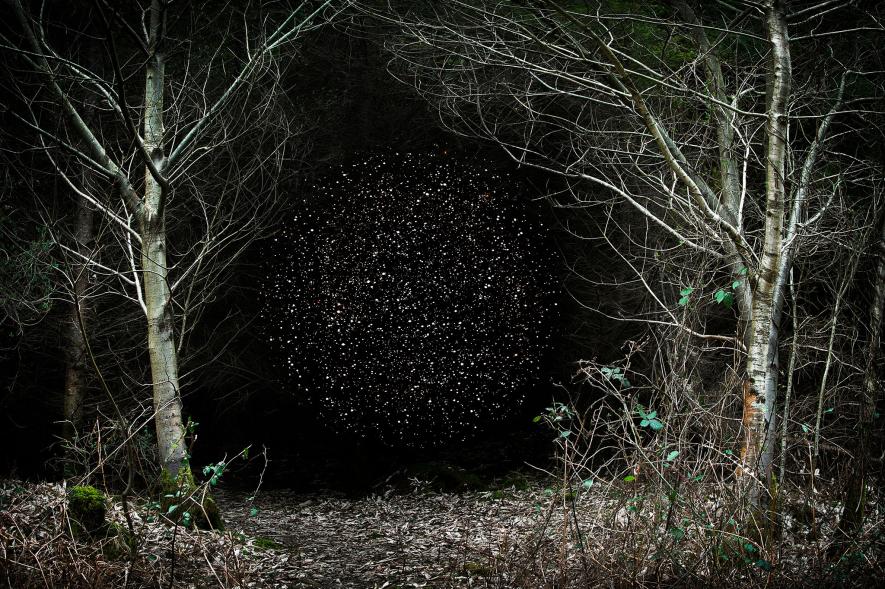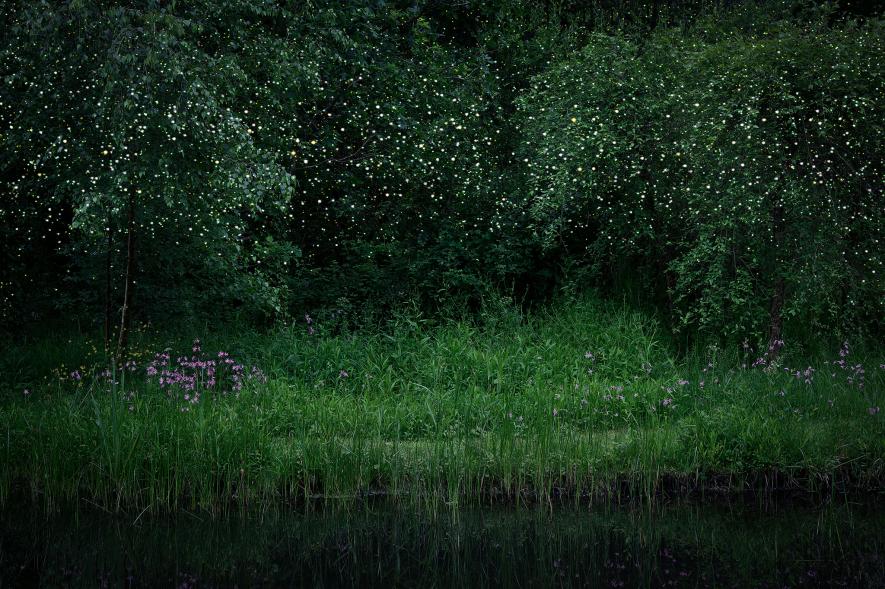 "Smoke and Mirrors," 2010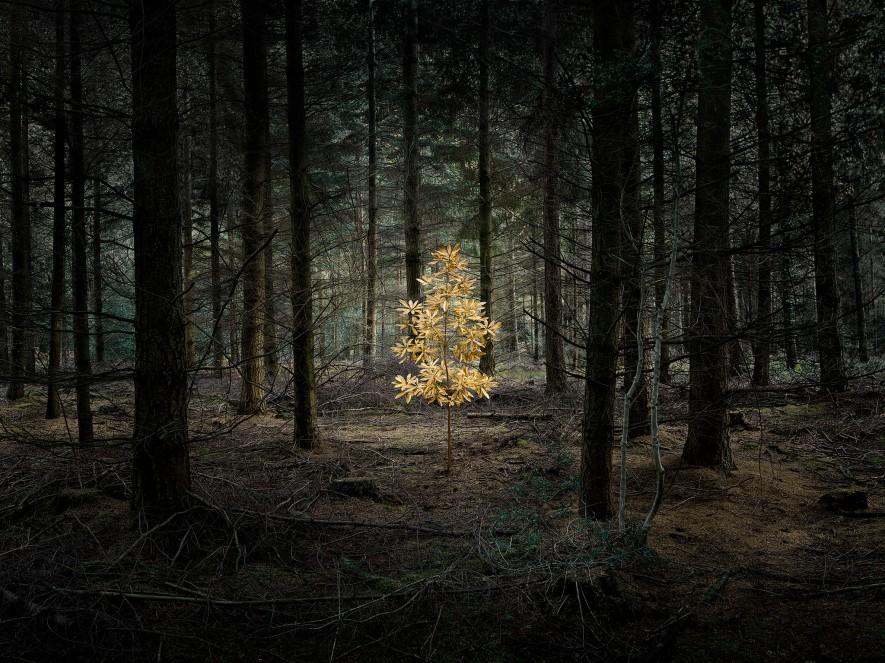 "Between The Trees," 2014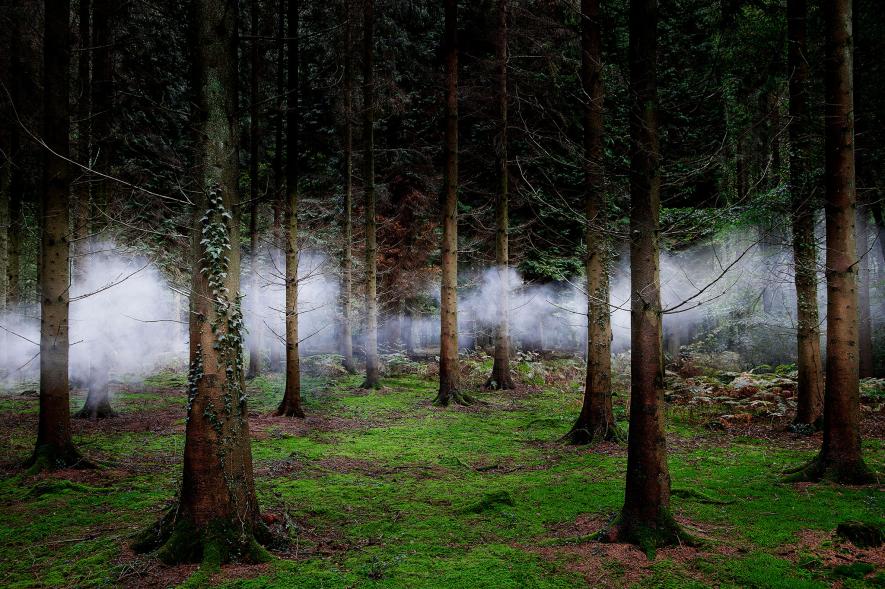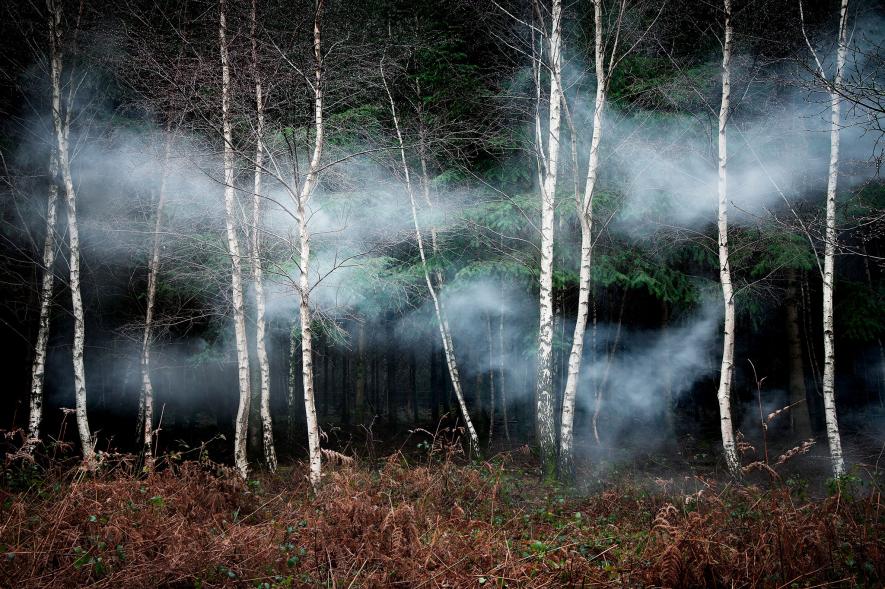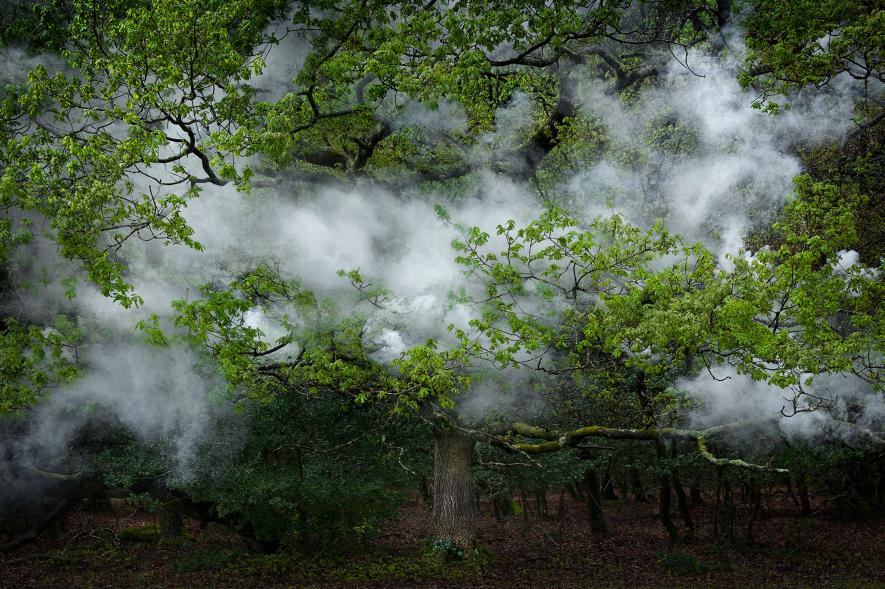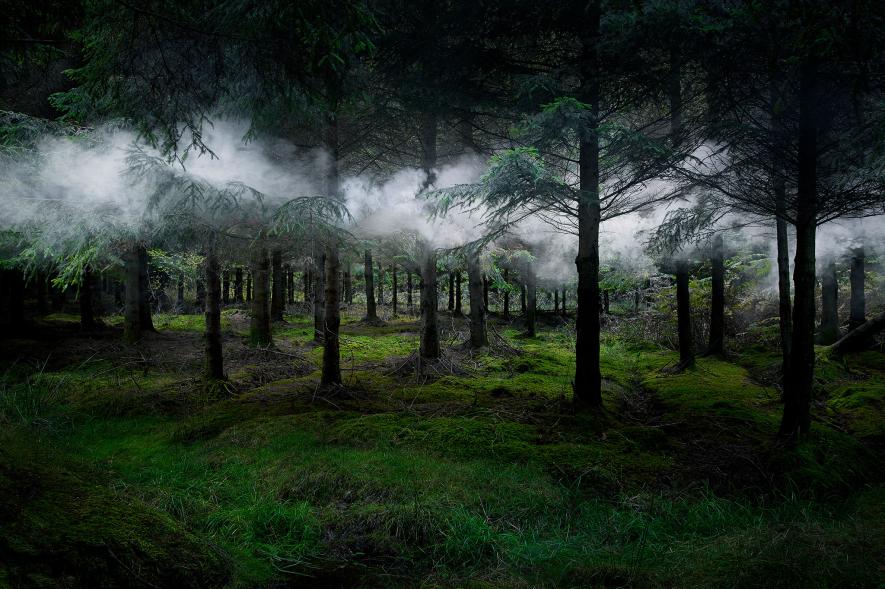 "Come With Me," 2011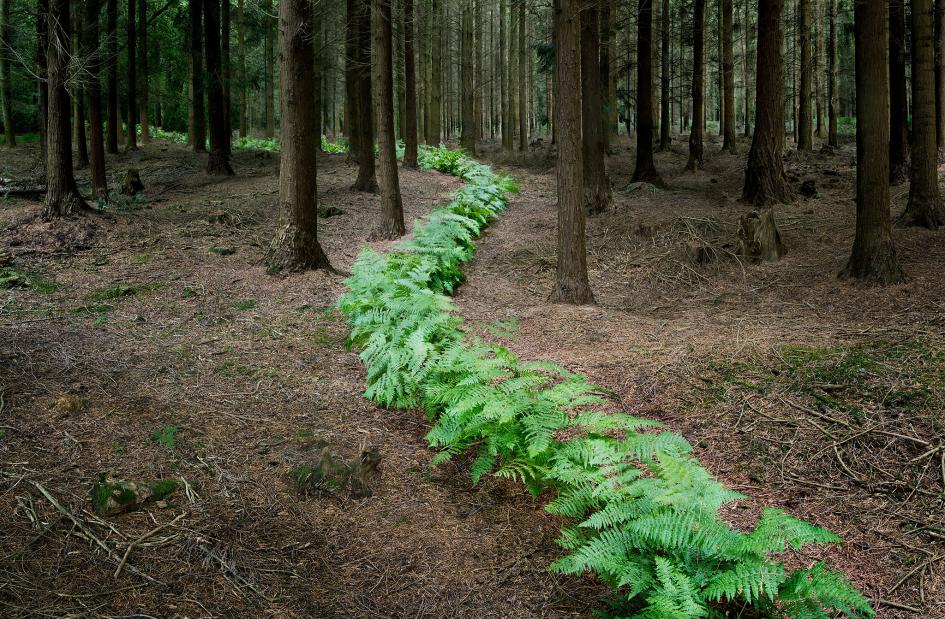 "Half Light," 2016