It seems like everybody and their brother get Zodiac tattoos, but why would you want to be like everybody else, when you could do this instead!? These beautiful birth flowers will make the perfect addition to your tattoo collection!
Let's be real, it is really hard to find the perfect zodiac image. I mean don't get me wrong, there are some really great ones out there, but the options are truly limited. Luckily, we have the answer for you. You can get a tattoo that celebrates your birth month, with so many beautiful options!
And yes, just like birthstones, we have birth flowers based on the month we were born. So here is the perfect inspiration for your tattoo fever.
January – Carnation
Carnations get a really bad rap for being the "cheap" flower, but in all honesty, they are BEAUTIFUL! There are so many different color option and they really do tattoo beautifully.
February – Violet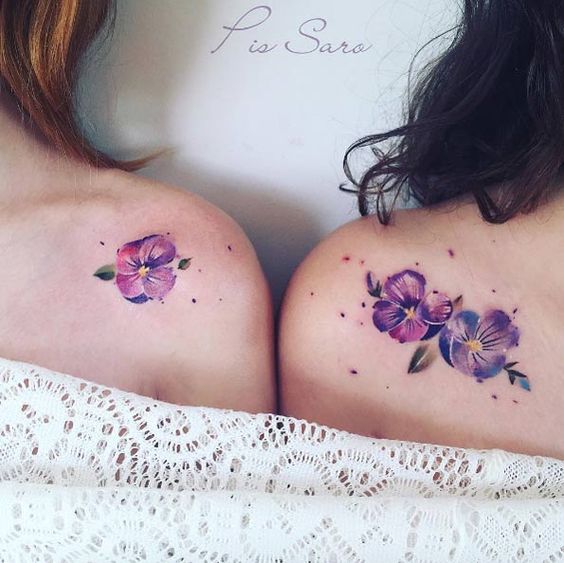 Roses are red, violets are blue. If you were born in February, you should totally get this tattoo!
March – Daffodil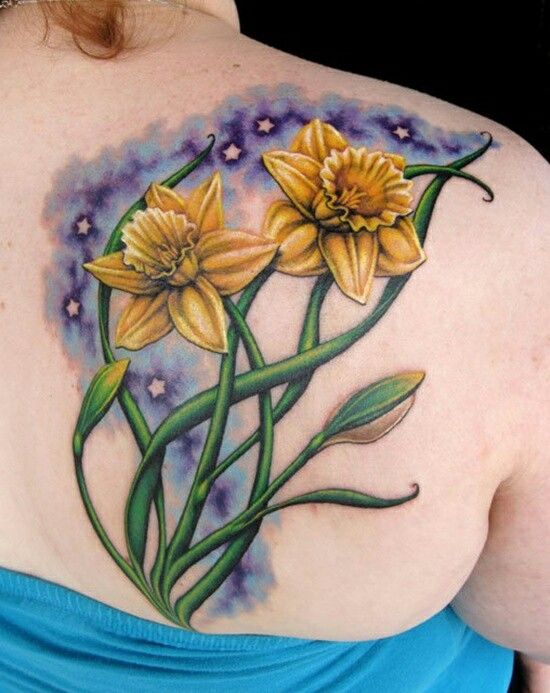 They are the first sign of spring and their bright yellow petals brighten up the lingering grayness of the winter. They truly are beautiful and would make a great addition to your tattoo collection.
April – Sweet Pea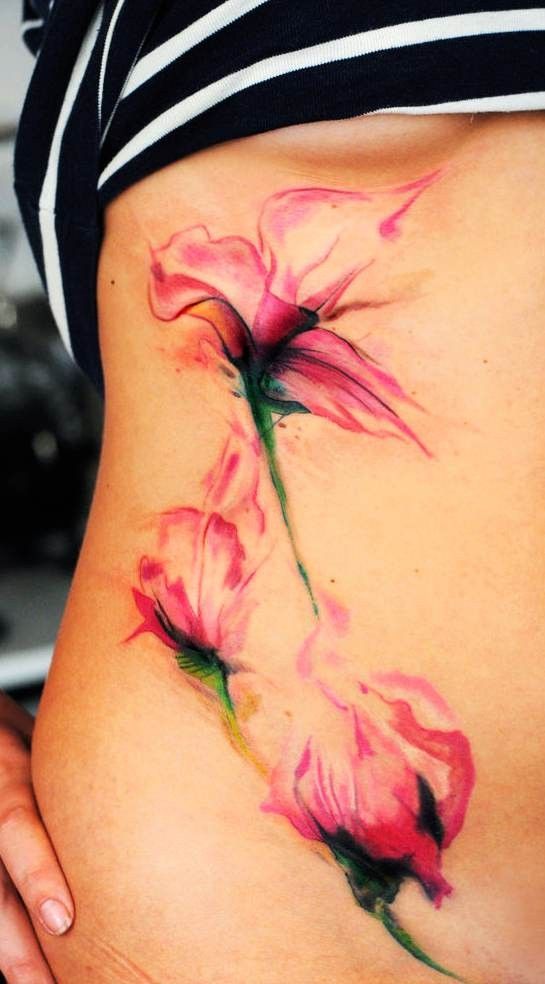 I mean think of it, the name alone is enough to make you smile. They are so cute and the little pink blossoms will look feminine and fun.
May – Lily of the Valley
Whether you were born in May or not, this is an excellent choice for any floral tattoo.
June – Honeysuckle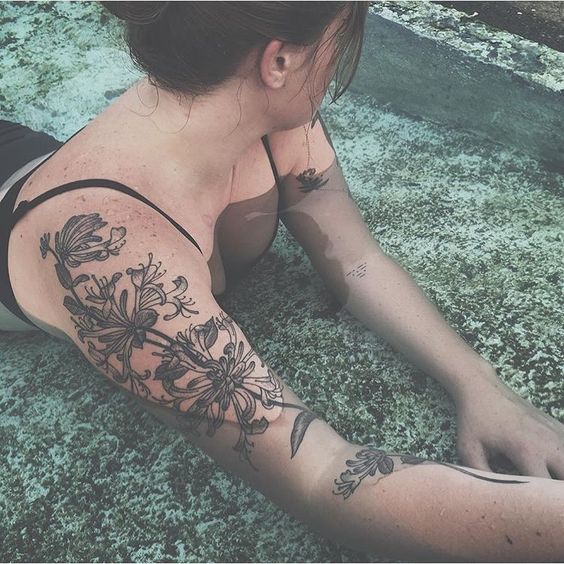 For June you have two options; the honeysuckle and the rose. Since we have all seen more than enough rose tattoos for one lifetime, you might want to consider this unique flower as your next tattoo.
July – Waterlily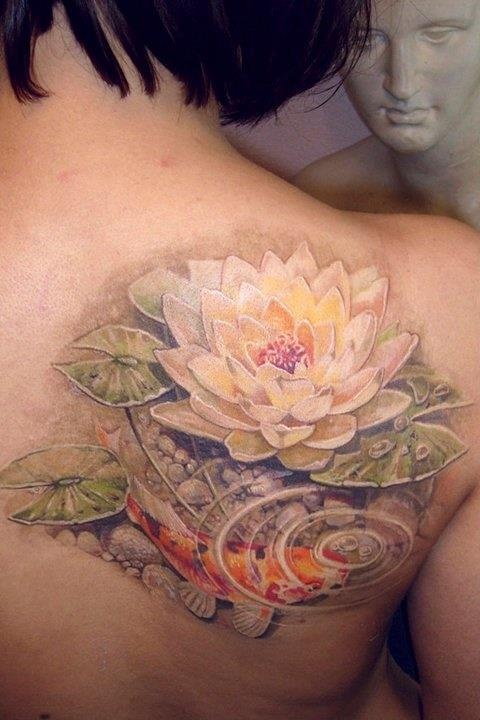 Water lilies are definitely my favorite out of all the flower tattoos, there are so many color options and they are easy to fit into any cluster of tattoos.
August – Poppy
You might only think of poppies when you think of the Wizard of Oz, but the bright red buds make for beautiful tattoos!
September – Morning Glory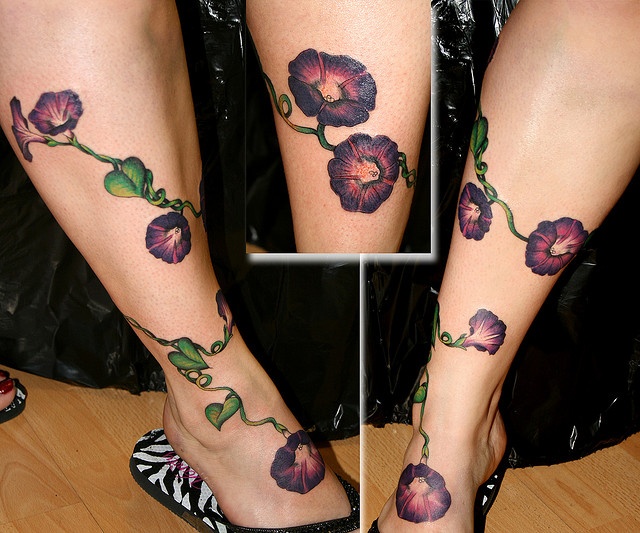 The color pops so nicely and the shape of the morning glories can fit in anywhere on the body. Just think of how wonderful these would look in black and white!
October – Calendula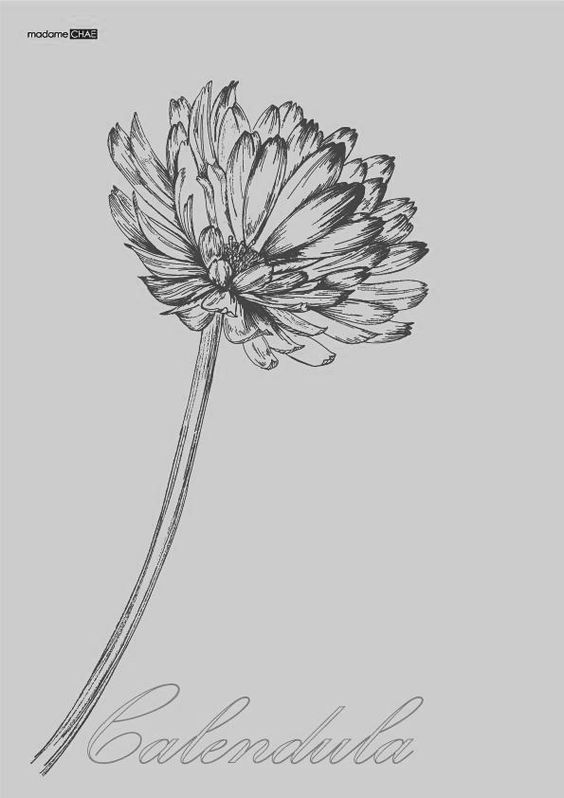 This super realistic tattoo is a great way to show off your birth tattoo.
November – Chrysanthemum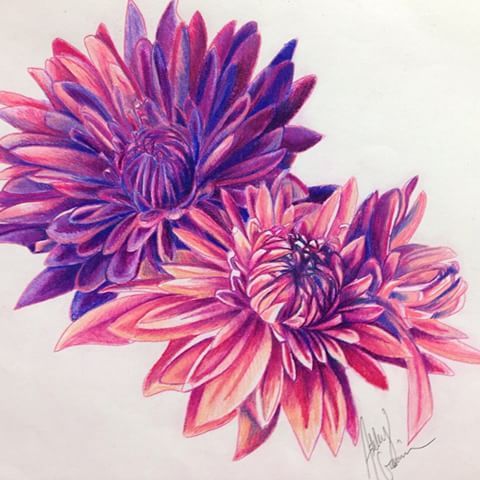 You could not ask for a more unique tattoo! November girls might be the luckiest of the bunch because these tattoos are so simple and beautiful and just think of the endless possibilities.
December – Holly
Nothing says December baby like the holly. If you are worried about it being too holiday oriented for your taste, get it in black and gray and it looks like a lovely vine.