Over the years, the ideal female body shape and size has changed dramatically with the decade. While some decades have treasured sex icons like Marilyn Monroe, and her hourglass shape, others have opted for a more athletic body type.
If anything, this would be an indication that every size is beautiful, regardless of how small or large, so channel your inner goddess and let her shine!
The 1600's and 1700's Were All About Social Status
The richer a man, the thicker the wife, or so it was believed during this time. Therefore, women were often held to the standard of having a 'fuller' body, in which stomach fat, thigh fat, and even back fat was thought to be beautiful.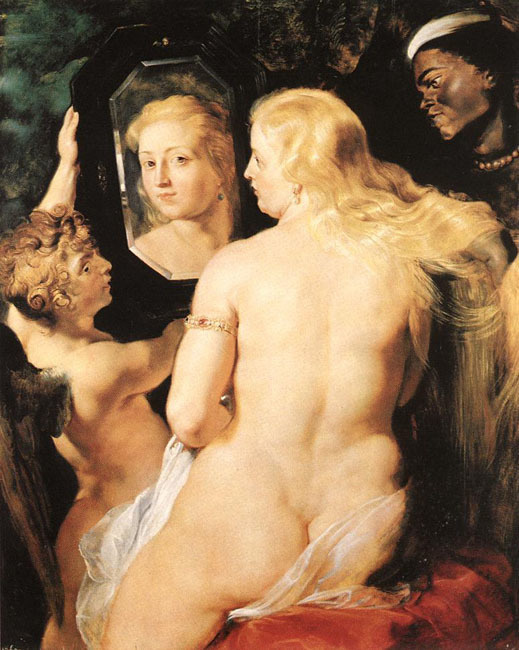 The 1800's Ushered in the Uncomfortable Era of the Corsets
During this time period, women would squeeze into tiny corsets, no matter what their size was in order to obtain a tiny waist. Due to these contraptions, women would end up with rib deformities, and had an average waist size of around 22 inches.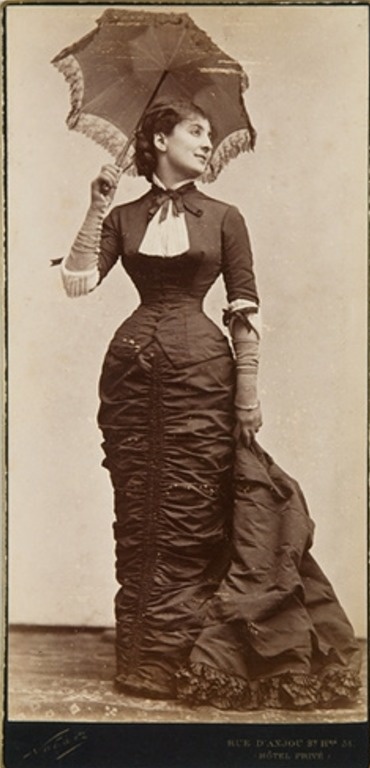 And the Gibson Girls of the 1900's Also Treasured the Hourglass
A Gibson Girl was a woman with a large bust, tiny waste, and childbearing hips. While women still donned a corset, thankfully, they weren't quite as extreme.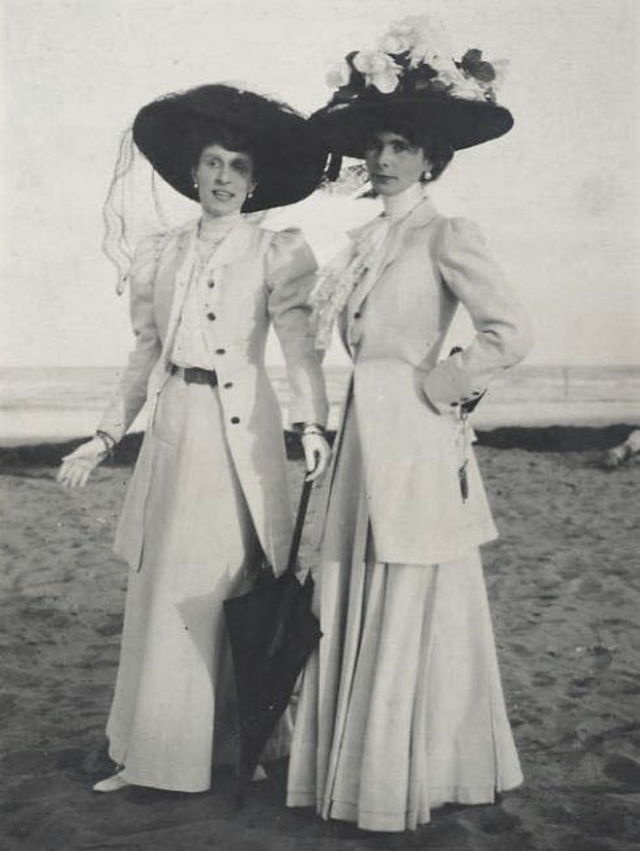 A More Boyish Look Was Excepted in the 1920's
In a stark contrast to the previous eras, women wore big flapper dresses that hid their bodies and made them appear to have an almost boxy shape.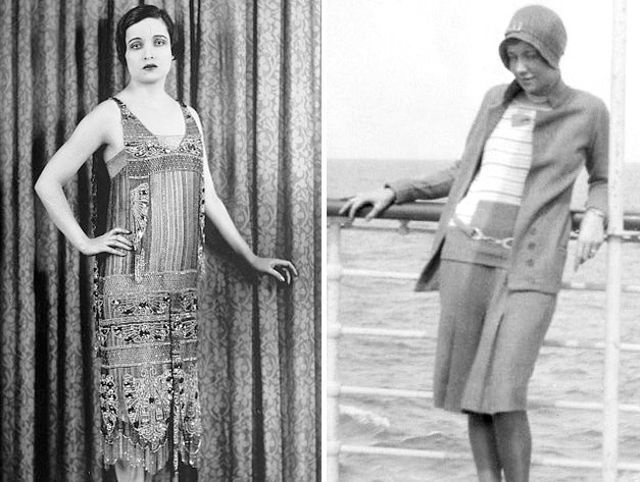 The 1920's Also Ushered in an Era of the Hair
Instead of long and silky hair, women opted for a shorter bob hair cut that employed the finger curl. Women also began to show off their cleavage, arms and legs.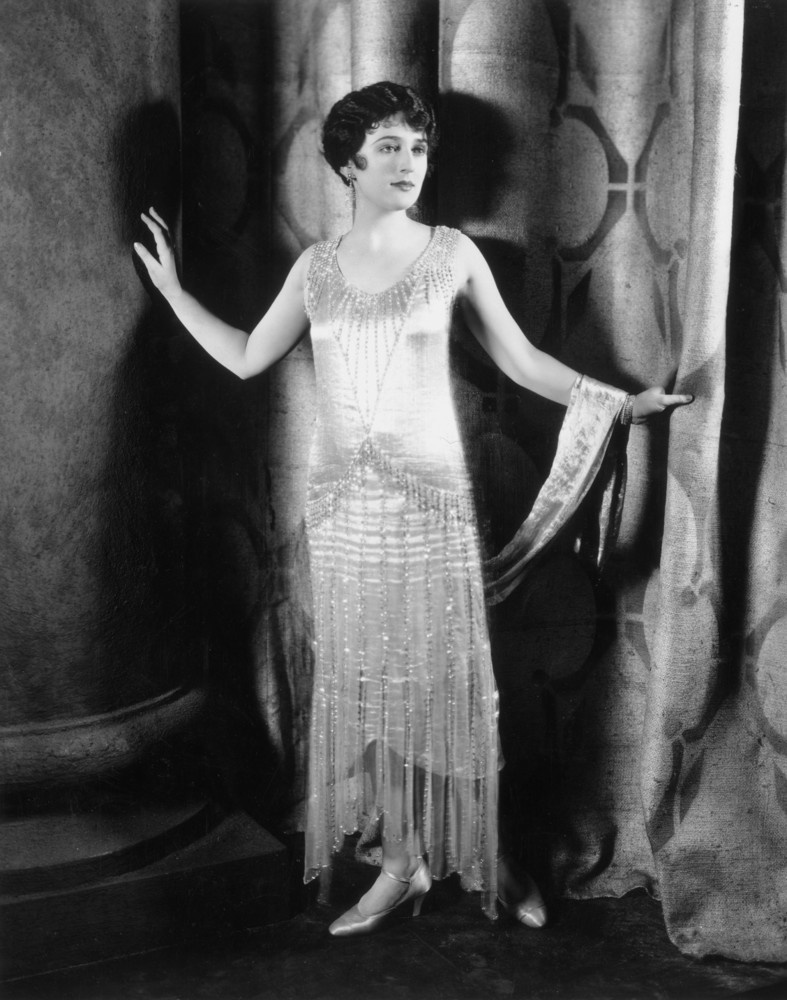 And Then, The Flappers Were Gone.
Instead of straight lines, the era of the curvy woman came back again, embracing bigger hips, chests, and legs.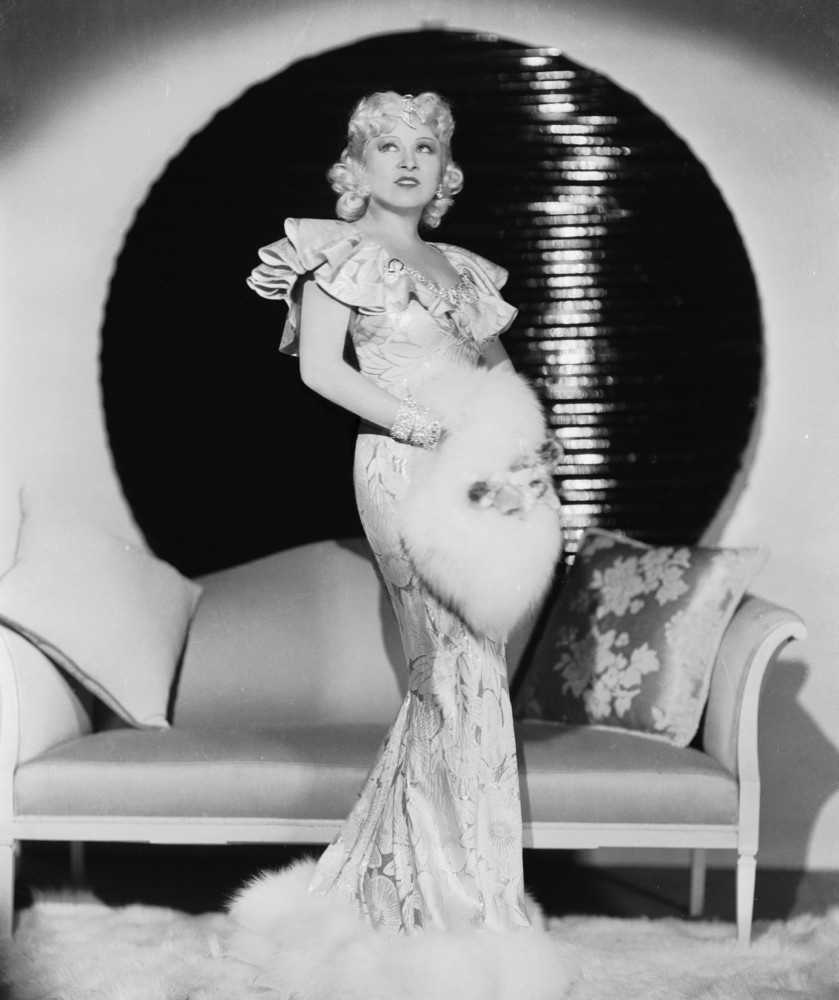 However, Delores del Rio Became the First Hollywood Latino Bombshell at a Tiny Size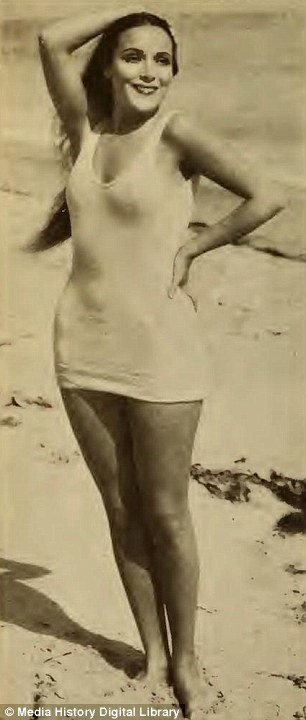 And Then Marilyn Changed it All
With her beautifully thick shape, Marilyn stood at 5,5′ and had the 'perfect' shape of 36-24-34.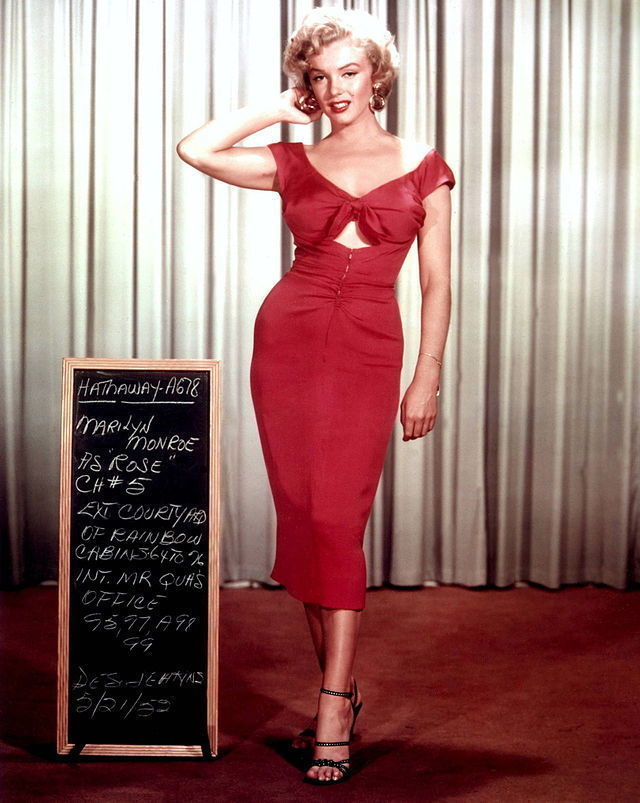 Then, Marilyn Ushered in the THICK Era….THANK YOU MARILYN!
She went from 118 pounds to 140, and still looked every bit as beautiful, if not more!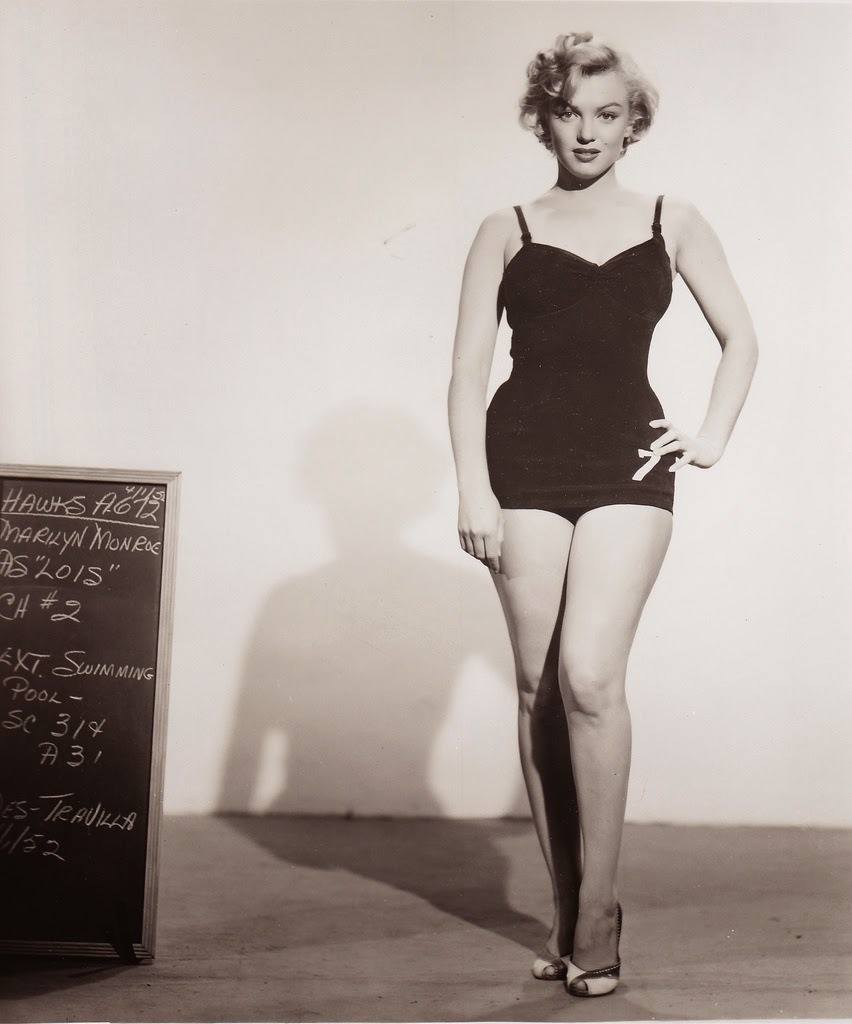 The 1960's Gave Us Twiggy, Who Embraced the 'Flapper' Look
Twiggy, staying true to her name, was very small, and very beautiful.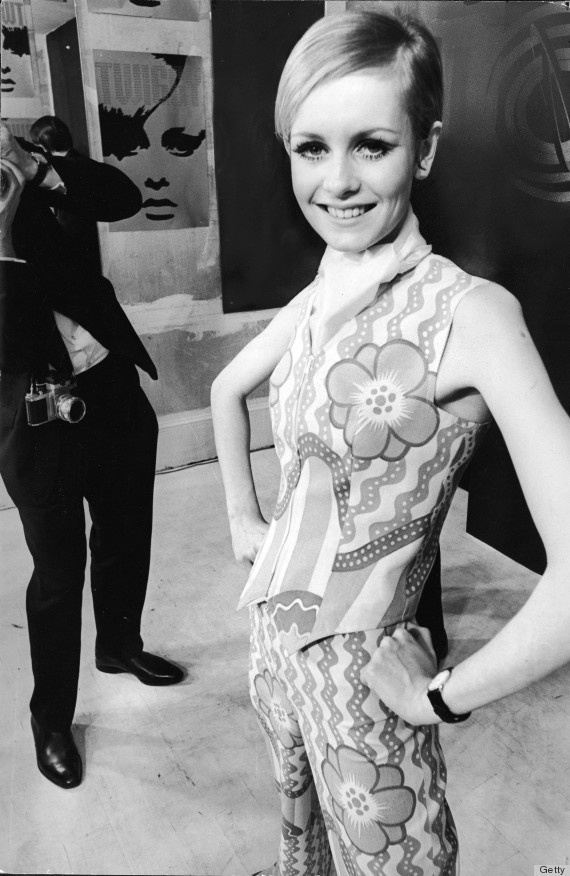 The 1970's Gave Us the Feathery Hair and Tanned Skin
Women who were similar to Farrah Fawcet were embraced for their beautiful blonde locks and tan skin.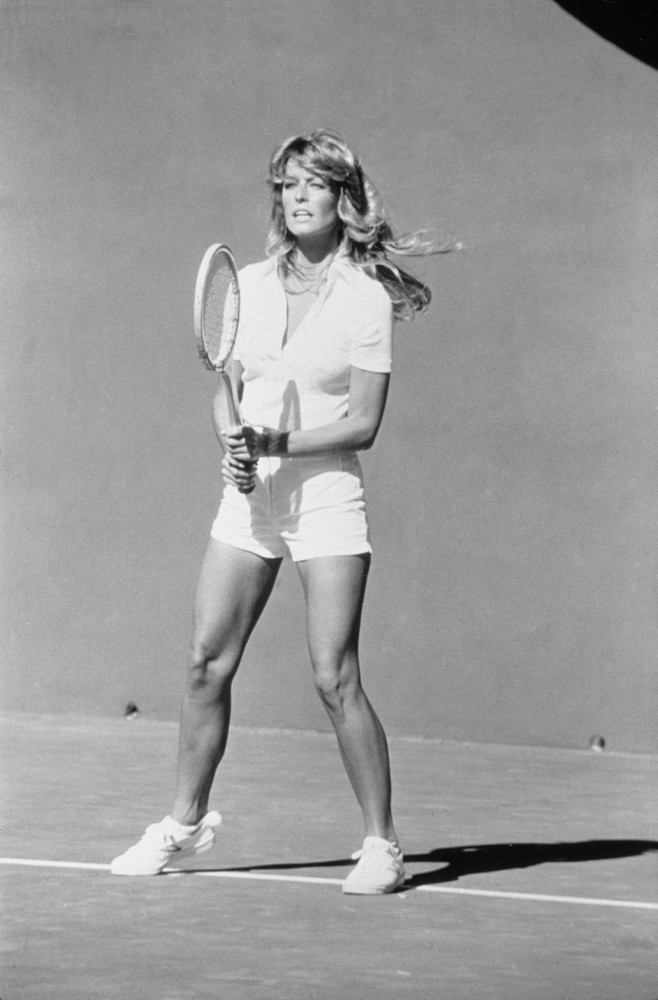 And the 1970's Ushered in the Era of Feminism
Leaning more towards an athletic look, women still wore beautifully feminine outfits that showed off their muscle tone.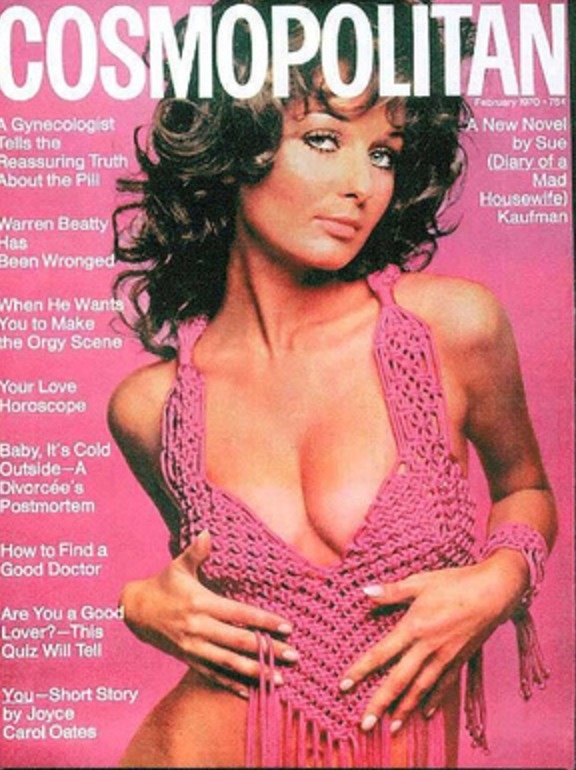 Sadly, Many Women, Like Karen Carpenter Began to Starve Themselves
While anorexia has been around for eons, the medical community began to take it seriously after Karen starved herself to death at 32.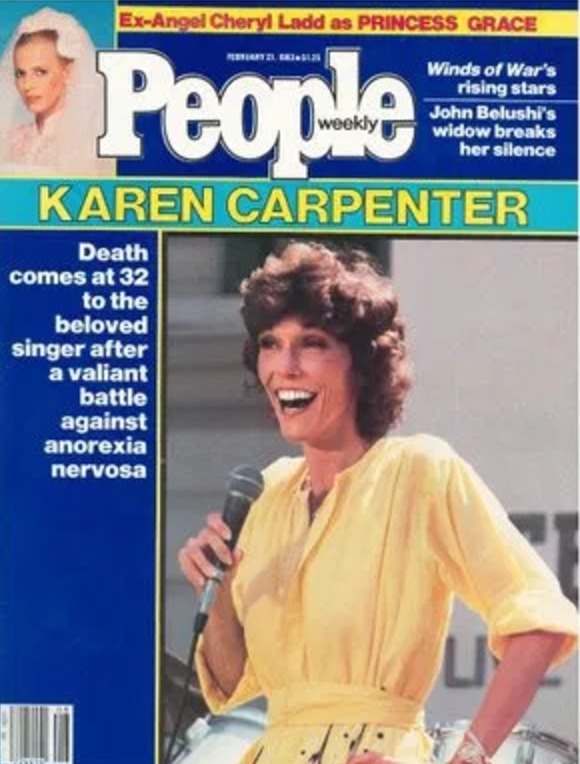 The Era of the Athletic Woman
Olympic bodies became more acceptable, and women began working towards a more muscular physique.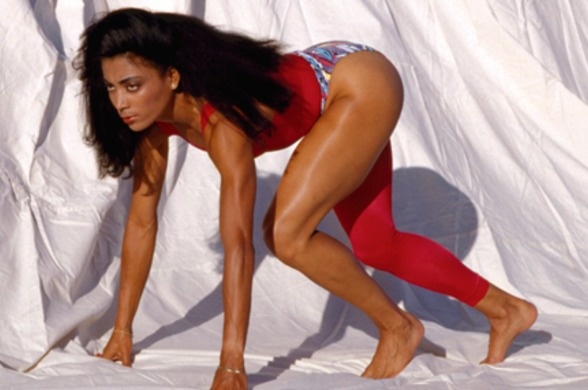 Jane Fonda Gave Us the Wonderful Fitness Era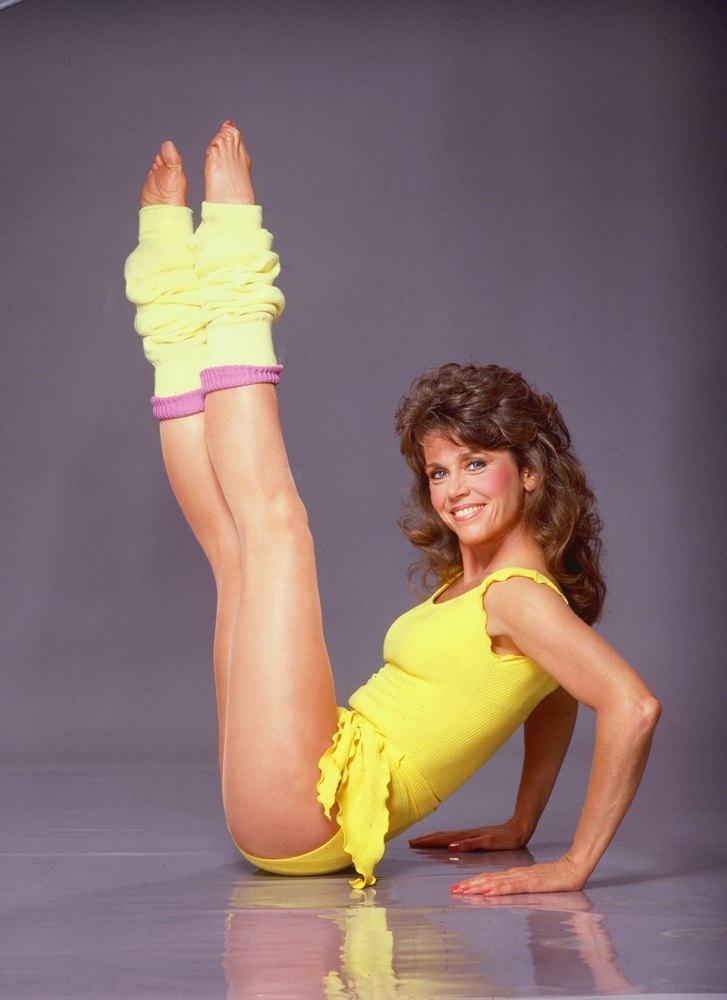 Ah, the 80's and those Unitards
Women donned sports bras, unitards, and crazy looking socks!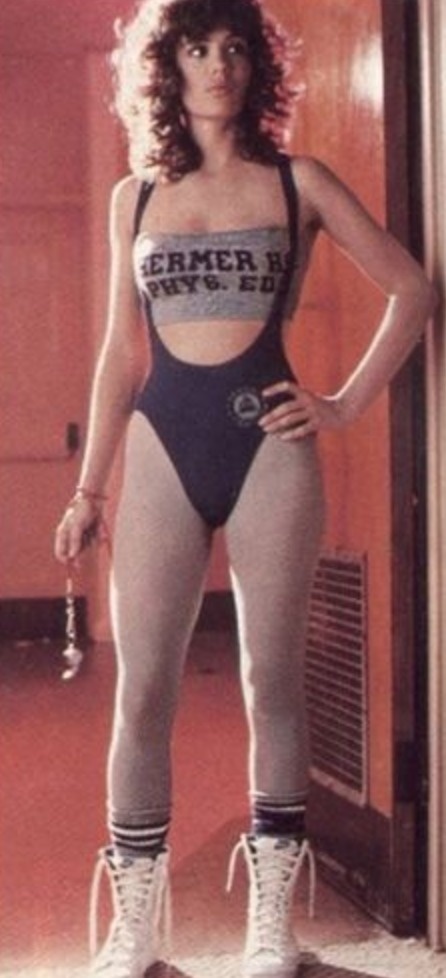 Heroin Chic 90's
Tiny British models like Kate Moss donned the grungy look alongside with small physiques coining the term heroin chic.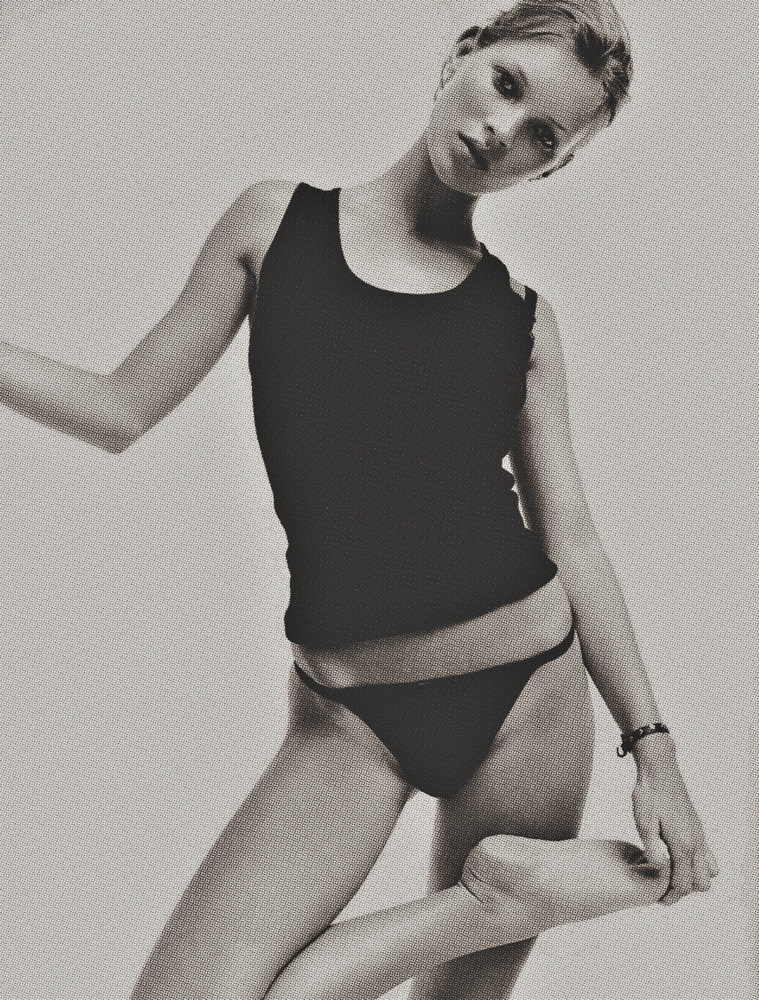 The 2000's Brought Us the Brazilian Look 
Beautifully tan, and brown haired women joined the fashion world in 2000.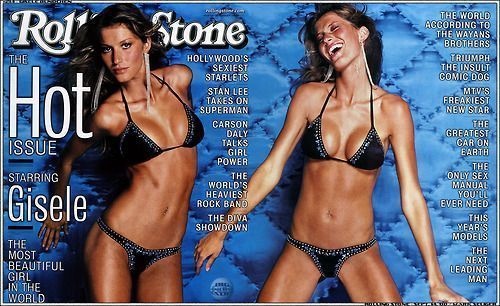 And Then there Was the BIG Booty!
J-Lo and Kim Kardashian donned those big booties and made men everywhere salivate.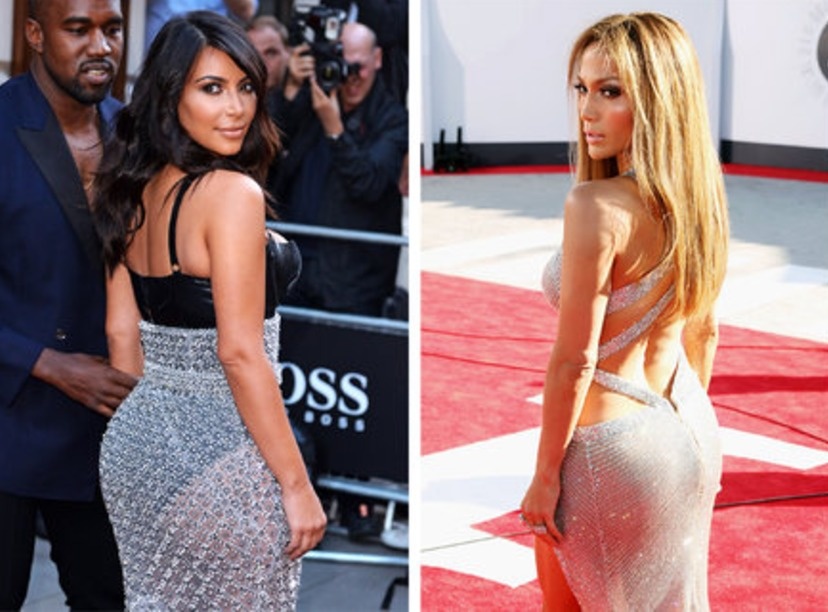 And if we have learned anything from this, it is that ALL sizes have been and will continue to be considered beautiful!