The up and coming New Moon will be on 29th of this month with it the Earth sign Taurus will be going through some nice changes. This fresh new energy might be just what you need.
While the energy of this month makes you feel like you are getting nowhere. If you're a Taurus you may be feeling better before the end of this month. We have been dealing with quite a few retrogrades this month and it has been interesting, to say the least., however, your sluggishness seems to be on its way out the door.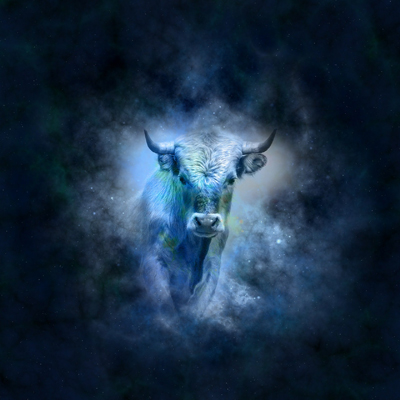 This New Moon energy on its way will bring about a slow change. You will need to work hard to double check things and make sure you have your life in order before moving forward. When it comes to impacting the Taurus this energy can and will make you think more about your safety and your security in life and all aspects of it. You will be focused on making sure your foundation is as it should be.
Chances are you have been feeling quite scattered and out of place this year and with this New Moon, you will be able to find your comfort zone. If you take the time to follow the energy this New Moon will bring you will end up in the exact place you need to be. Overall this New Moon will be a gentle one and you should not be worried about it in the slightest.
This will be a chance to move on in this life and better yourself as needed. You will be feeling much more secure when all is said and done. Try to go with the flow as much as possible in the coming days and the days following the New Moon. Do not fight the things to come. The path ahead will be a rough one but you can handle it.