Model Ashley Graham sparked quite a bit of controversy on the internet after her Baywatch anyway plus-sized photo-shoot went viral. However, while many have body shamed her for her cellulite, we think she is absolutely stunning anyways, so to hell with the haters!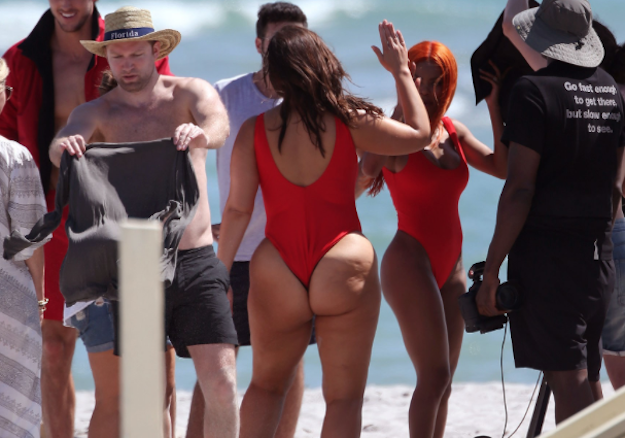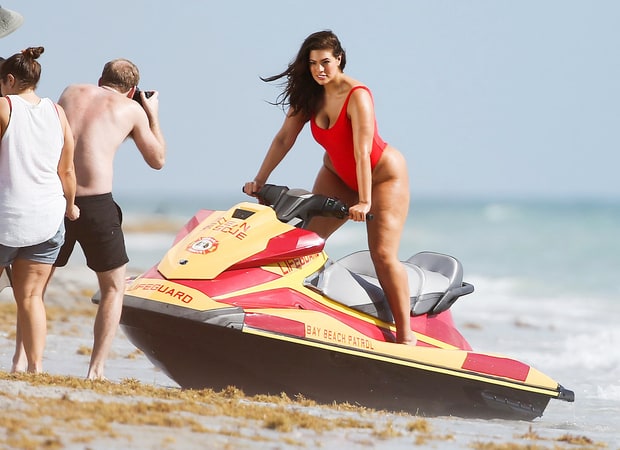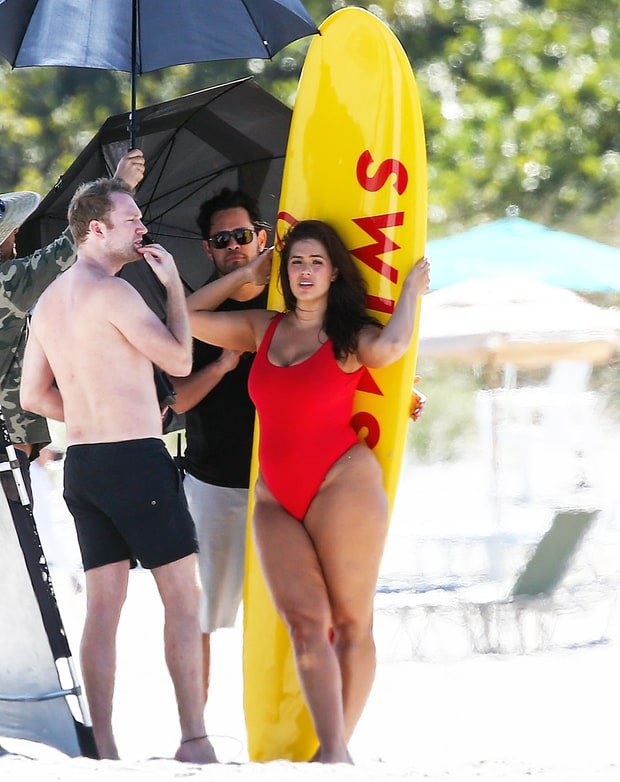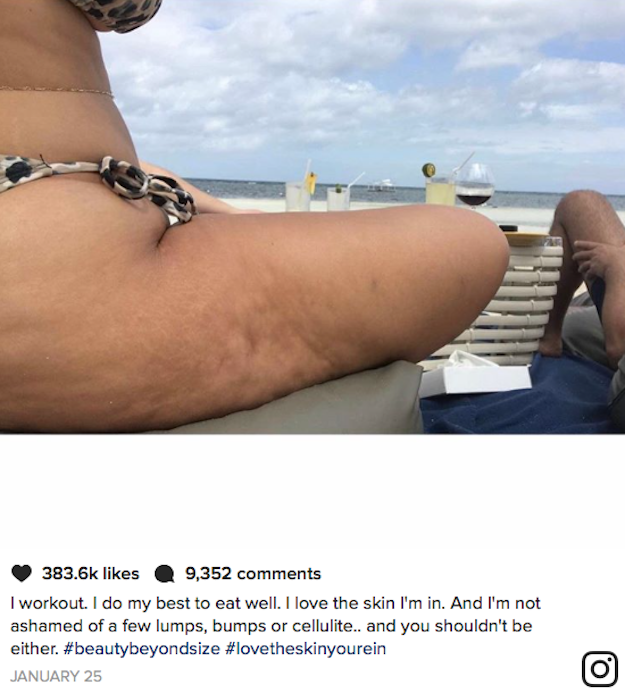 Ashley says, " I work out. I do my best to eat well. I love the skin I'm in," and continuing her comment, she stated, "And I'm not ashamed of a few bumps, lumps of cellulite, and you shouldn't be either."
While body shaming has become a massive issue on the internet, beautiful women like Ashley are proving to the world that no matter what your size, shape, or disposition, we are all beautiful. So, to all the haters out there, get over yourselves! Either learn to embrace yourself and one another, or move on.