Playing with Legos is one of the most fulfilling activities in the world, no matter your age. However, the standard Lego base to begin your build leaves so much more to be desired, but one company may change that forever.
When the term Lego tape gets thrown around, many of us would envision a 2D piece of tape with Lego designs, or maybe something you can use to tape your broken Legos back together, but it is actually so much more than that. In fact, it's a 3D Lego base surface that you can roll off, and place ANYWHERE you want. Basically, long gone are the days when your Lego builds can only go on the table. Nope, now, you can Lego wherever the hell you want to. 
You can thank Nimuno Loops for their "Toy Block Compatible Adhesive Tape," and the amazing thing is that you can use it with Lego products, Mega Bloks, Kreo, and any other toy brick building systems. Furthermore, you can tape it anywhere (think your shower walls, the bathroom sink, next to your favorite recliner, your desk, and urm, of course, your children's room…)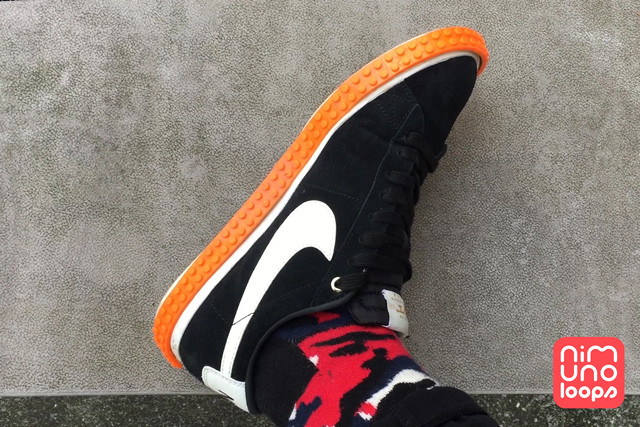 Some people have even gotten as creative as to tape it around the base of their shoe, to a bicycle, to an umbrella stand….the list is LITERALLY endless.
For now, we will have to wait, as Team Nimuno is still in the final stage of development, however, as of March 15, Nimuno has had an outpouring of over 22,000 supporters who have donated over $800,000 to the project. And once available, you will be able to choose from four colors-red, blue, green, or gray. It is expected to be available by July 2017.