Hollywood stars and celebrities are known to have a history of going under the knife. While we view our celebrities as perfect, beautiful, and divine, it isn't the case at all. Before all the plastic surgery, they looked just like anyone else.
There are some celebrities who have simply had minor repairs done to their body, and then there are celebrities who have completely changed the way they look. They are essentially not even the same person. Plastic surgery is honestly a stupid idea when it comes to just cosmetic issues. I understand someone having a part of their body that they can't fix, however, it starts getting a little ridiculous when people are having their entire faces reconstructed. It's not just expensive either; it's dangerous.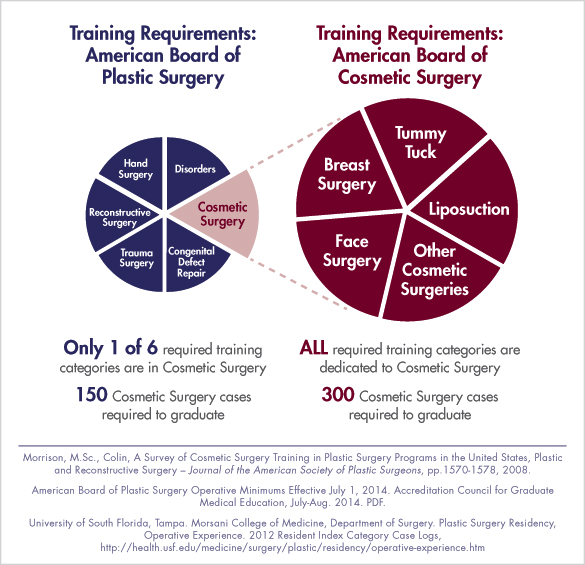 In 2013, America spent over 7 billion dollars in cosmetic surgeries. From breast augmentation to rhinoplasty, there have countless procedures performed to make us look differently. These surgeries are extremely dangerous for someone's health too. They can cause a hematoma, nerve damage, infection, DVT, Organ Damage, and even Seroma. There is honestly no better version of yourself than you. There are seven billion people in the world, and you are the only you. Everyone has some things about their bodies that they don't like, however, you should learn to love them rather than changing them surgically.
Hollywood didn't always use to be plastic. Celebrities back then did change their appearance to look more beautiful, but they didn't carve out cheekbones and molars to do it. In fact, they even look more beautiful than the plastic celebrities. They used all kinds of methods like countering, drawing on their faces, and sewing on fake nipples – yes, you heard me right.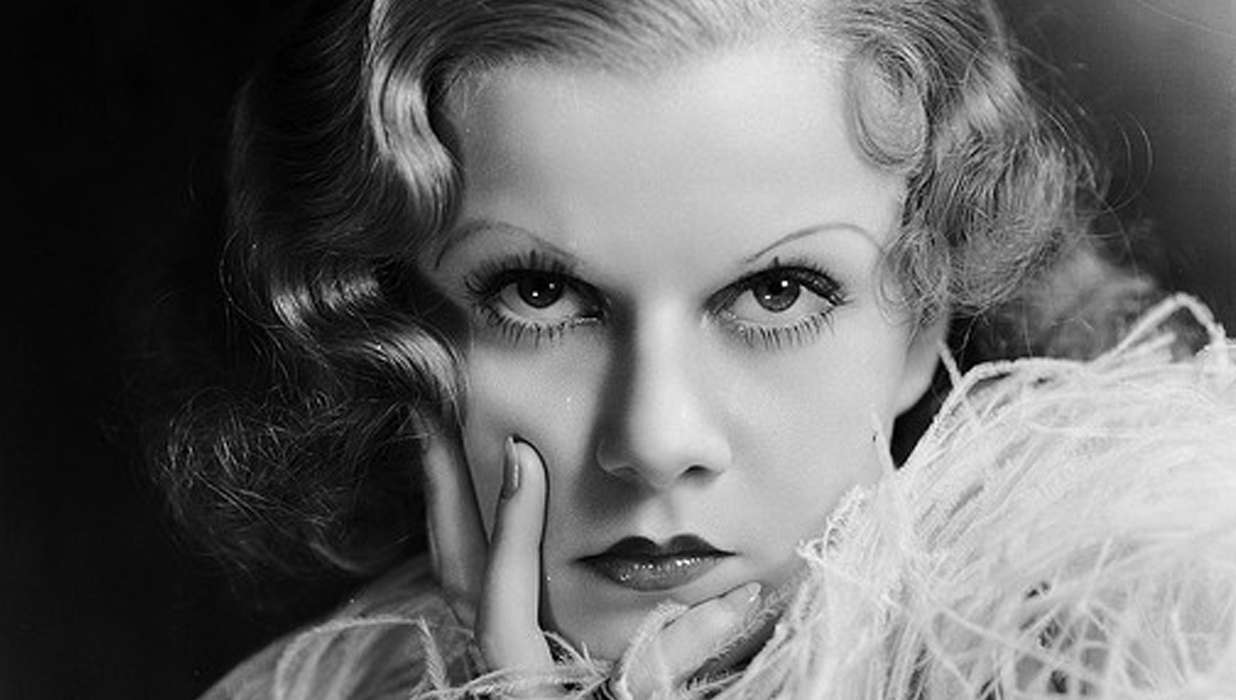 Jean Harlow was one of the most beautiful ladies in Hollywood during her time. She had huge hair and dazzling eyes. However, she didn't like her cheekbones. Jean Harlow was one of the first celebrities to start contouring.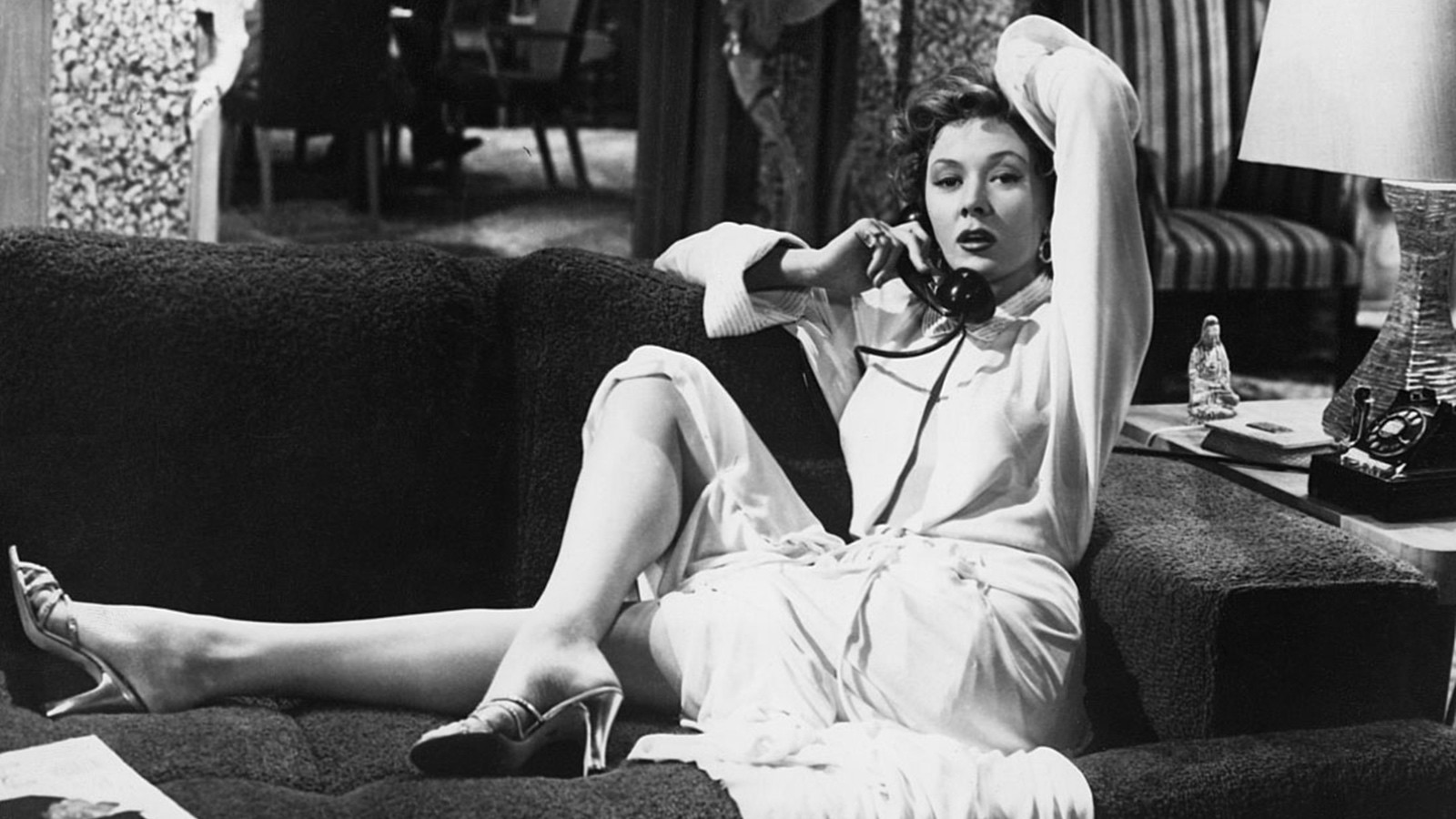 Just like Jean Harlow, Gloria Grahame had some things about her face she wasn't fond of. She was absolutely beautiful, however, she did not like her upper lip. In order to give her upper lip a little more pop, she used to stuff a cotton ball under it.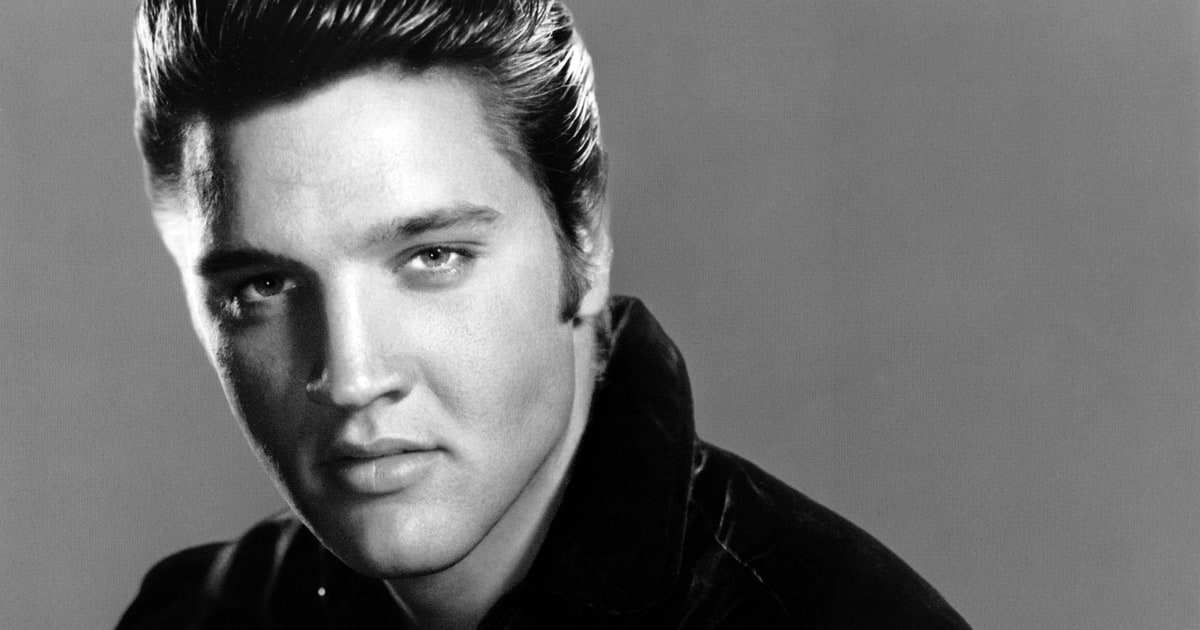 Elvis Presley was one of a gorgeous man in show business, but it wasn't exactly natural. Of course, Elvis had all the criteria for a pretty boy. The cheekbones, hair, the eyes, the whole nine yards. However, he also made the sleeping beauty diet famous. He would pop sedatives so that he would sleep instead of eating. Although effective, never do this. It contributed to his death and can be really addictive.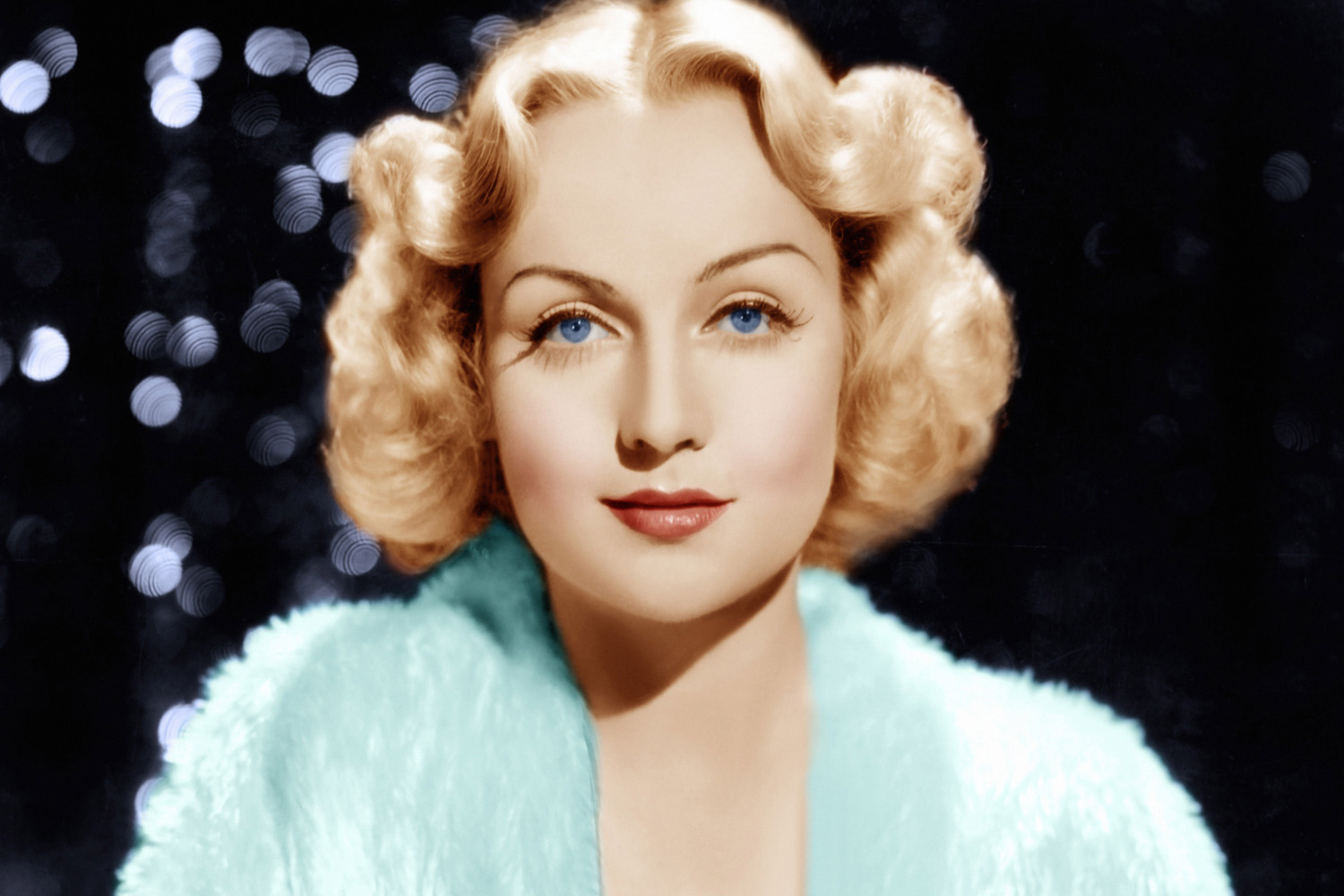 Carole Lombard was definitely innovative with her makeup skills. She was absolutely gorgeous, but she wasn't a fan of her nose. Because of this, she would draw a white line down the center of her nose to make it appear smaller, thinner, and shorter.