2016 was definitely a rough year, and nobody wants a repeat of that. In hopes of preparation, we went through and researched how 2017 was going to go for every zodiac sign, so that you don't have to. No need to thank us just yet!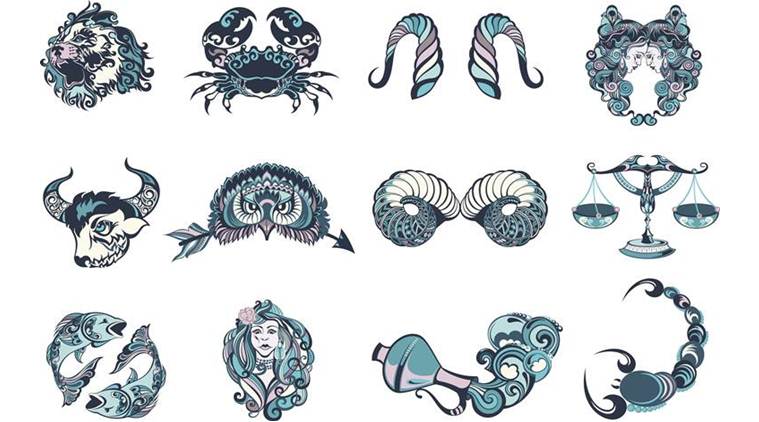 2017 has just rolled around the corner, and it looks like 2017 has a lot of good things in store for us. If you're wondering how your relationships and your work life are going to turn out this year, look no further! Everyone wants to build a better tomorrow – a better year – and a better life. So, here is what the stars have predicted for you in 2017.
Aries (March 21 – April 20)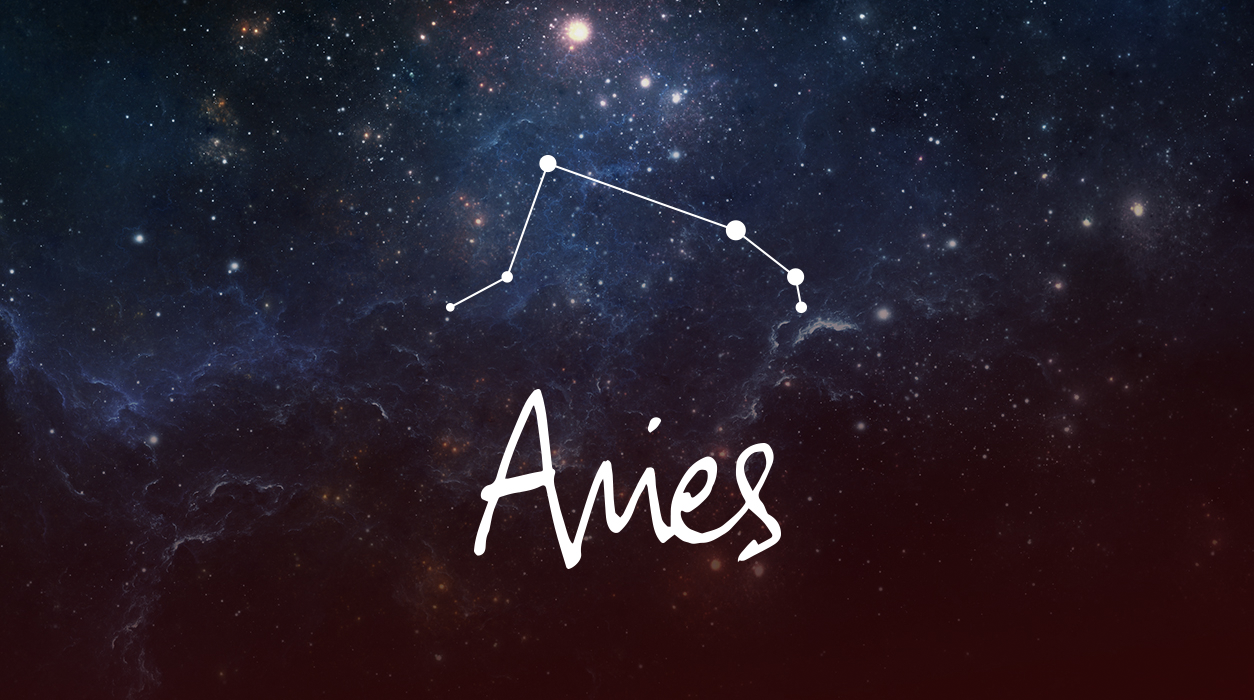 Families and how to survive them: that's your area of expertise early in the year, now that Mars has its great wooden spoon out, stirring up the murky depths at home. There's a simple way to dodge this planet's little blind spots, and that's to spend your valuable energy on activities which mean a lot to you but may have nothing to with people who think they own you. From June onwards you should do what you do best, and that's tackle practical questions. While everyone else is causing chaos you can roll your sleeves up, fix broken objects, patch up relationships and move steadily up the ladder of personal success. Given that your Autumn stars are delightfully auspicious, you can also afford to feel confident late in the year; somehow, you will have acquired a knack of being in the best place at the right time.
The month of May brings a touch of love and harmony – plus a pleasurable meeting.
Taurus (April 21 – May 21)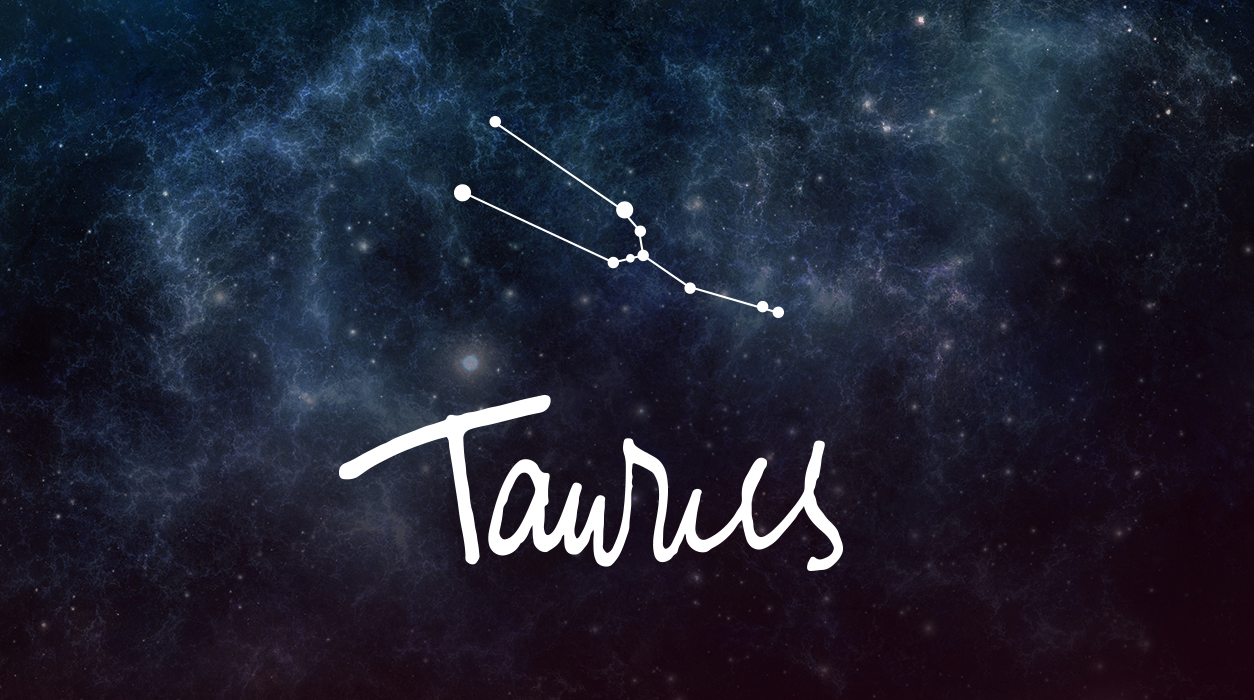 You get the distinct feeling that other people are just not valuing you enough in January and February. Actually, you're a truly remarkable person and anyone who imagines they know you at all well, should recognise this instantly. If they don't, you may need to show them the door. Your leading talents from May onwards lie in that most lively of areas, the performing arts. You'll be most at home when dividing your time between your personal creative pursuits and an ongoing twenty-four-hour party. There's a distinctly conservative feel to Autumn events though, so a night at the opera may be top of your list. Still, what's most important is that you re-live your youth. You might find that those teenage pleasures weren't so much fun after all!
April and May find a social debt paid in full, to your great happiness.
Gemini (May 22 – June 21)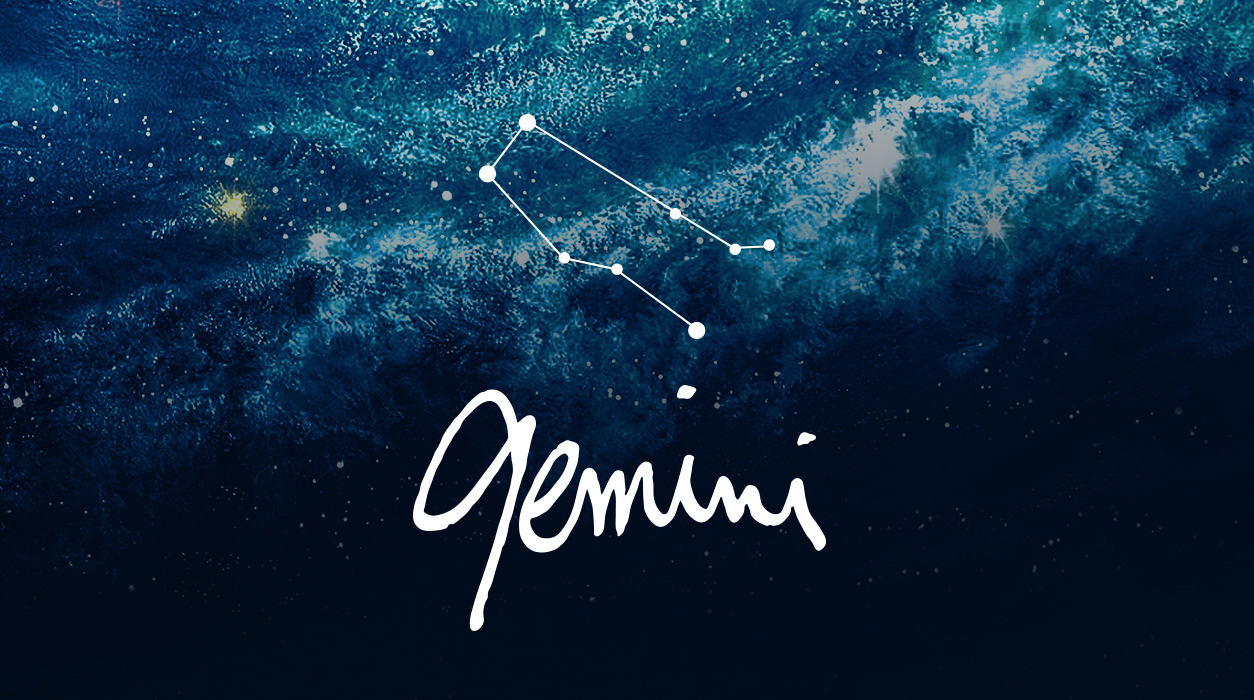 There's a lively slant to your stars, as if they're trying to give you a gentle nudge into pastures new. In fact, close partners will drive you in untried directions, opening the window onto a whole new life. Sure, they may be expecting you to make up for their frustrations, but that doesn't really matter so long as you achieve your ends. There's another side to the picture over the Summer, signalled by Venus' intense relationship with high-energy Mars. This suggests that people who are under stress are about to blow – so take cover! Your need for financial and professional recognition reaches a peak in the Autumn but, before you put a partner under too much pressure, give them a chance to back out!
Late March finds you benefiting from Venus, planet of grace, and Mercury, symbol of bright ideas.
Cancer (June 22 – July 23)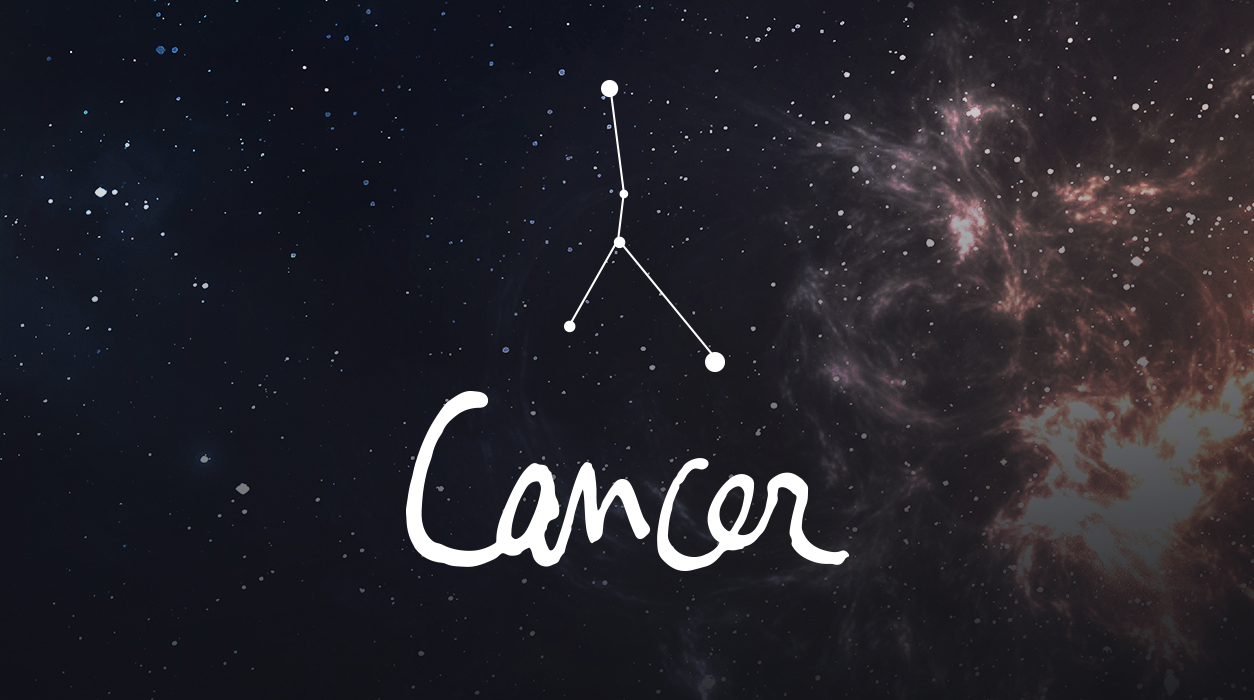 Many are called, but few are chosen. Don't worry, your time is coming. All you have to do is wait until your number comes up and spend your time preparing the ground. Don't rush into early decisions, but do consult all the experts, especially friends who understand your predicament because they've been there, done that and got the tee shirt! Also, you should be aware that your Summer stars have a deep significance for all your one-to-one relationships. Some ties will quietly fade away, but out of the ashes you're likely to forge at least one partnership that will last for years and satisfy both your personal and professional needs. You couldn't really ask for more!
You'll get the better of a personal partnership in October – and everyone should benefit.
Leo (July 24 – August 23)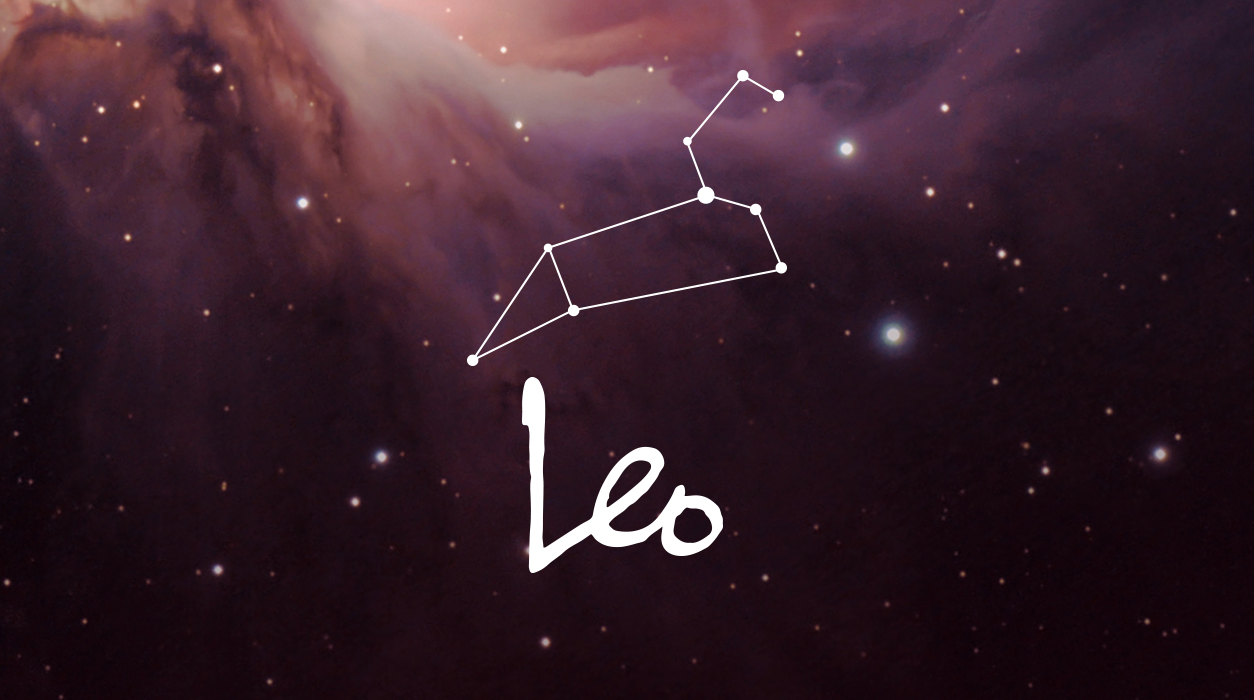 You're experiencing those magic moments that always come with Venus' benevolent passage through your chart, taking your charisma to new heights. In fact, you've got a massive in-built advantage in every personal and professional situation in the first part of the year. It's as if other people sense that you're someone they should respect – but they're not quite sure why! Other good news before the summer includes the possibility that a leisure interest might generate some income or that a part-time job could become permanent. Your public and private lives merge in the Autumn, pleasure unites with business and making money becomes fun – so be a wage-slave no longer. Your attitude to your relations is still mixed, though – you'll greet family visitors like old friends, but not if they outstay their welcome!
August could bring the best of times – but also the trickiest.
Virgo (August 24 – September 23)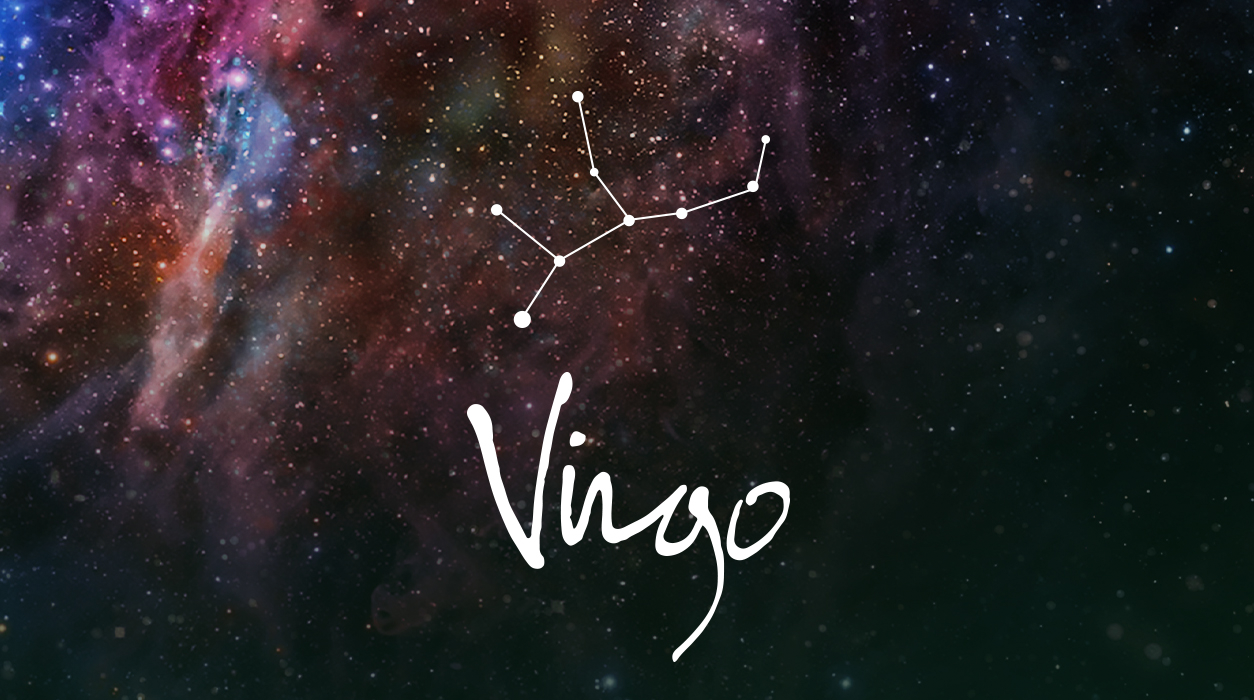 Back to basics. That's this year's priority. That doesn't mean you can't set off on a whole new adventure but, whenever you do so, you need to have firm foundations to return to. At home, at work and in your most intimate affairs, take the opportunity to get to the bottom of problems which have been irritating you – or generally causing confusion. March is, by tradition, one of your busiest months, especially in domestic matters. You may reach a point where you decide that enough is enough and make a fresh start in a whole series of activities. Do remember that the best route is to find a middle path and that, therefore, diplomacy and tact are always your best bet.
Libra (September 24 – October 23)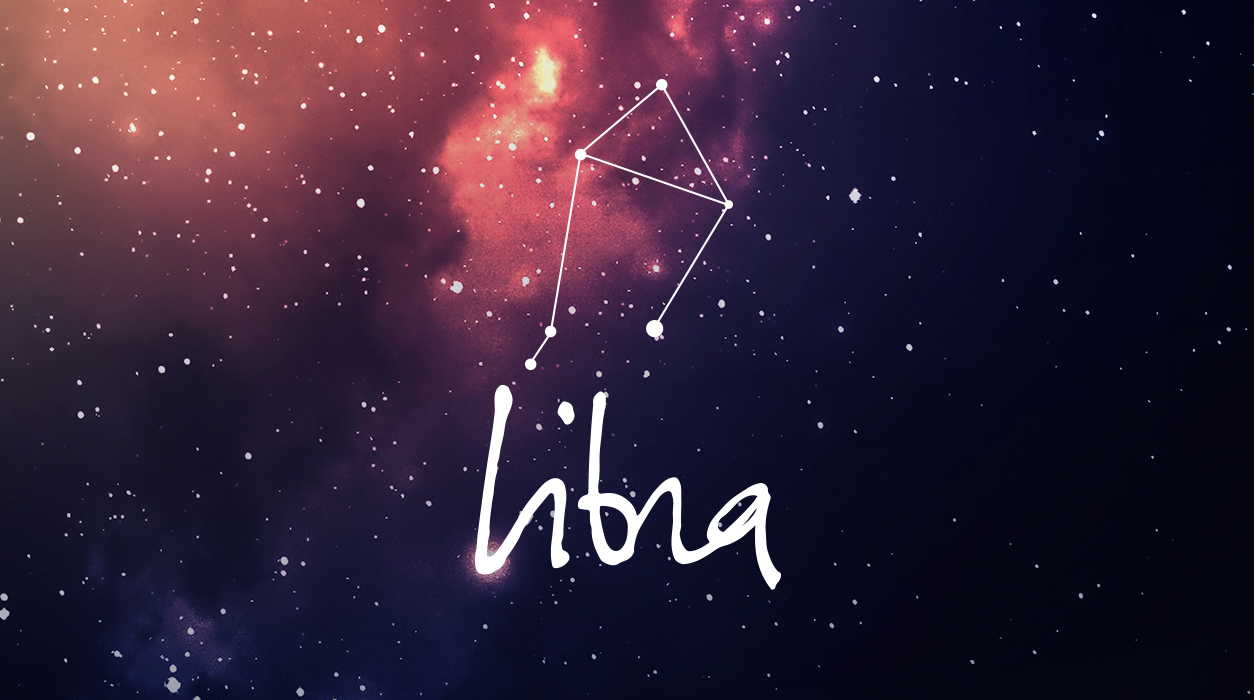 This is sure to be an ambitious year and, even if you've paid no attention to career issues over the last year, you'll suddenly find yourself making applications, seeking promotion and generally trying to secure respect from friends and colleagues. Partners may have to learn to take second place. The last half of the year brings a set of challenging planetary alignments although you will be less affected than will many of your friends. Your financial affairs could be in temporary turmoil, though, but with refreshing and hopefully profitable consequences in the end.
Scorpio (October 24 – November 22)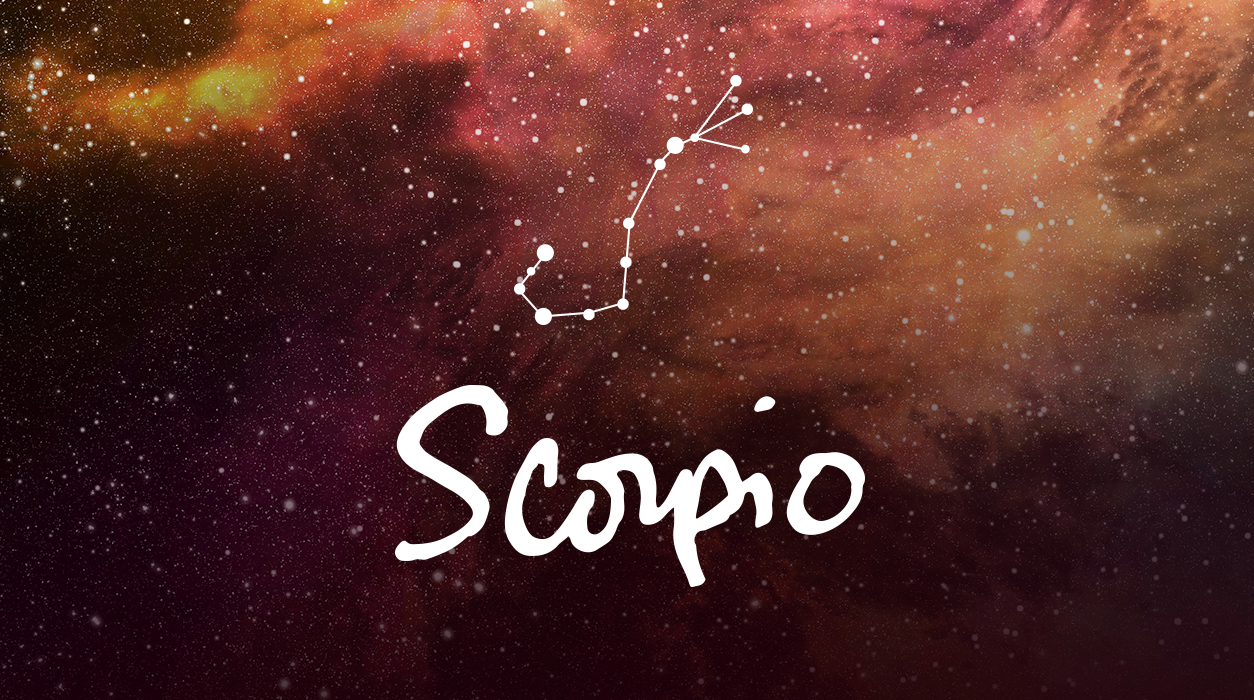 It's a slow start to the year even when you are brimming with energy. I know it's not easy to adjust to the feeling that you're running through treacle but that's what the world will feel like, so you may as well grin and bear it. So what can you do? Well, this honestly seems like an ideal moment for a good rest for a few months! You'll have to accomplish the bare minimum to keep things ticking over until June but, apart from that, you might just head for the beach until the pace picks up again. Your strongest, most auspicious months should be from August onwards, so set some time aside for a small bout of world conquest – and definitely sort out a partner's irritating ways.
Your energy hits a high in October, and you'll be trying new solutions to old problems.
Sagittarius (November 23 – December 22)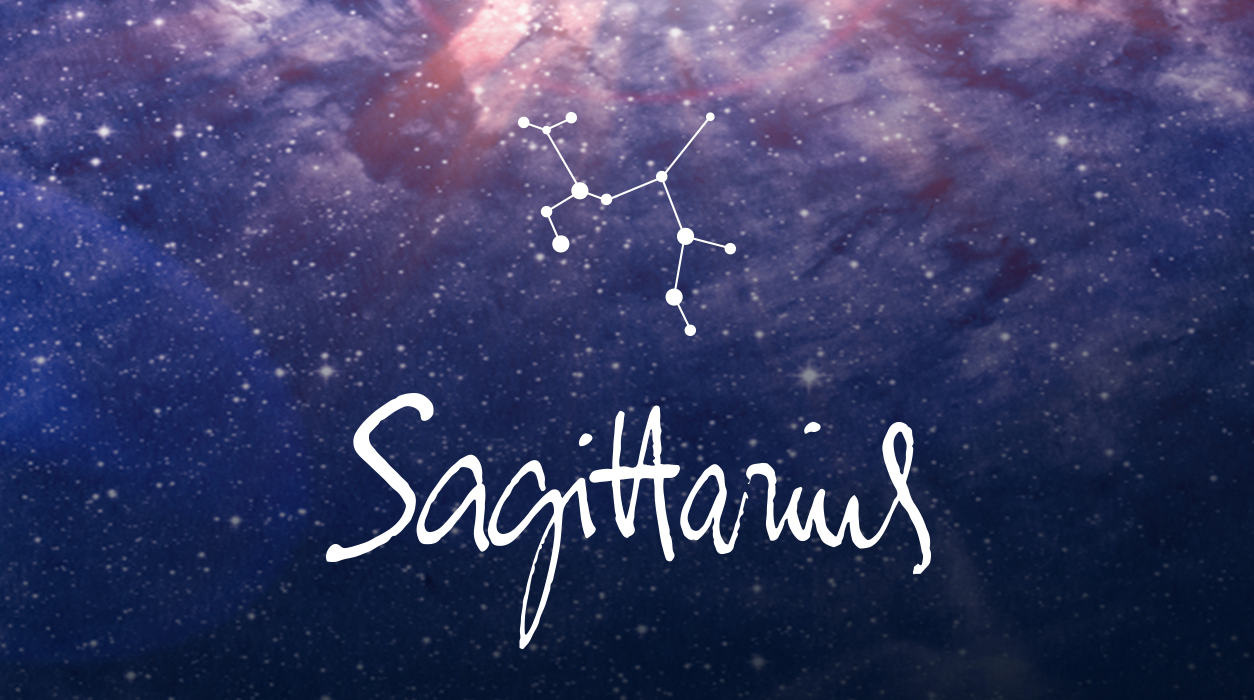 The year starts on a busy note. This should please you, as you're a highly motivated person and you don't like to be away from your pet projects for too long. You'll be filling up your professional calendar, while at the same time getting on with all the routine chores and obligations expected of you, which is just the right combination for success. Although you like to hold centre stage, you'll be operating very much behind the scenes. Colleagues look like having the edge and you may feel that they're not being as reliable as you'd like them to be. Your spirit is a creative one, though, and, if you have strong aspirations in the world of the arts you must start coming to terms with them if you don't want to suffer endless frustration.
April brings your most powerful stars for many years.
Capricorn (December 23 – january 20)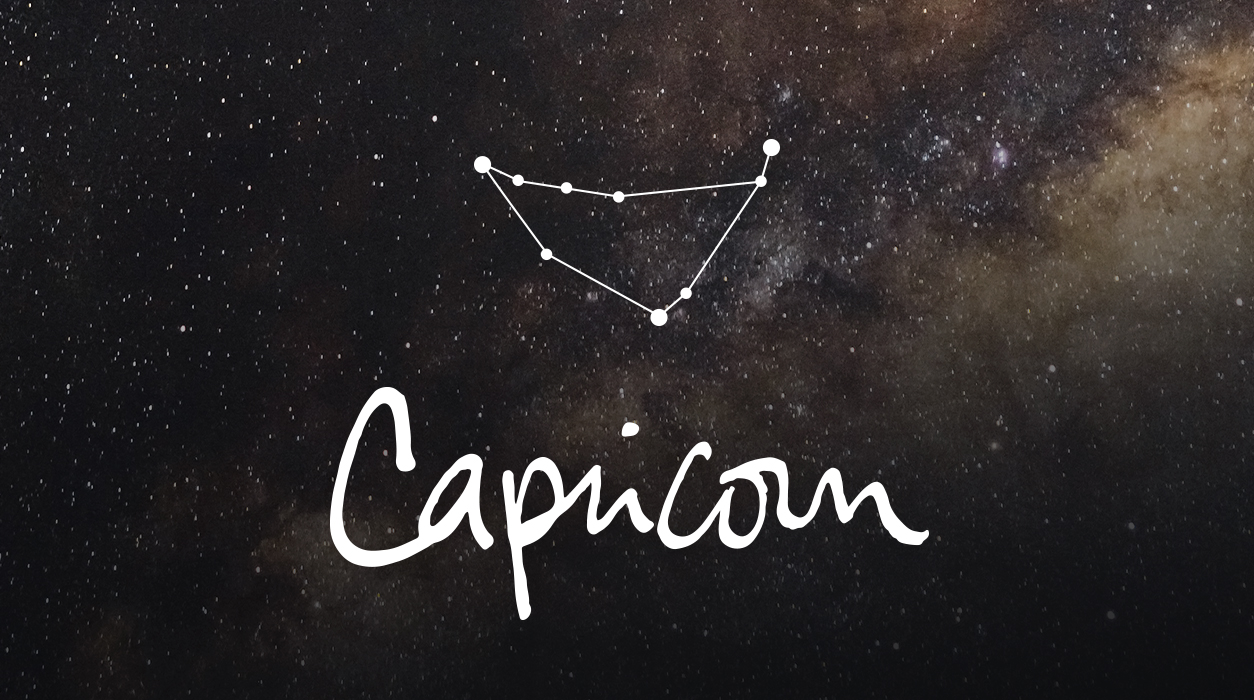 The first part of your year is important for financial affairs, and a good time for you to start re-examining your whole approach to money; what's certain is that you should not be putting all your eggs in one basket. Study is in the air, so spend your time picking up new skills and acquiring fresh experience. Assuming that you've increased your financial options, June could well find you receiving pennies from heaven. It could be an excellent month for leisure and pleasure and for getting your ideas across. But where colleagues are concerned do beware: if you've been taking advantage of someone else you may now be getting more than you bargained for in return.
The Full Moon in November gives you a much-needed energy boost.
Aquarius (January 21 – February 20)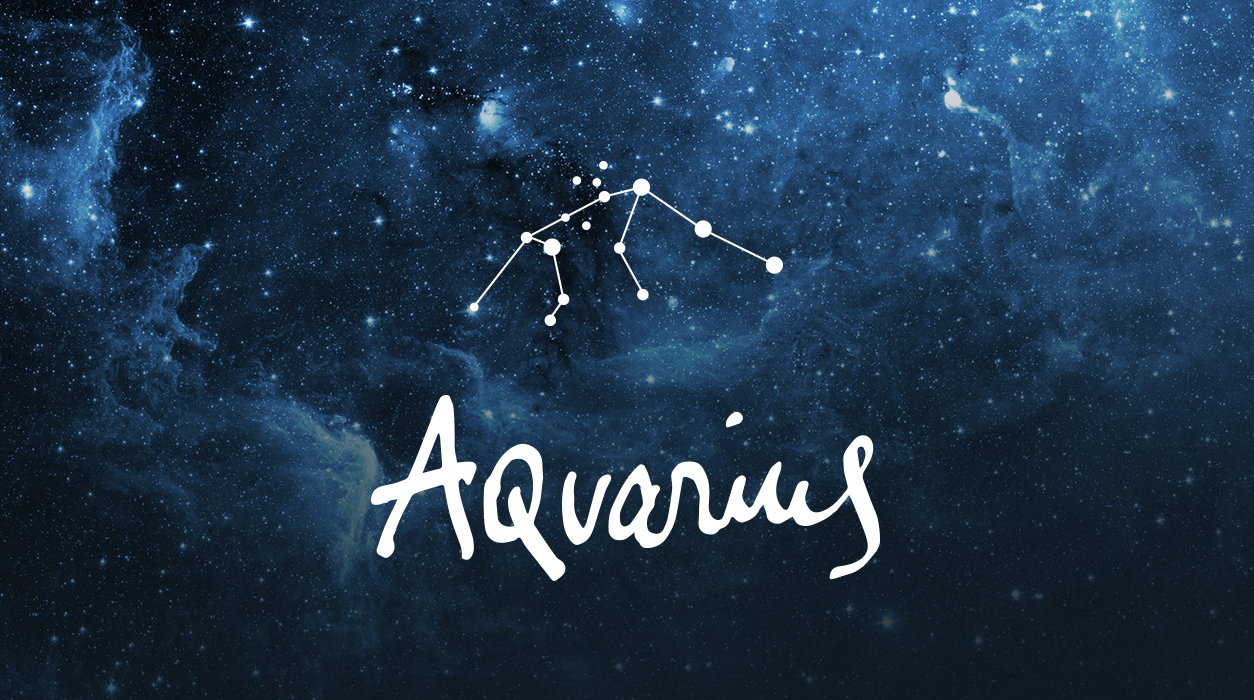 You should be getting out and about, enjoying yourself and making useful contacts for the future. With Jupiter, planet of good fortune, so prominent you can hardly fail to try your best in all relationships – and there's an excellent chance of success. One word of warning, though – don't put such huge demands on partners that they can never be fulfilled. By the middle of the year you should notice a distinct improvement in your social situation, perhaps because you're much more confident and happy to stand up for yourself. Later in the year romance will be based around home entertaining, with old friends who are more like part of the family appearing on the scene.
Late March brings your peak romantic powers.
Pisces (February 21 – March 20)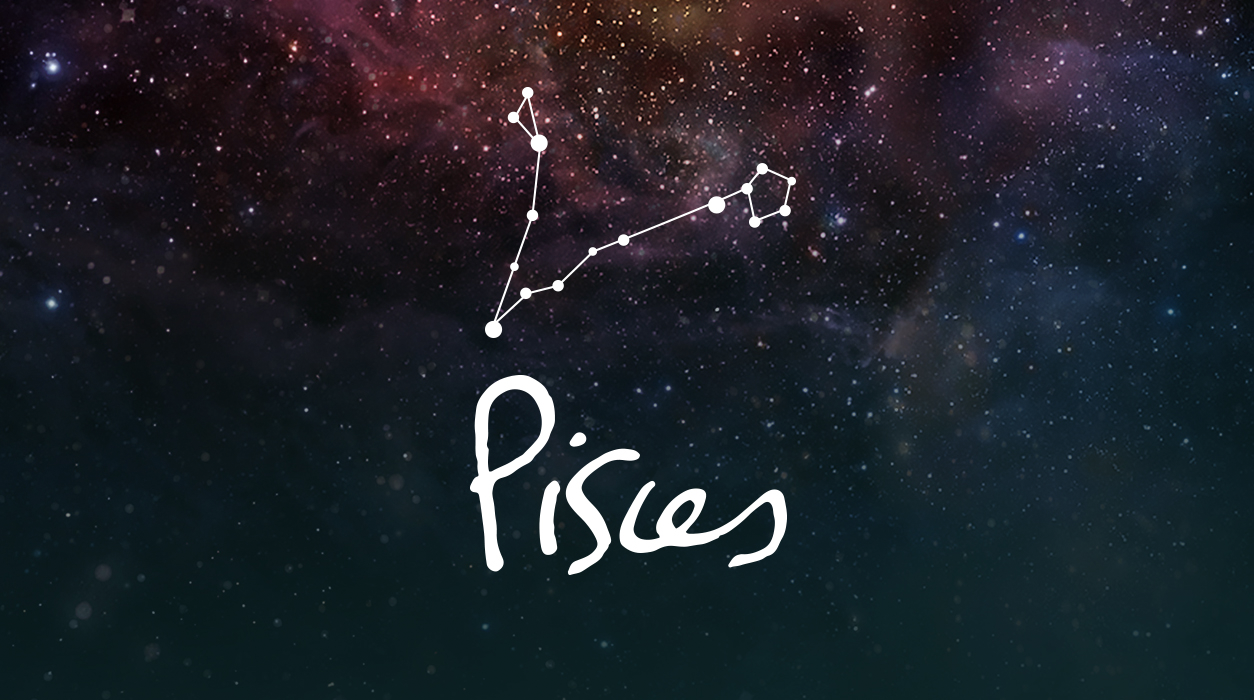 This is an important business year for you, and there'll be moments when you can enjoy a spot of profitable speculation, provided you make sure you've got all your options covered, first. Towards the end of the spring personal relationships will assume greater prominence, and you will need to act with consistency to avoid problems with colleagues. A little forward planning will work wonders! You'll be examining your own achievements and spiritual aspirations, and it is important for you to act in accordance with your ideals, rather than be swayed by what other people expect of you. That's the best thing you can learn this year!

Let your hair down in March and go all out for professional acclaim in October.